Earlier today, the news have surfaced online that the Chinese e-Commerce site, AliExpress is offering the Oukitel RT2 Rugged Tablet at discount price.
This announcement was made few weeks after we brought you news concerning the launch of the Oukitel RT2 device in China, and now, we have the price staring at us in the eyes at a discount.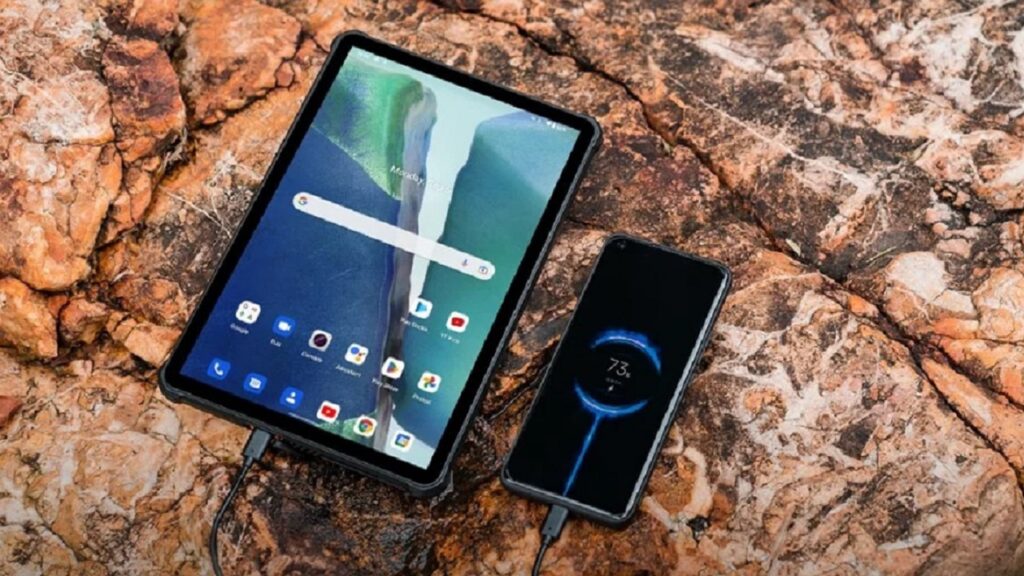 Recall that we mentioned that one of the highlight feature of the Oukitel RT2 Tablet is its big 20000mAh battery that can give you up to 7 days of battery on active use on a single charge.
The new Oukitel RT2 comes with a very high level of toughness. It has shockproof, dustproof and waterproof features. It runs on the Android 12 OS version.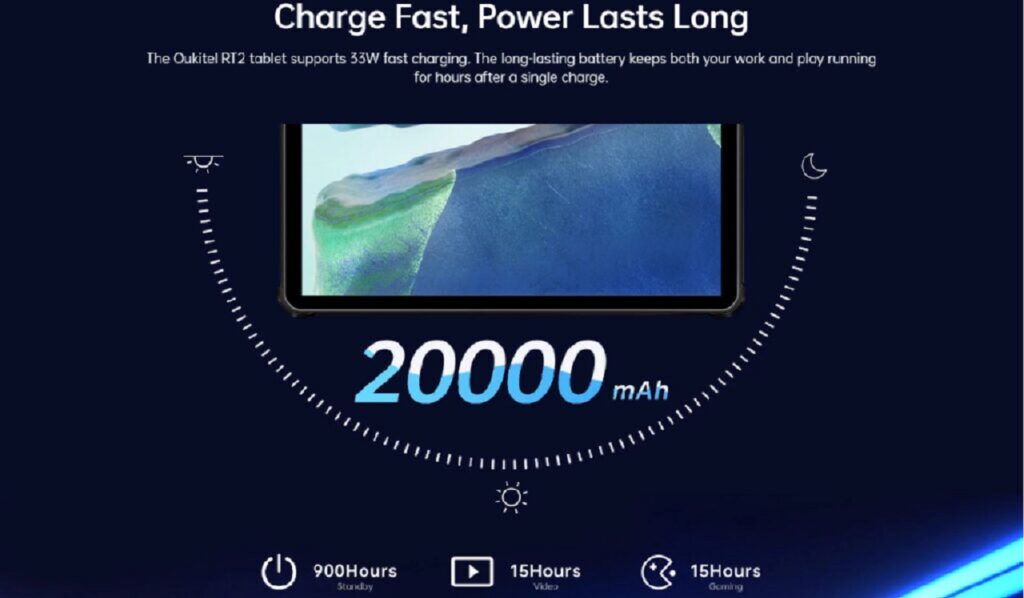 It comes equipped with a MediaTek MT8788 2.0GHz octa-core CPU. This chip is backed up with an 8GB RAM, and a 128GB of internal storage capacity. This can as well be expanded up to 1TB with an SD-card.
Furthermore, the device has other interesting features like Face ID unlock, Dual 4G, Wi-Fi, Bluetooth 4.2, GPS, 16-megapixel front and rear cameras and lots more you can find right here.
Oukitel RT2 availability and pricing
The Oukitel RT2 is available in black and orange colors. Just as we earlier said the Oukitel RT2 Tablet comes at a discounted price of $239.99 only on AliExpress. This sale started on 19th September and will end on 23rd September, 2022.