ASUS is set to release the ROG Ally, its first portable Windows-based console, which was initially introduced on April Fool's Day. Many initially thought it was a joke, we did also, but ASUS has been trying to convince the public that it is real, including a YouTube comparison video showing that the ROG Ally is both real and better than the Steam Deck console, which it is competing against.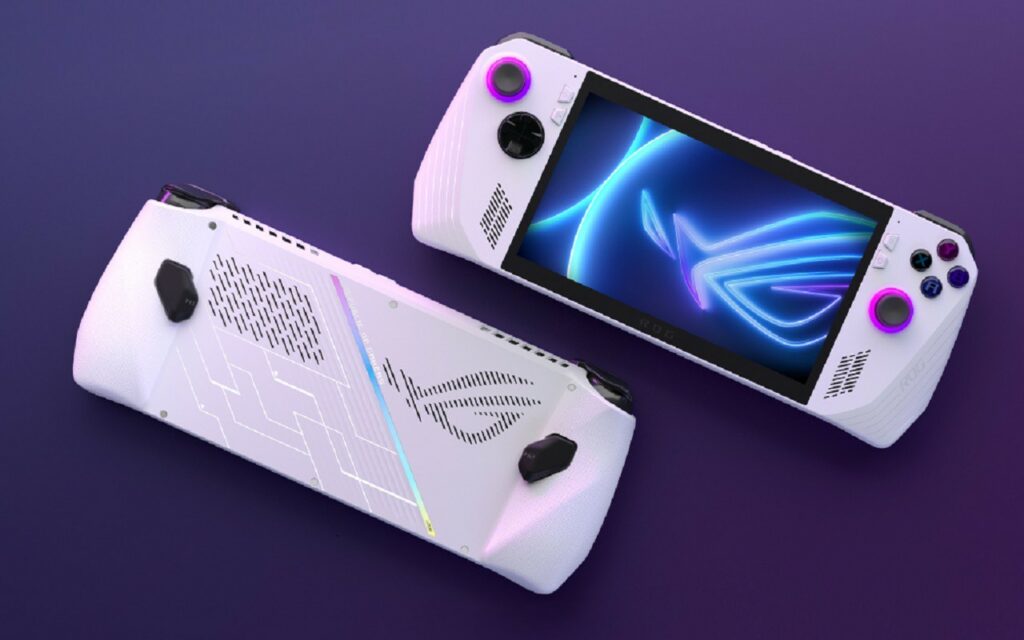 The ROG Ally boasts a 7″ display with increased resolution to FHD and a frequency of 120 Hz, as well as a brightness of 500 nits, which is 100 nits higher than Steam Deck's 720p and 60 Hz display.
Additionally, its AMD Zen 4 CPU + RDNA 3 iGPU is twice as powerful, compensating for the increased screen resolution, and it has an advanced cooling system that makes it quieter and more compact than its competitor.
ASUS has not yet announced the release date, but the console will be competitively priced and have an international release, making it available in many countries worldwide.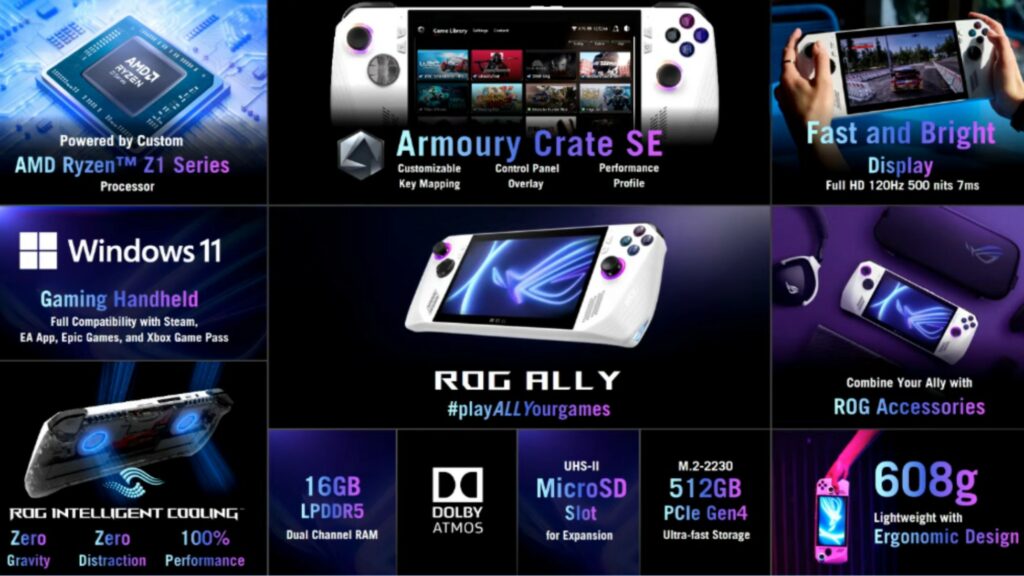 The full specifications, regional availability, and pricing will be revealed on May 11 at 17:00 Moscow time, with an ASUS representative stating that the price will be below $1000.
The device is based on the AMD Ryzen Z1 Extreme chipset, which is capable of delivering up to 8.6 TFLOPS of performance, which is significantly higher than Steam Deck's 1.6 TFLOPS and Nintendo Switch's 0.4 TFLOPS.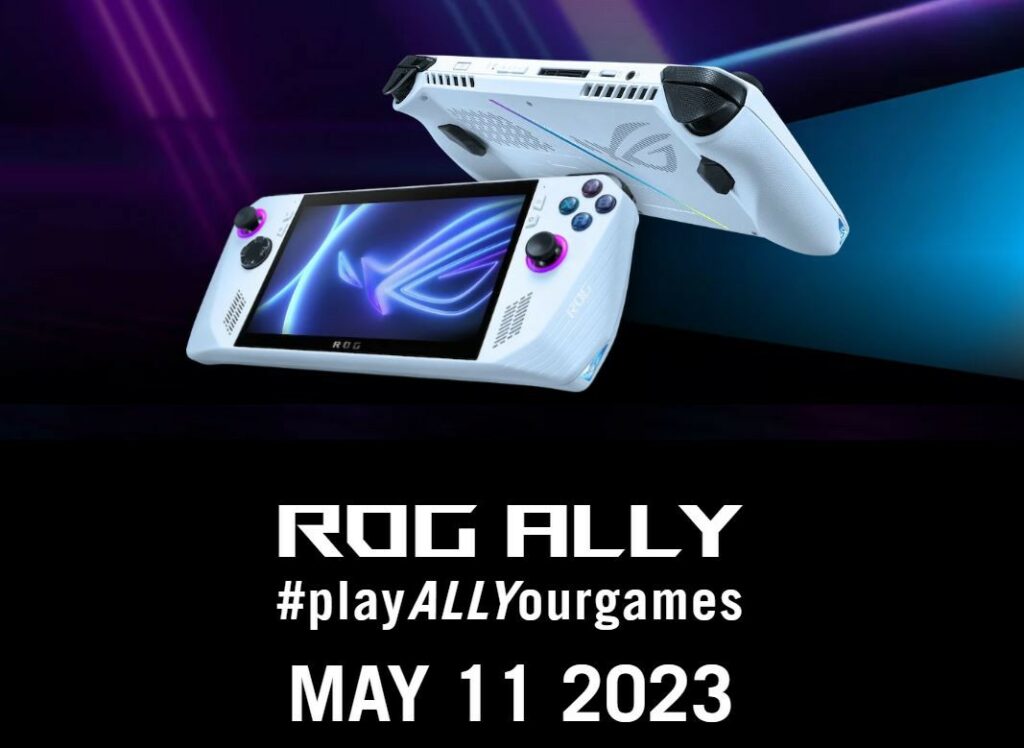 In other words, the ROG Ally is in the same league as the Sony PlayStation 5, which has 10.28 TFLOPS of performance. It will be interesting to see how this portable console performs in the gaming market. It will run Windows 11 OS out of the box, and it will be globally announced on the 11th of May, which is about two weeks from today.
Source: Asus (Twitter)