Apple is all set to launch the Airpod 3 and some other devices like the MacBook Pro, Apple iPad, and the rest of them. The company will be hosting a virtual event where all the new products from the brand will be launched. This event is scheduled for next week Monday being the 18th day of October 2021.
According to leaks surfacing online about the Apple Airpod 3, we should be expecting to see a similar design to the AirPods Pro. The report added that this upcoming AirPod might not have an Active Noise Cancellation onboard. But of course, the sound output quality will be unique and exceptional. On the leak, the Airpod 3 was referred to as Apple's third-generation AirPod.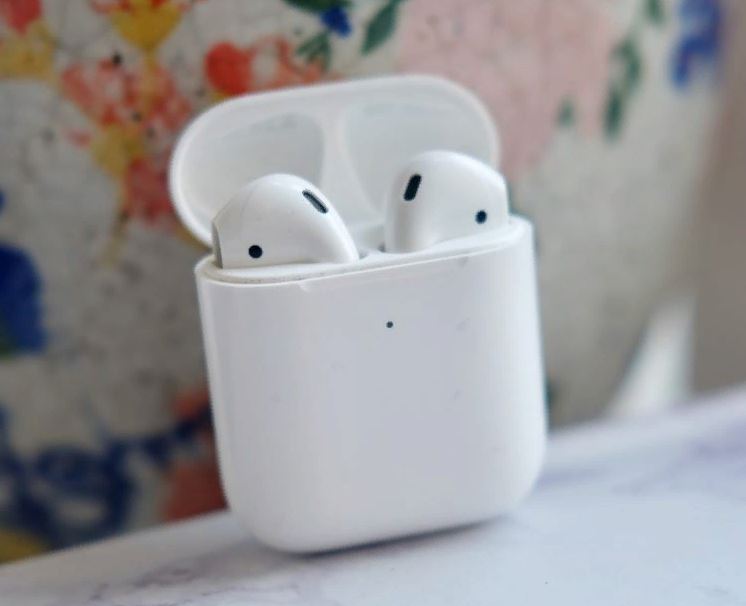 Most brands are working tirelessly to launch all the devices they need to release to the market before the November double 11 sales event.
This AirPod will also possess the Find My feature which Apple promised to embed on the AirPods Pro and the AirPod Max models with iOS 15. However, most people think the Find My feature is only available for iPhones. According to the report, the Find Mt feature that will be on the upcoming Apple AirPod 3 will use a Bluetooth connectivity search system.