Apple is still looking at the possibility of featuring OLED displays on the expected iPhone 14 series. However, more report has predicted that the smartphone manufacturing giant "Apple" will likely use the previous companies that supplied the iPhone 13 series screen. The companies to deliver the screen are; Samsung, BOE, and of course LG respectively.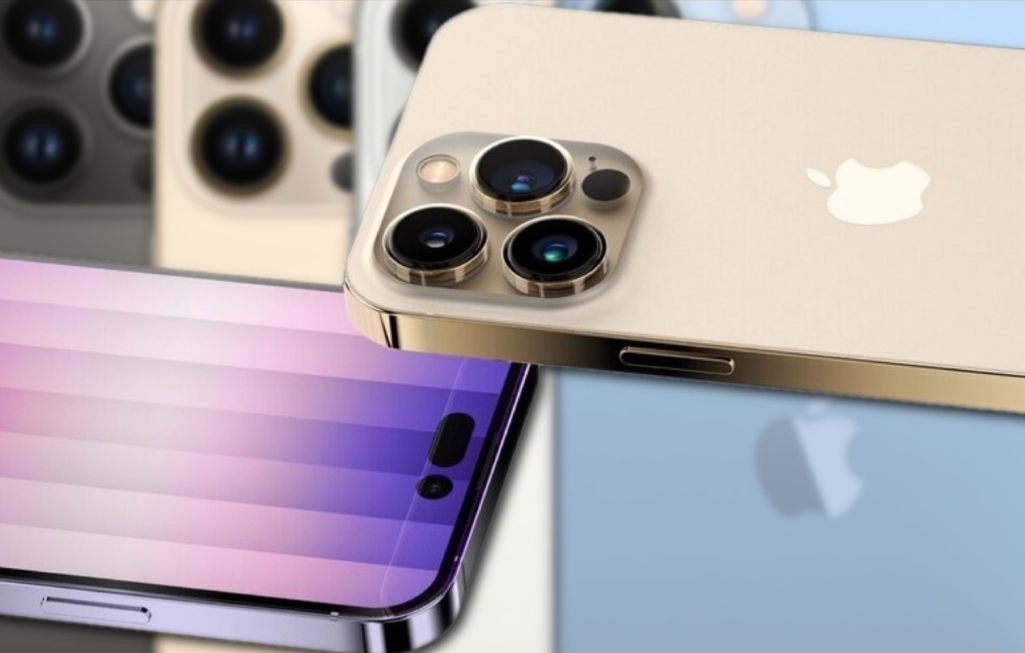 Furthermore, there is every tendency that Samsung will be the top supplier of the OLEDs this time. Most report has placed our minds expecting Samsung to provide OLEDs for almost all devices on the iPhone 14 series. The device talked about is the iPhone 14, iPhone 14 Plus, iPhone 14 Pro, and iPhone Pro Max.
Via several research blogs have it that the Apple 14 series will obviously be equipped with the latest Samsung, BOE, and LG manufactured LTPO and LTPS OLEDs. The report also extended the hint by offering information about the panels expected to be equipped on all of the phones.
We should expect the iPhone 14 and iPhone 14 Plus to carry LTPS OLED panels. Obviously, the iPhone 14 series is expected to have a higher screen refresh rate than the iPhone 13 series and below.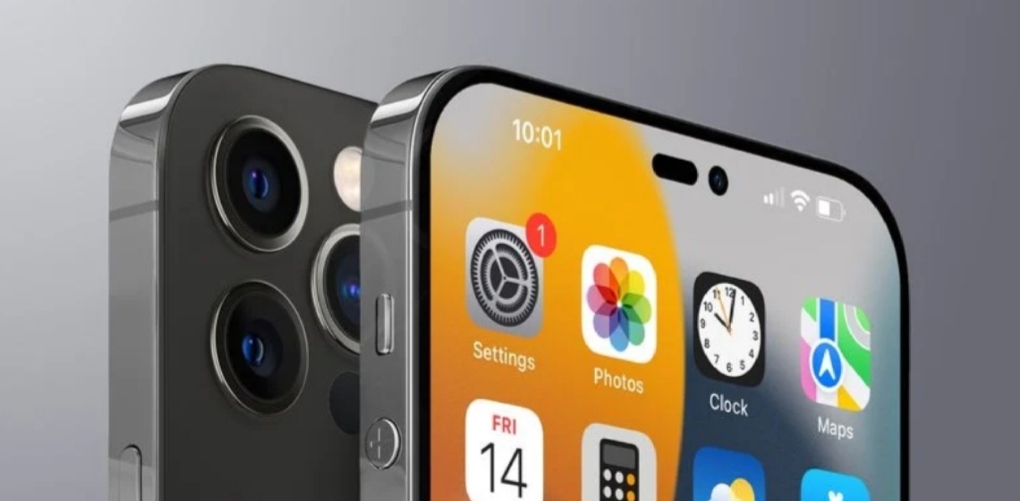 According to the report, we should expect Apple to equip the iPhone 14 Pro and iPhone Pro Max with LTPO OLED panels along with a two-hole cutout design that will accommodate the selfie camera.
Lastly, the report slightly exposed the design of the upcoming iPhone 14 and the iPhone 14 Plus to have an iconic notch design at the top just like in the iPhone 13 series. But Apple might still want to give an impression by trying to deliver something different.
.