Apple Watch Series 7 expected to have a blood sugar monitor
There have been rumors that Apple Watch Series 7 will come with blood glucose measurement technology in 2022. This is not the first time that this speculation has been made. 
It is unarguable that Apple Watch is one of the most popular smartwatches. The tech company has been ardent health-related features to the device. Some of the features like electrocardiogram (ECG) have proved to be life-saving.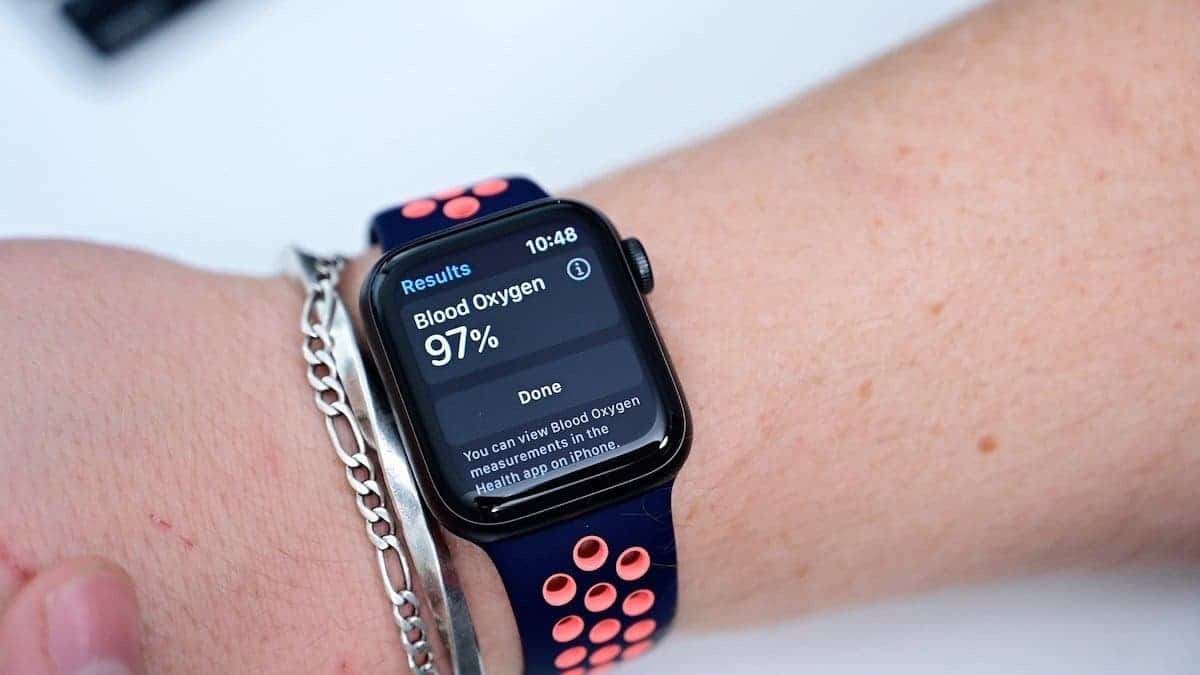 The news about the Blood sugar monitor is definitely a significant step for this device. There are reports that the upcoming version of the device, Apple Watch Series 7, will have the blood sugar monitoring feature. According to World Health Organization(WHO) reports, diabetes affects more than 10% of the world's population. This feature will be beneficial to a user who is also diabetic. 
In a report from The Telegraph, SEC filings hint at Apple adding a glucometer feature to the Apple Watch in 2022. Since the amount of sugar found in their blood determines the dosage of insulin injection, the feature will be vital for users. 
It is trite news that checking the blood sugar level is a bit complex right now, but if Apple could come up with a solution that offers blood sugar readings without needing to draw blood or buy test trips, this could be a significant step for the tech company. 
Right now, Apple has important health-related, especially the electrocardiogram (ECG). It also has a blood oxygen level (SpO2) monitor on its smartwatches. Adding the glucometer support will be a monumental step for Apple wristwatches. The tech company has not released information on this device. We expect to get some revelations soon.
Support this publication by following DroidAfrica on Google News