ASUS being one of the top manufacturers of rugged laptops currently released three additional notebooks to join the previously released laptops. These models comprises of the Chromebook Flip CR1 convertible, Chromebook CX1, and the Chromebook CR1.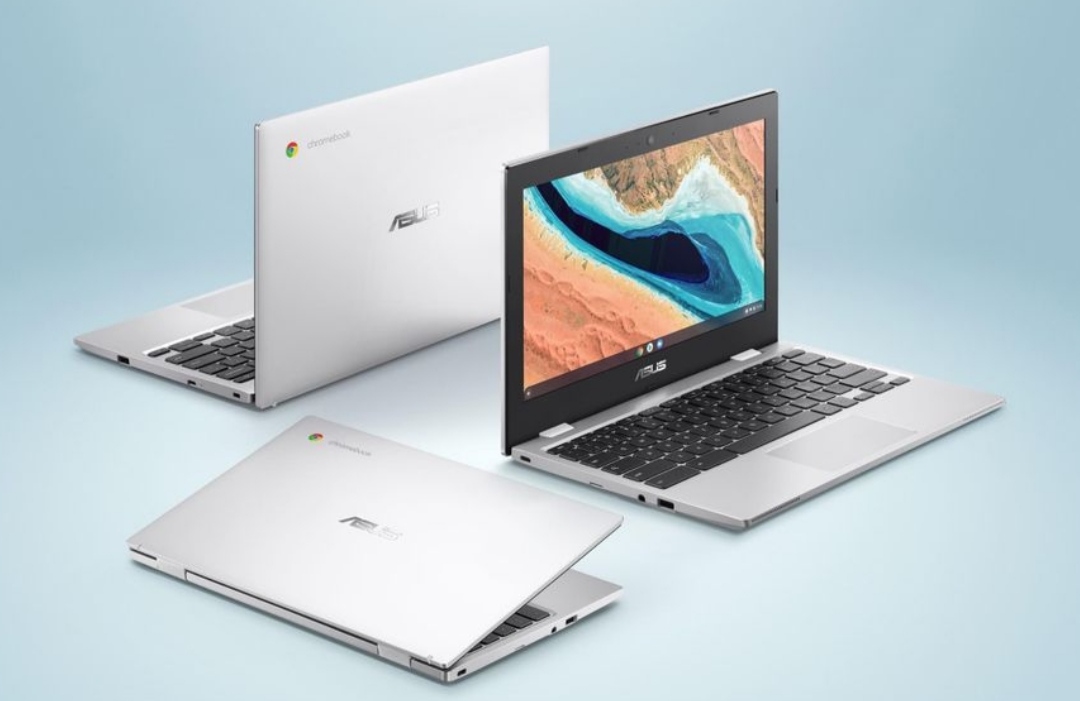 All three (3) model's of the ASUS Chromebook carries a 11.6 inch display with screen resolutions of 1366 x 768 pixels. As they are all different models, they all have different maximum screen brightness. The Chromebook Flip offers 250 nits of brightness, while the Chromebook CX1 offers up to 200 nits of brightness and the Chromebook CR1 has 220 nits of brightness.
As for the processor, it's seems like the Chromebook CX1 is powered by either a dual core Celeron N4020 or a quad core Celeron N4120 (unconfirmed).  For connectivity options, all three of the laptops has a USB 3.2 Type C ports, Type A ports, headphone jack, and a microSD card reader.
Furthermore, these new Chromebook from ASUS is equipped with different connectivity model options. The Chromebook CR1 is coupled with WiFi 6, Bluetooth 5.2, and an optional 4G LTE support. While the CX1 has WiFi 5 standard, Bluetooth 5.1 and other options.
ASUS Chromebook Price and Availability
The Chromebooks are new to the market and the actual price tags of these laptops are still unknown and it is unclear when exactly these models will be available for purchase but with time, all these information will be sorted out.