Ever since its launch, Blackview OSCAL S60 Pro has impressed users more with its specs-to-price balance and overall performance than with the night vision that's for the first time available in the rugged budget lineup. However, the night vision isn't a feature of bells and whistles. Read as follows to learn more.
How does S60 Pro night vision work?
Before getting down to the applications, here's a brief explanation of how night vision works. Blackview OSCAL S60 Pro embeds the night vision into the 8MP Sony® IMX219 sensor at the upper right of the rear camera module. Upon the upper center of the module, there're two small IR LED emitters giving off infrared light of 830~870mm wavelength, and collecting these lights reflected off from objects, the night vision sensor outputs an ultra-clear black and white image. As the emitted light is invisible to naked eyes, people won't alert others while effortlessly walking in low-lit environments or total darkness. With an effective distance of up to 10m, it sometimes reaches further than a phone flashlight.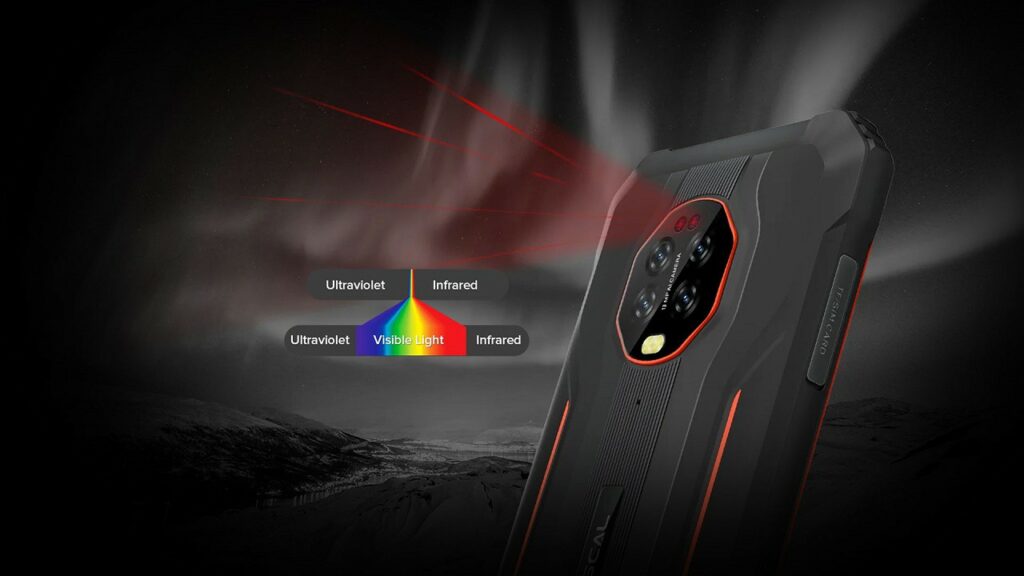 The night vision option is off by default. Tap the night vision icon to toggle on, and then you'll find the utter darkness a few seconds ago turns into a black and white world that you can see clearly. One thing to note, the front camera doesn't support the night vision due to no IR LED lights on the front.
What does S60 Pro night vision do?
Enhance the Sense of Safety at Night
A pitch-black night is full of the unknown, which might arouse panic or fear about whether someone's lurking around behind the darkness, especially when alone without anything else but the phone. Turning the flashlight on is a go-to choice, but what if it's inconvenient to light up the way, for example, to avoid the reaching-near dangers without attracting attention? The IR night vision camera will exert, giving an eye to penetrate through darkness and strengthening the sense of security and peace of mind at night.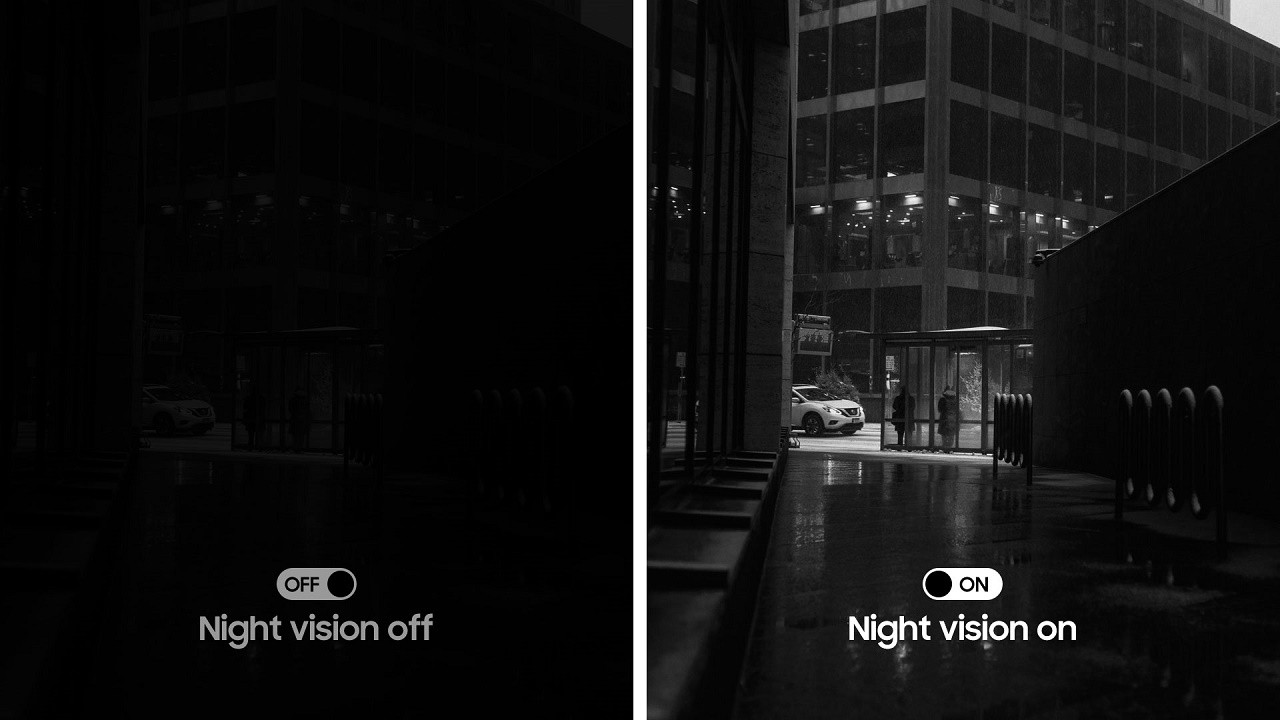 Whether when running in a dark alley, taking a shortcut home during midnight, getting through an area with no electricity, strolling on streets late at night, or anytime you feel unsure about the dark, by opening the night vision imager, the S60 Pro can be a hand-held protector to find earlier and reduce the risk of being viciously and criminally targeted, safer and more assuring than a non-night-vision rugged phone.
Adventure Yourself at Night
A pitch-black night might also thrill you, giving you a spur to adventure and spice up your long and dreary nightlife. To act on military tactical or escape games, play extreme hide-and-seek in the absence of light for a heart-pounding challenge, or have a sleepover in a deserted building haunted by mysterious legends, the night vision camera can be your secret weapon.
Observe Nocturnal Wild Animals
The sun has gone, and some creatures are going about their daily lives. For wildlife enthusiasts, night vision is of much avail in wildlife observation at night. It helps you quickly navigate your way, locate the animals, and search for an ideal observation spot to capture a vivid picture and video of how they stretch, jump, run, or nestle together without scaring them away.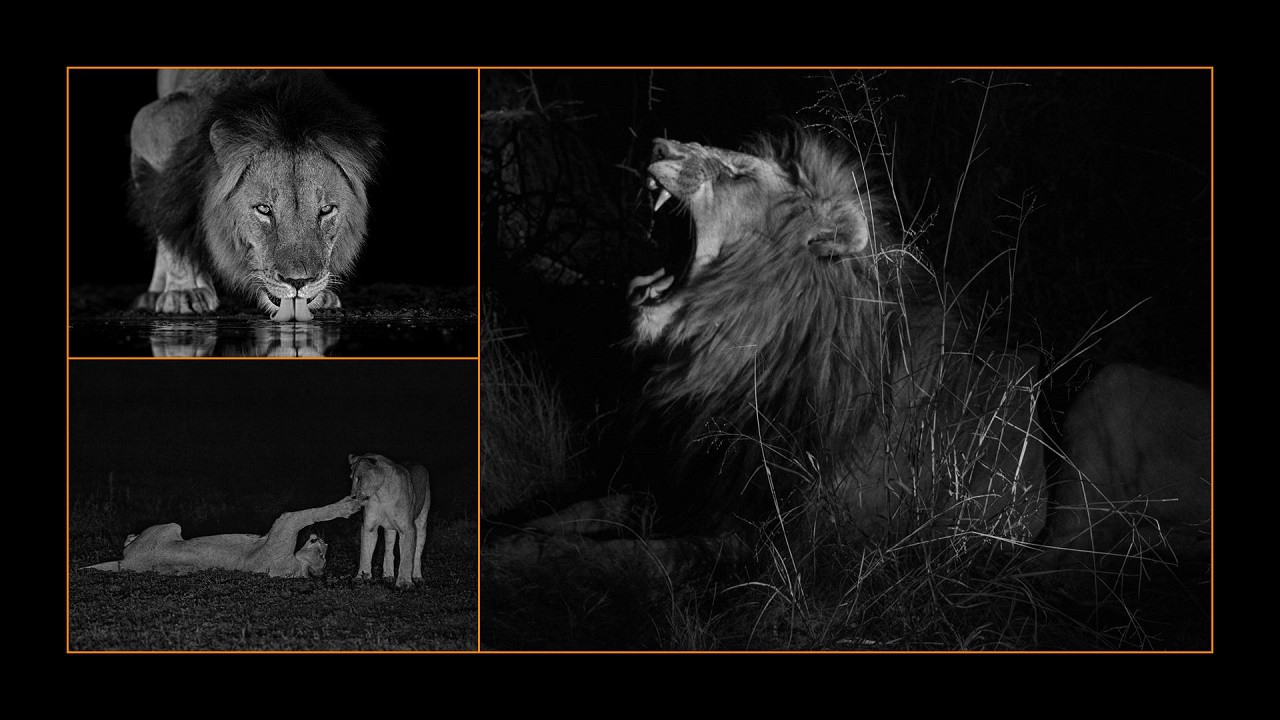 Check Hidden Cameras in the Hotel Room
A hotel is a private place for conversations and activities, even though you share it with thousands of people you have never met. However, it has slowly stopped being a place of enforced privacy but a center of information gathering, where you're a frequently unwitting provider of profitable data. After checking in, open the night vision camera to detect whether a secret camera is sneaking your privacy behind.
Find A Seat in the Theater
When you're late to a movie, opening the night vision camera is more favorable than the flashlight to see your way down the aisle and find your seat in the dark theater. What if your items dropped on the floor, you need to rummage in your bag to get something, or you have to leave earlier for something unexpected? Night vision might be the best way of working them out without interrupting others.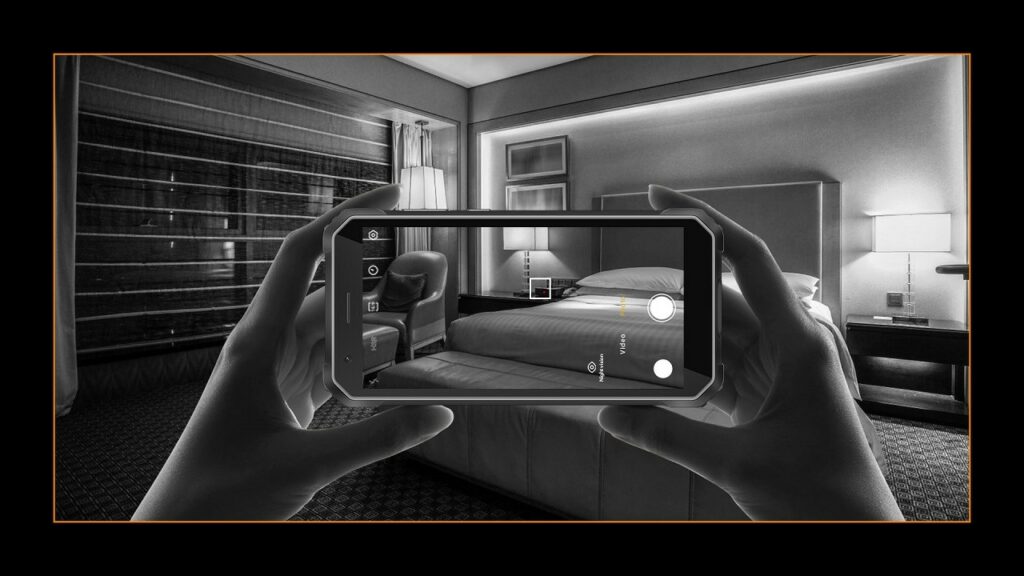 Search for Lost Pets
Out of curiosity or boredom, your pet might run away if doors, windows, or gates are left open at night. Besides carrying a flashlight for your search, night vision will also come in handy to look through the drains, sheds, bushes, or corners in basements, garages, or under vehicles where it might hide.
Create More Interesting Contents
Coming up with an attractive topic for vlogging to get more followers online might rack your brain. Night vision can be your muse for content creation, unleashing unlimited possibilities with a touch of the button, from filming a clip of spooky 'supernaturals' and shooting a special night-out tour to recording the cute poses of your pets in the dark.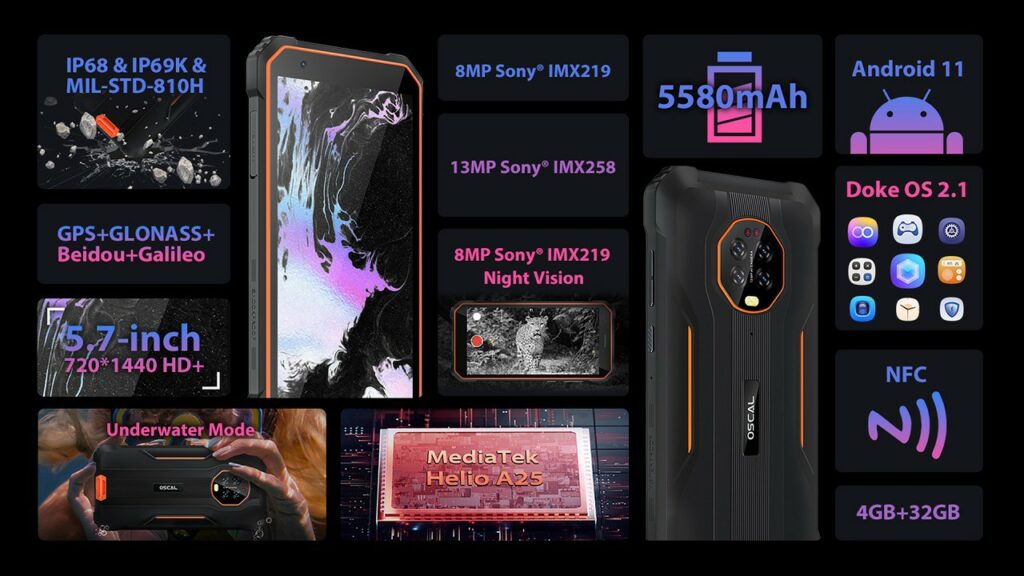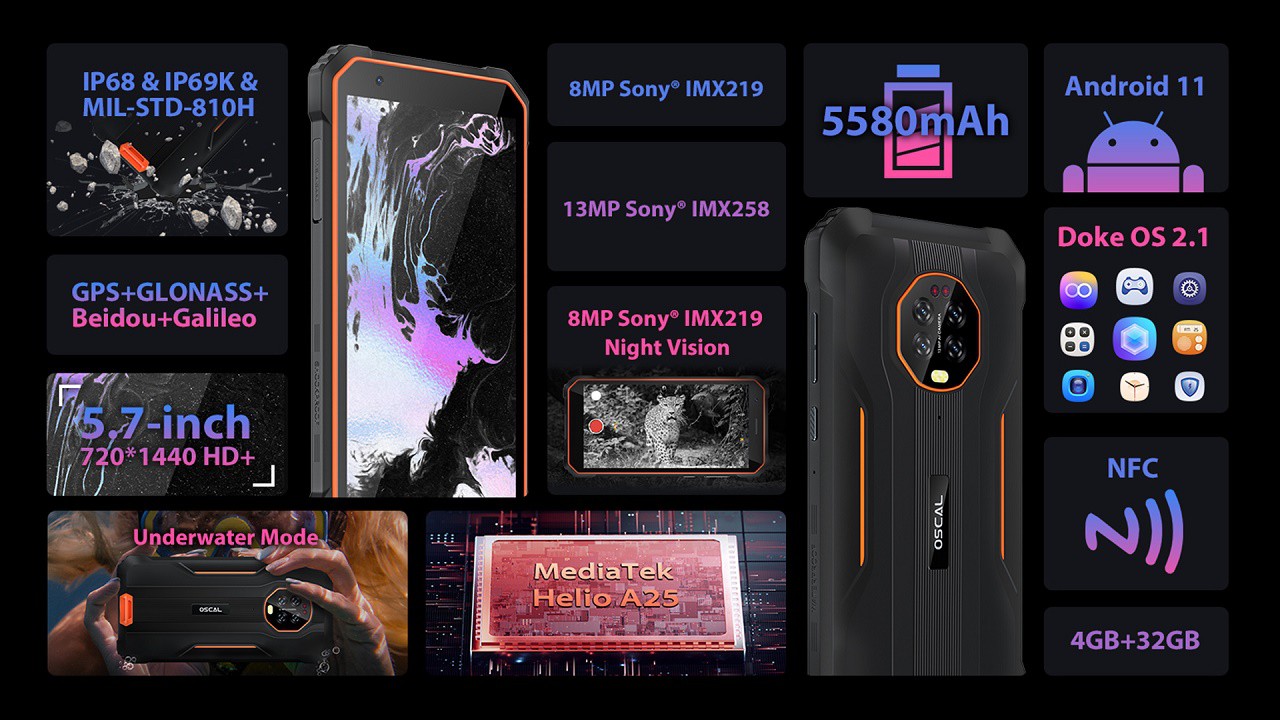 What other S60 Pro highlights to expect?
Powerful and versatile as the night vision is, S60 Pro works in the same way on other fronts to make easy everyday tasks. Drawing the great core energy from the octa-core MTK Helio A25 processor, 4GB + 32GB, up to 1TB TF expandable storage, 5580mAh battery, and Doke OS 2.1 based on Android 11, it works seamlessly and flawlessly on most demands. Underwater Mode on the 8MP front and 13MP rear cameras ensures a wonder snapping of brilliant underwater moments. Moreover, it's NFC-powered. All are housed in a rugged military-grade build passing the latest certification of IP68 & IP69K & MIL-STD-810H for the best resistance to water, dust, shocks, and drop.
Blackview OSCAL S60 Pro is now available with the price lowest to $109.99. Don't hesitate to click here to get one.