Tecno have just announced that the Camon 17 and the Tecno Phantom X will be getting Google Android 12 very soon, probably before the year wraps up. The update will be base on HiOS 8.5, which will be announced towards the year end.
After the announcement of the Camon 17 series back in May this year, Tecno immediately announced the availability of Android 12 Beta 1 update, which was available only for the vanilla 17.
Recall that the Camon 17 initially boot Google Android 11 with HiOS 7.6 out of the box, which was also the case of the Phantom X. But the company recently introduced the Camon 18-series, and even though the OS is still Android 11, the UI got updated to HiOS 8.0, with a promised update to Android 12.
Now Tecno is working on HiOS 8.5 which will be based on the latest Google Android 12, and in addition to the obvious receivers, the Camon 17 and the Phantom X will all taste same OS.
TECNO has always been committed to providing users in emerging markets with cutting-edge technologies synchronized with industry trends and continuously optimizing the experience of using our devices. We are excited about Android 12's updates, which bring a more convenient and personalized experience to consumers ranging from a new UI design to comprehensive security and privacy protection upgrades.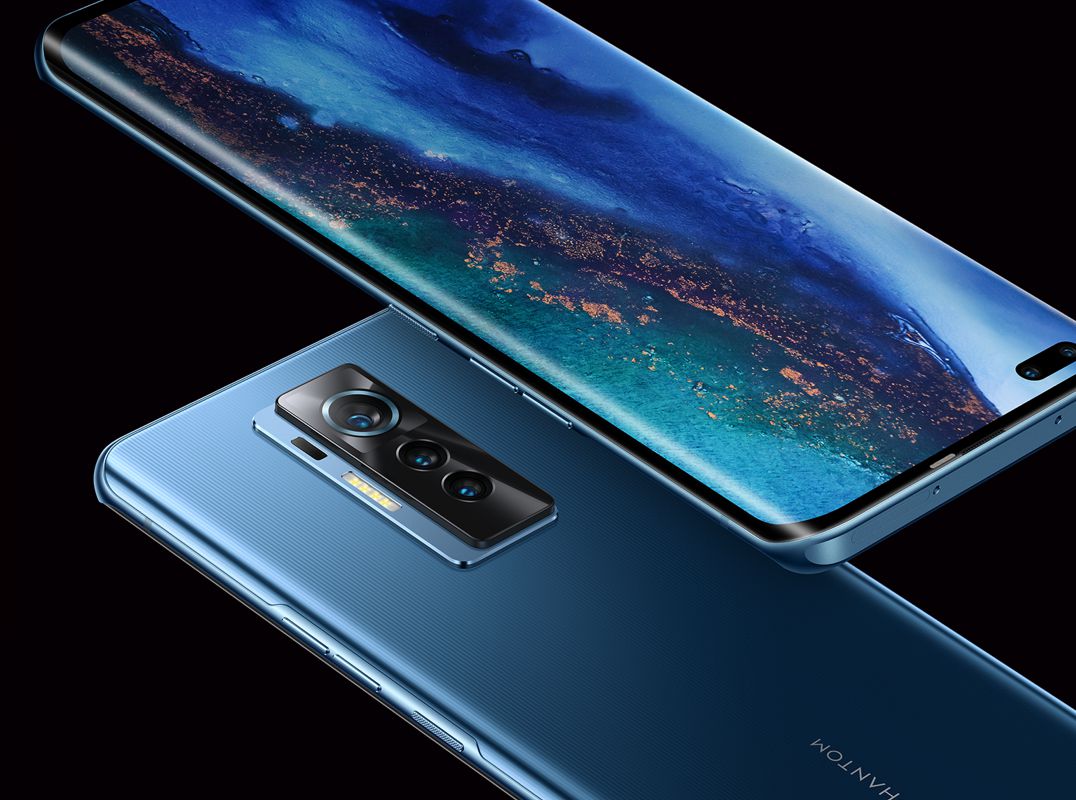 The update will bring improve security and privacy, connectivity, user experience, gaming and more. In addition to the inherent features of Android 12, Tecno's HiOS 8.5 will also be redesigned to feel more responsive and intuitive for users than the current HiOS 8.0.
It is not clear however, if all the models in the Camon 17-series will be getting this upcoming update, or perhaps, just the vanilla 17 and the Phantom X. But we should find out more on this later on.