Former OnePlus co-founder Carl Pei is now the official owner of Andy Rubin's Essential brand. This revelation was made known by 9to5Google who found recent filings at the UK Intellectual Property Office which showed that Andy Rubin signed over the ownership of Essential company to Carl Pei's Nothing Technologies Limited. The report further state that application was made by the new owner since November 11, 2021, but the process was completed somewhere on the 6th of January, 2021.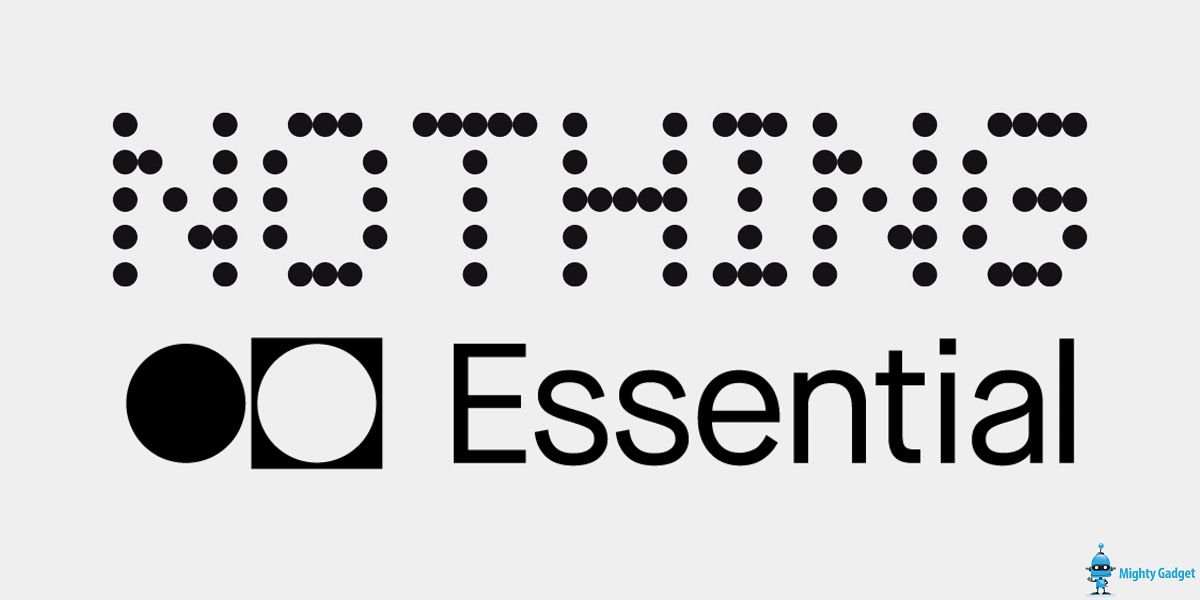 Does this new take over mean Nothing could start mobile phone development anytime soon? Not necessarily! Nothing Technologies had previously revealed that her primary target at the meantime would be focused on smart home technologies rather than developing phones. Rubin's Essential brand had previously announced interest in same smart home techs before the company shutdown back in February of 2020, and this could be the primary interest that drove Carl to Essential brand.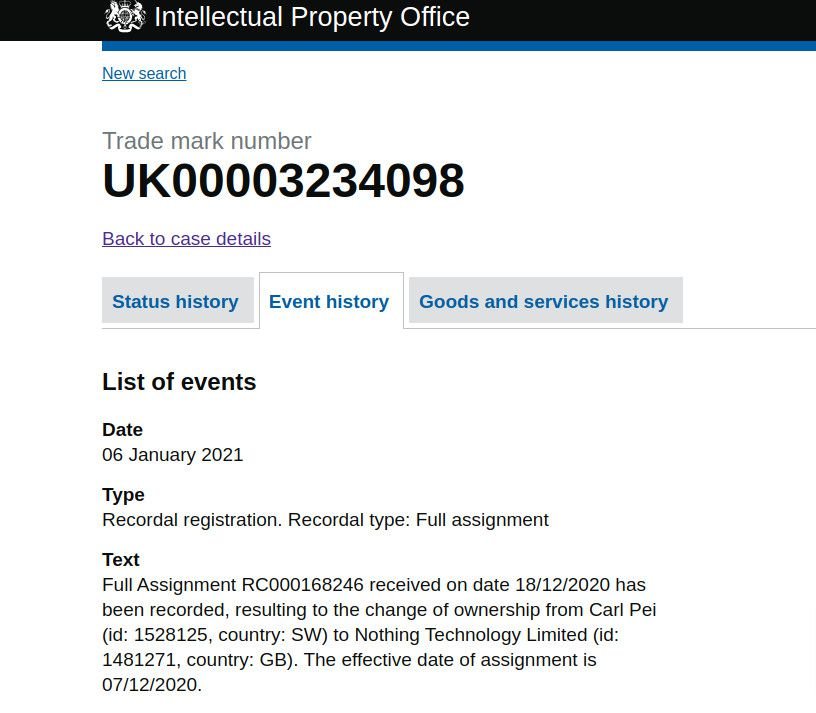 Although we can not fully rule out the future possibility of a smartphone device from Nothing, especially given the dense experience of Carl in mobile phone tech, as well as the technical know-how of Essential; the memory of Essential PH-1 of May 2017 is still very fresh within the Android tech ecosystem, and we'll be happy to see an Android phone from Essential and it new owner, Nothing.
Also, just about three hours ago, Carl Pei officially opened investment in Nothing to all interested investors. $1.5 million worth of shares will be available to the community at the same price as the recent Series A funding round led by GV (formerly known as Google Ventures).
Here is the opportunity for you to be part of our journey: https://t.co/Z0jtXGnaub pic.twitter.com/C4E480lnHI

— Nothing (@nothing) February 16, 2021
Register your interest on nothing.tech with a investment amount between €50 – €20,000, then create your crowdfunding account at Crowdcube. When that is done, you just need to get your Credit card ready by March 2 at 5am ET or 10am GMT. You should be notified via email few minutes before it opens.
Usually the community has to wait for an IPO to invest, but by that time, the valuation is already high. We are inviting you to own Nothing from the very beginning, at the same price as our Series A, and be on board for the entire ride.

…Carl Pei