DISCLAIMER: This article may be promoted! More details in the Author section.
What is a WPS File?
A WPS file is a document created with Microsoft Works Word Processor, a word-processing application included with the Microsoft Works productivity suite. The Works Document file format was discontinued by Microsoft in 2006 when it was replaced by Microsoft's DOC file format.
How can you open a WPS File?
Since most WPS files were created with Microsoft Works, they can certainly be opened by that program. However, Microsoft Works has been discontinued and it may be difficult to obtain a copy of the software.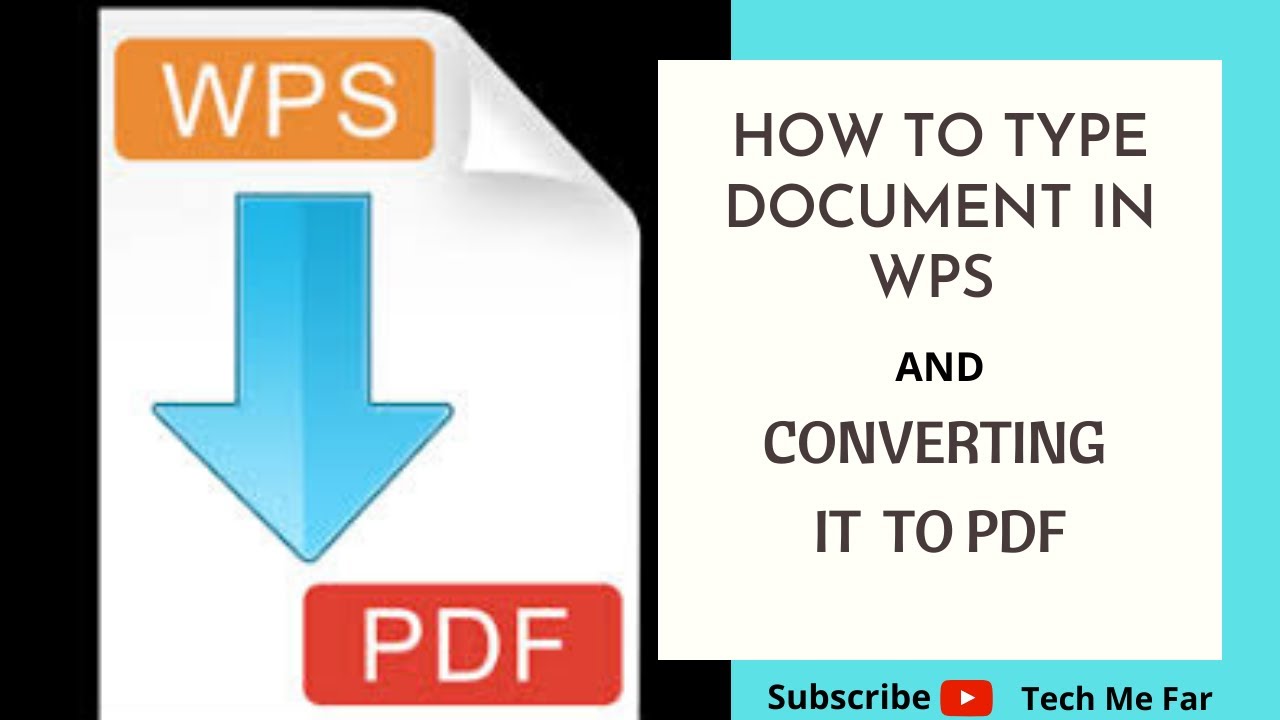 Fortunately, WPS files can also be opened with any of the latest versions of Microsoft Word. In Microsoft Word 2003 or newer, just choose the "Works" file type from the Open dialog box. You can then navigate to the folder containing the WPS file you want to open.
Also, the free AbiWord word processor also opens WPS files, at least those created with certain versions of Microsoft Works. LibreOffice Writer and OpenOffice Writer are two more free programs that can open WPS files.
However, if you don't won't to waste time downloading multiple programs just to open a single file, you could simply convert the WPS file to another document extension, like DOC, DOCX or PDF. In this tutorial, I'll show you how to simply convert WPS file to .PDF with easy-to-use online tools.
How to Convert a WPS File to .PDF file online and why?
Let begin with the later part of the heading; why do you need to convert WPS file in the first place, and while is .PDF format recommended. The answer is simple: for ease of distribution and then, accessibility.
You may have the software that support WPS, but chances are, your client or colleague in the place of work may not, hence for then to be able to see content of the file without extra  stress, there is the need to convert it, and you can simply do this online. Here are my three best recommended platform to convert .WPS file to .PDF file, or another format of your choice.
2pdf.com
Among the most versatile online PDF conversion tools, 2pdf.com is holding a prominent place. We can recommend this tool for any person who has a requirement for WPS to PDF conversion without thinking twice. That's because this is an immediate and the most efficient method available to you as of now to convert WPS to PDF. You will also be able to get the file conversion done without causing any changes to the content that you have on the files as well.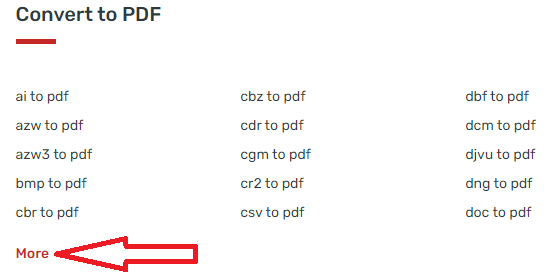 To begin with, visit www.2pdf.com, then scroll down to the bottom of the page where you'll see "Convert to PDF", then click on more to reveal more service. From the list of service, select WPS to PDF, or just tab the link above to go right to that page.
Select or drag and drop the WPS file into the conversion box, then you will be able to pick PDF as the output file format as that's where you have in the mind. After that, you may click on the convert button and the file conversion process would start. At the end of conversion, you can see the PDF file, which you can download instantly.
Zamzar
Another online tool that can help you convert WPS to PDF easily is Zamzar. It can convert a variety of formats and does not require the installation of any other software. You can quickly convert WPS files to PDF with only a few clicks. However, you can't seem to discover a means to change the bit rate. To convert WPS to PDF online for free, follow these steps:
Select the file or drag and drop it into the window by clicking the "Choose Files…" button. You may also upload files by pasting the URL. Select PDF as the output format. To obtain the WPS output, provide your email address. Click the "Convert" button and follow the instructions to download the WPS output using the URL that was emailed to you.
Online2PDF
You must have also heard of Online2PDF which also help you to convert, merge and compress PDF files. The simple interface will be providing all the support that you need to get the file conversion done. When you take look at the main interface of this website, there is an option that you can use to add files.
It is important to make sure that your WPS file is not exceeding 100MB to be uploaded into this. Then you can upload and proceed with direct PDF conversion. You will also be restricted to a maximum of 20 pages in the output PDF file.
Conclusion
You can try out any of these three online WPS to PDF conversion tools, and decide which is best for you. But base on my usage, I'll recommend 2pdf.com, which is very easy to use, and works on both PCs and Tablets, as well as Android and iOS devices.