OnePlus is currently working to upgrade her flagship smartphones for 2020 to the 8-series. The device is expected to come in the premium flagship wing, and should compete directly with the likes of Samsung Galaxy S20-series, the Xiaomi Mi 10-series and even the upcoming Huawei P40-series.
Although the device is not official yet, but it already being used by the company's Brand Ambassador, Robert Downey Jr., popularly known as Iron Man.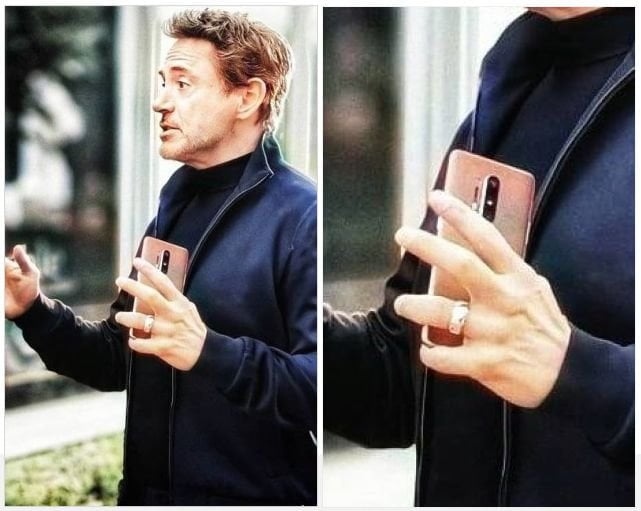 The Marvel star was caught on camera with the upcoming OnePlus 8 Pro in his left hand. Not much of the device visible in the shot. But looking at the rear view of the device, the OnePlus 8 Pro will spot a vertically arranged rear cameras.
The 2020 OnePlus 8-series are expected to go official on the 14th of April. The event could see the launch of three variants of the OnePlus 8-series, which should include the standard OnePlus 8, the 8 Pro and the OnePlus 8 Lite version.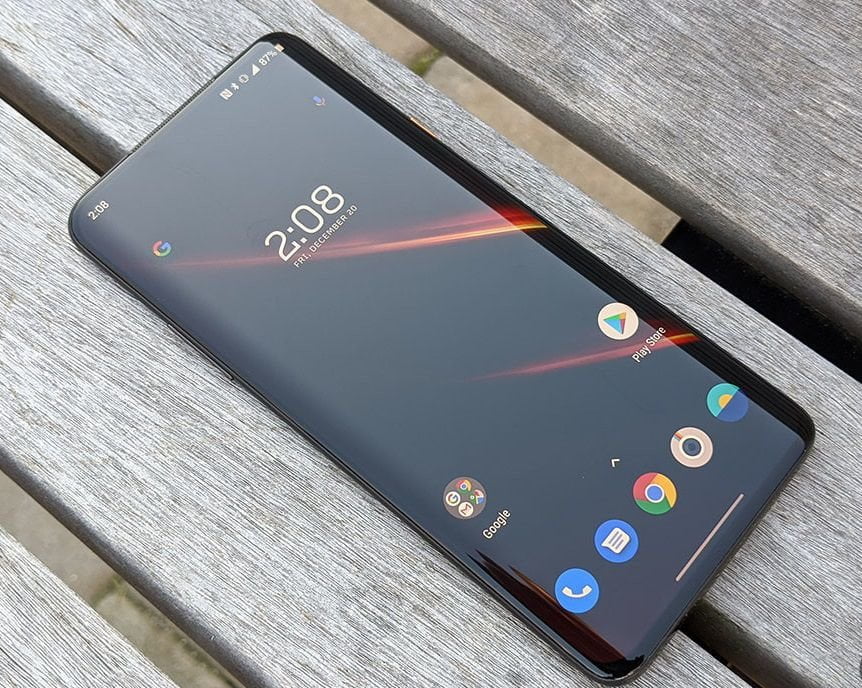 Although the OnePlus 8 Lite is rumored to come with mid-range specification, a trend the company abandoned since the launch of OnePlus X.
If current rumors are to be relied on, the higher variants of the OnePlus 8 should run on the Qualcomm Snapdragon 865 SoC with up to 12GB of RAM. The display will be up 6.65-inch with 120Hz refresh rate and should boot Android 10.0 out of the box.