Can you still remember the super ambitious company that came up with Bison, or B2021 smartphone sometimes in December of 2020? Early blog coverage on that phone named it Bison 2021.  We even thought that the company was an arm of Oukitel. But those were disputed by several emails we received from the company, stating that F150 Mobile is a different entity from Oukitel, and further asked us to rename the phone from Bison 2021 to B2021.
Now the acclaimed independent company is coming up with another smartphone, and unfortunately, it got listed first on Oukitel's Aliexpress official store. Funny! Anyways, the name of the phone will be F150 R2022, and while it does offer terrific hardware and configurations, we are basically afraid for two reasons.
First, the naming scheme seem a little off. Since the previous model was B2021, B2022 would seem more likely to be a successor than R2022, and who knows, maybe like the predecessor, this might be a typographical error as well. Our second concern is the mentioned specs; wow… they sound to good to be true for a startup brand.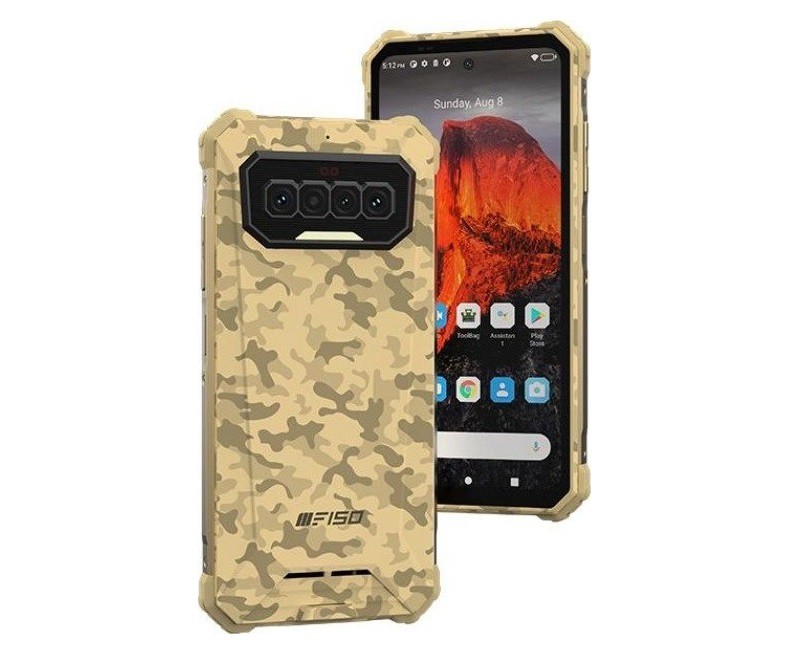 The F150 R2022 will sport a large 6.78-inches FHD+ display with a centralized dot-notch and 90Hz refresh rating, Helio G95 octa-core CPU from MediaTek with 8GB RAM and 128GB ROM and more. Having in mind that the B2021 was said to have Dimensity 800 CPU, which later turned out to be Helio G25 makes it a little hard to believe that the upcoming F150 R2022 will actually offer Helio G95, however, time shall tell.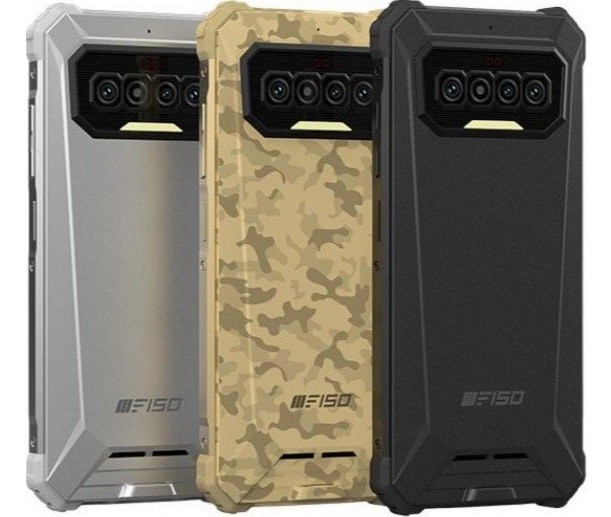 It is also mentioned that the phone will offer a fingerprint scanner, (probably on the side). A capacious 8300mAh battery is mentioned as well, and it does support fast charging, but no details on how many Watts. As for the optics, there will be a rear 64-megapixel main lens among other auxiliary sensors, while Google Android 11 will be available from the factory. The aspect of this phone that interests me the most is the display, and I'll be looking out to see if Oukitel or F150 Mobile will be able to make it a reality.