FiiO has recently announced the launch of the FF3 dual cavity earbuds in India. It has finally been launched officially in the Indian markets. This follows the recent India launch of the FiiO KA2 portable DAC/Amplifier for both Android and iPhone.
The FiiO FF3 dual cavity wired earbuds has a distinctive drum shape design with 14.2mm LCP diaphragms. The FF3 earbuds have the potential to reproduce audio at lower frequencies up to 90Hz, because the tube design lengthens the airflow channel.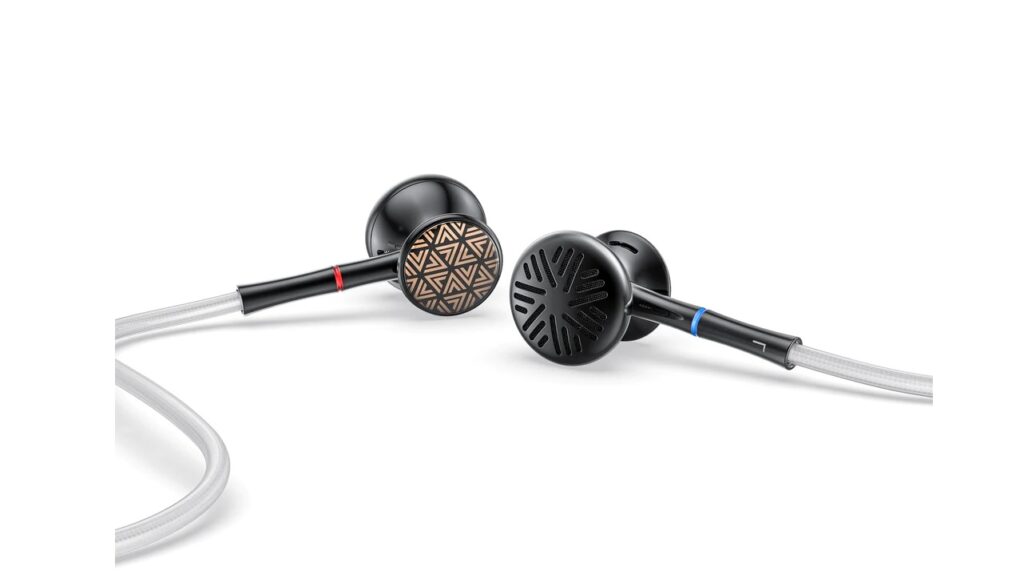 The wired earbuds dual cavity design offers them deeper bass while the diaphragms are coated with beryllium. It comes with top design which also increases its air damping and delivers enhanced audio performance.
The cables come in high-purity, silver-coated with enhanced hygiene, and they also feature special bass-enhancement, balanced, and transparent treble-focused tips.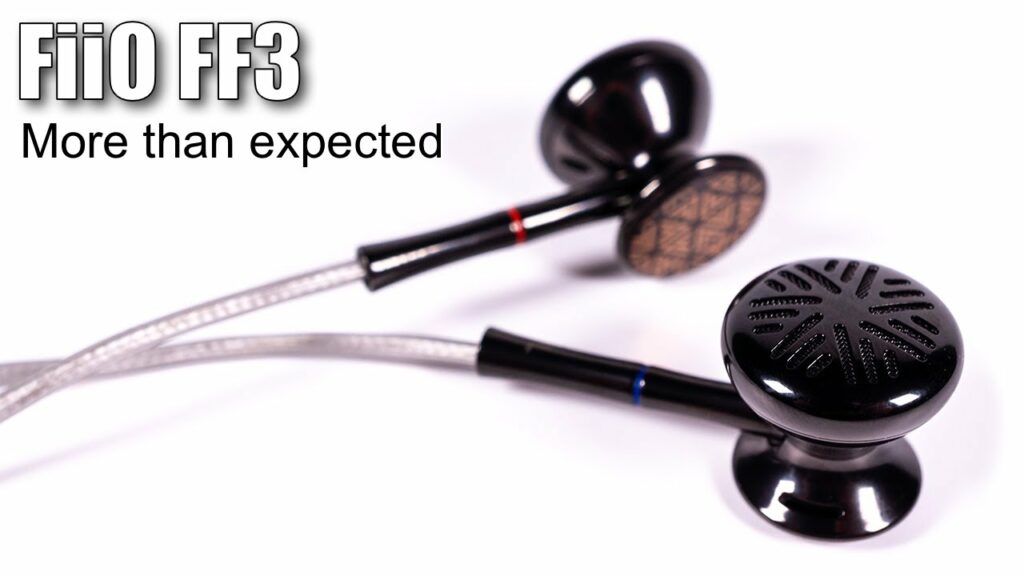 The FiiO FF3 earbuds has three pairs of sponge covers which give them a snug fit and quality audio output. Each pair of tips has a distinct name and vary both in size and sound.
The FiiO FF3 wired earbuds have an audio plug that is versatile and very easy to access. This audio jack has a twist-lock, and a swappable option that can be used for a 3.5mm or 4.4mm connectors.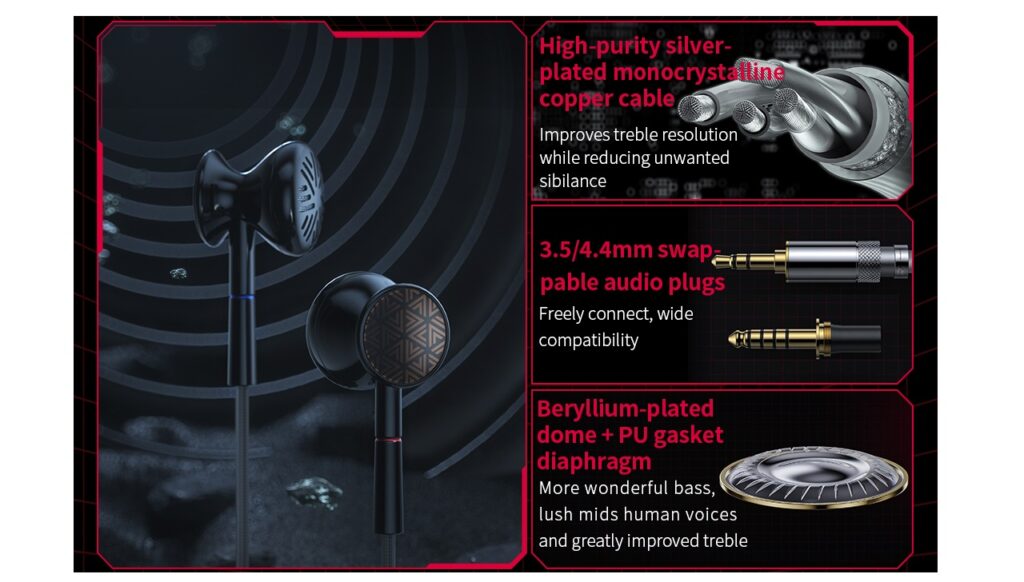 FiiO FF3 wired earbuds availability and pricing
The FiiO FF3 will be available in two colors: Elegant Black and Cosmic Silver. The device can be bought directly from the Fiio website. It comes with a pre-sale offer of Rs. 8,399 ($106), though its original price is Rs. 9,990 ($126).