Tecno Mobile will soon announced the first smartphone in the history of the company's POP-series to mount a 6000mAh battery on the inside. According to the company teasers via her official Indian Twitter handle, a Tecno POP 5 Pro is said to be arriving India soon, and it will offer a built-in 6000mAh battery.
Sadly, we currently have so many variations of POP 5-series littered everywhere in the market, that it has become somewhat difficult to track them by their model numbers, since Tecno itself is not providing data for some of these models on their official website.
Capture captivating moments. #PopAheadInLife with POP 5 Pro's 8MP AI Dual Rear Camera. #TECNO #ComingSoon #StayTuned #PopAhead #POP5Pro pic.twitter.com/N8ApLZ8URC

— TECNO Mobile India (@TecnoMobileInd) January 17, 2022
For example, currently we know that there is Tecno POP 5, POP 5 Air, POP 5P, POP 5 LTE and another variant of the POP 5 LTE which was announced in India few days ago with Helio A25 octa-core CPU. That model is still different from the upcoming one, since it has 5000, and not 6000mAh battery.
Also, we recently came across a very reliable Nigerian eCommerce website, listing in Tecno POP 5 Pro, (modelled BD4J) for sell in Nigeria at a staggering N54,000, which is an equivalent of $131 US Dollars. However, proper images and specs were not provided, and the listed battery capacity is 5000mAh, not 6000mAh.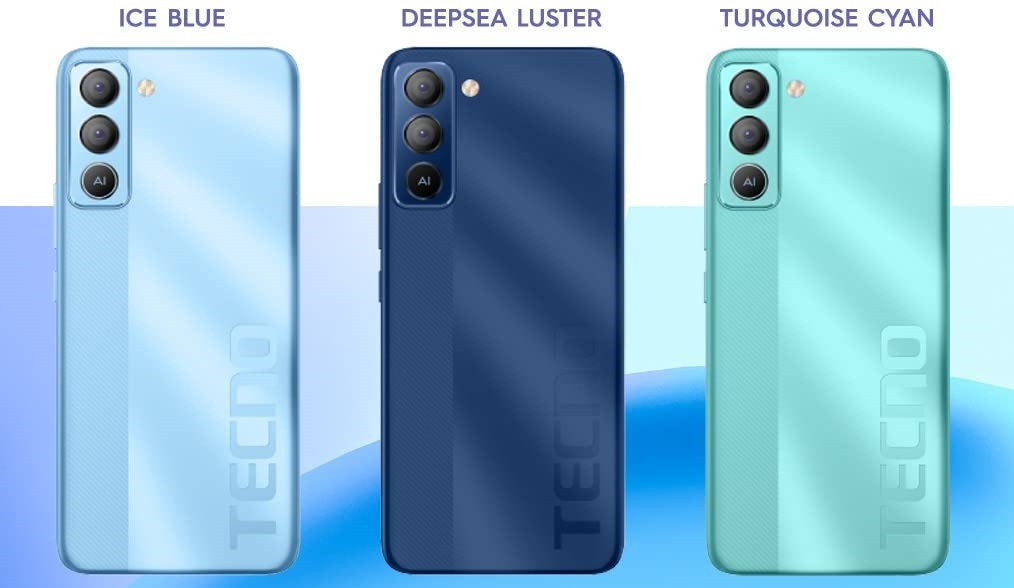 However, checking GeekBench online database reveals the existence of a Tecno BD4J, which runs on Android 11, and powered by a quad-core MT6761 CPU. Recall that the initial POP 5 LTE that was first introduced in Philippines has BD4 as the model number, and it is powered by UNISOC SC9863A.
So either the teased POP 5 Pro for the Indian market with 6000mAh battery will be different from the Nigerian POP 5 Pro, just as the Indian POP 5 LTE has different CPU from the Philippines models, or the specifications listing on the Nigerian eCommerce site is totally wrong, and should have been 6000mAh battery, instead of the stated 5000mAh battery. In either case, time shall tell.