Samsung is reportedly developing two massive 400-megapixel camera sensors as revealed in our previous article. Now, a fresh update has revealed further details about these upcoming sensors. As per the report, the sensors, codenamed ISOCELL HW1 and HW2, are said to have a 1-inch sensor size and feature around 0.56 microns.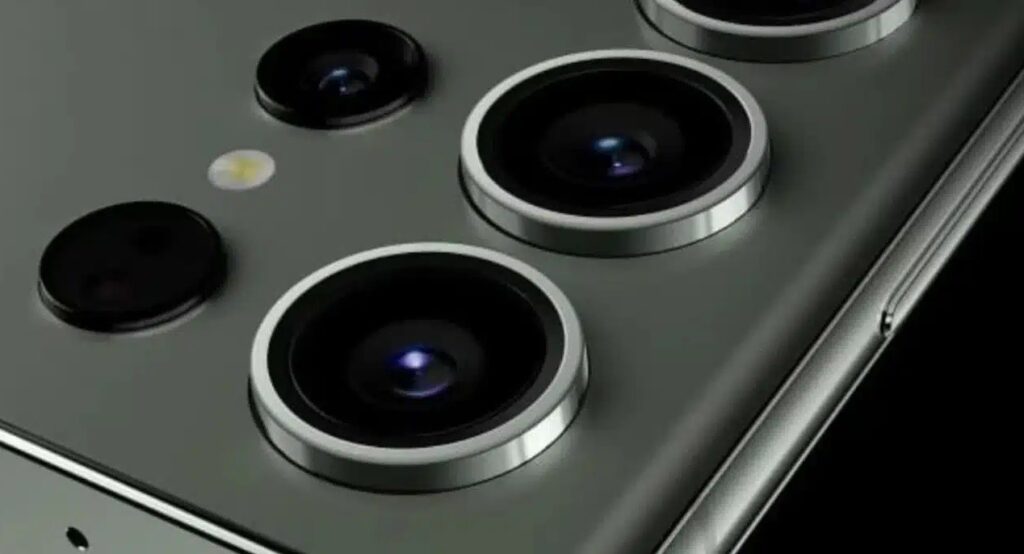 To be more specific, the ISOCELL HW1 will offers a 1/1.05″ matrix with a resolution of 432 megapixels along with 0.56 microns. The ISOCELL HW2 on the other hand will have the same resolution, but with slightly smaller 1/1.07″ sensor size and a smaller 0.5 microns.
Mass production of both sensors is expected to begin before the end of 2024, which means that we could see the first smartphones with 400-megapixel cameras launch in early 2025.
This is a significant development, as current smartphone cameras top out at 200-megapixels. A 400-megapixel sensor would be able to capture incredible detail, even in low-light conditions. It could also be used to create high-resolution zoom images and videos.
However, there are also some potential downsides to having such a high-resolution camera. For example, 400-megapixel images would be very large in size, which could take up a lot of storage space.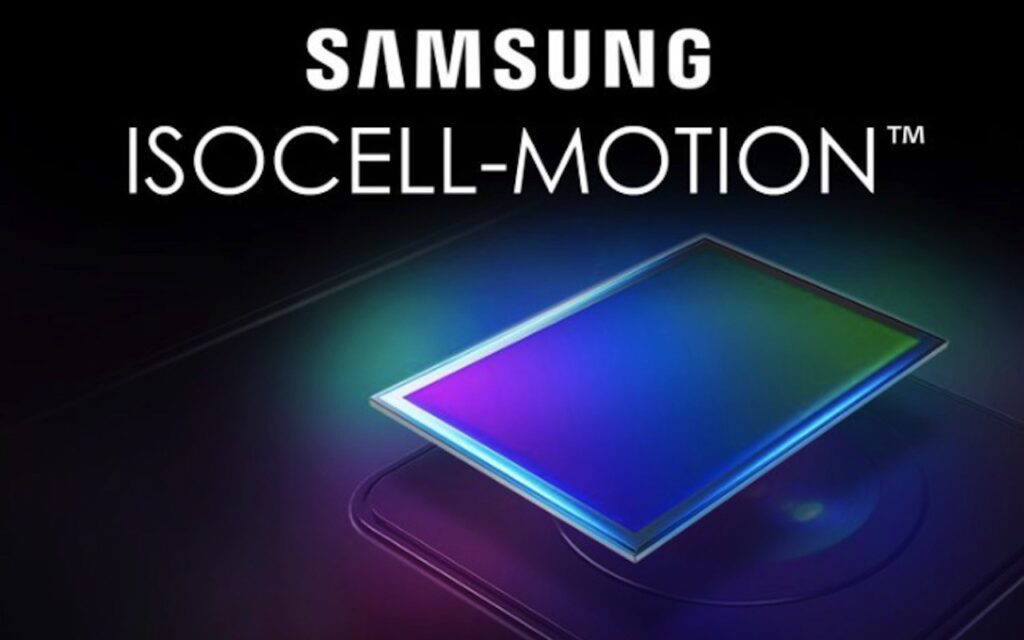 The average file size for a 108-megapixel shot is about 20 megabytes, while a 200-megapixel can top out at 40 megabytes. Now images what the file size of a 400-megapixel sensor will be. Additionally, processing and rendering 400-megapixel images would require a lot of processing power, which could impact battery life.
But despite these possible drawbacks above, the development of 400-megapixel camera sensors is still very exciting. It will be interesting to see how Samsung and other manufacturers implement these sensors in their smartphones and what kind of image quality we can expect.
Source: @Tech_Reve