Full specs of Meizu 20 series and their prices detailed ahead of launch
Meizu is preparing for the launch of its flagship Meizu 20 series, which is expected to be revealed in March. Earlier, we told you about a leaked image which had revealed some key specs of the upcoming device like its purported Snapdragon 8 Gen 2 CPU. Now a list of alleged specifications for both the Meizu 20 and 20 Pro has surfaced on Weibo.
According to the list, both models will be powered by a Snapdragon 8 Gen 2 chipset and will feature 120Hz AMOLED E6 screens with a 1440Hz refresh rate. The Meizu 20 is expected to have an FHD+ screen, while the Meizu 20 Pro will have a QHD+ screen.
Both models will also have ultrasonic finger scanners under the display, stereo speakers, NFC, linear vibration motors, and Gorilla Glass 7 (possible Victus 2) protection. The Meizu 20 will have a 4700mAh battery, while the Meizu 20 Pro will have a 5000mAh battery.
The main difference between the two models is expected to be in their camera setups. The Meizu 20 is said to have the Sony IMX800 camera sensor with OIS, along with a 12-megapixel Sony IMX663 wide camera and an 8-megapixel portrait lens with 2x zoom.
The Meizu 20 Pro, on the other hand, is said to have a the Sony IMX707 camera and a pair of auxiliary Samsung JN1 lenses serving as ultrawide and 3.5x telephoto with OIS respectively. The front camera on the Meizu 20 Pro is also expected to be on the JN1 platform.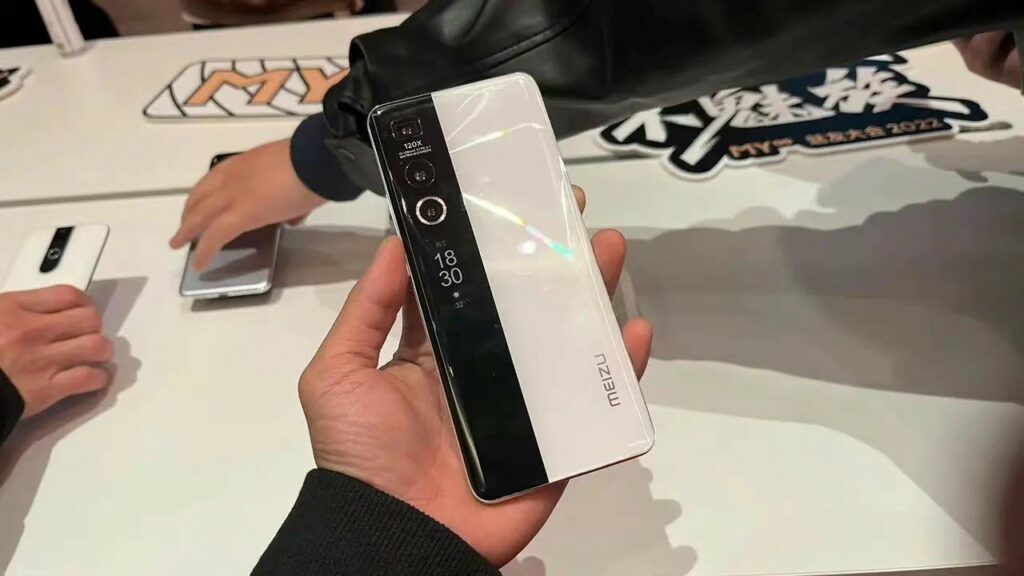 The list also revealed the expected pricing for the Meizu 20 and Meizu 20 Pro. As per the report the pricing for the Meizu 20 will include 3,999 CNY for the base model will 8GB RAM + 256GB ROM, 4,399 CNY for the 12GB RAM + 256GB ROM and 4,799 CNY for the 12GB RAM + 512GB ROM models.
The Meizu 20 Pro model on the hand will start from 4,499 CYN for the base storage variant with 8GB RAM + 256GB ROM, 4,999 for the 12GB RAM + 256GB ROM and 5,499 CNY for the higher memory option with 12GB RAM and a 512GB ROM. However, it should be noted that this information has not been confirmed and should be taken with a grain of salt.
Source: Weibo