For a while now, rumors of the Honor 50 series have been making rounds. There have been several unconfirmed conjectures and speculations that have been made. However, in April, the features and design of this upcoming smartphone were leaked. And now, a new render of the Honor 50 that shows more details on the device has been released.
Specifications and Features
In the leak that happened in April, several features of the Honor 50 device were spotted. We learned that the device will likely arrive with 2 giant circular modules for its rear camera from the leak.
In the render shared by ZEALER on Weibo, we saw that this mid-range smartphone from Huawei will include the Honor 50, Honor 50 Pro, and the Honor 50 Pro+. There were also rumors of leaks of the Honor 50 Pro+, which is a part of the upcoming series. The leaks showed that this device will have a quad camera setup.
In the camera area, it is seen that this upcoming series will arrive with a setup similar to the Honor V40 series and the Huawei nova 8 series layout. And from the render, we saw that the device will feature a triple camera setup.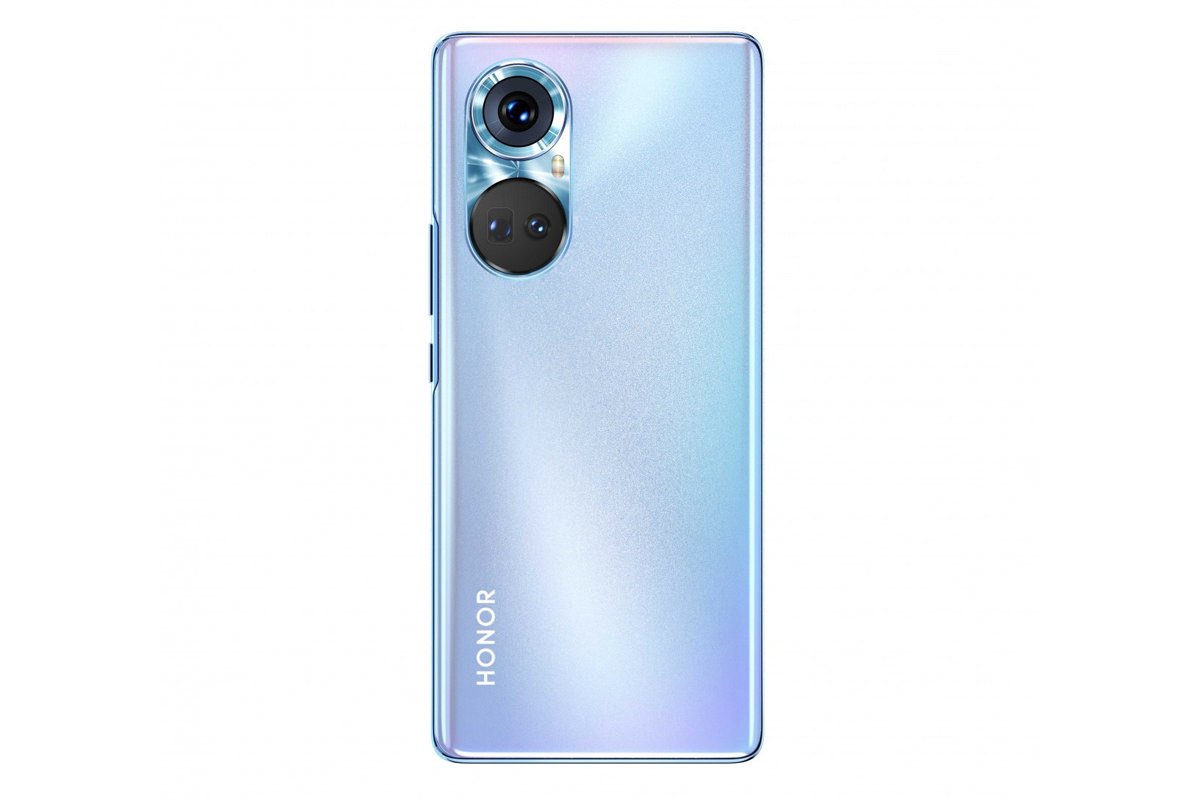 The primary and largest sensor will be housed within the top circle. The secondary periscope zoom camera and the tertiary sensor will be within the bottom ring of the setup. This goes to show that the device in the render is either the Honor 50, Honor 50 Pro since the Honor 50 Pro+ will have a quad camera setup.
From previous leaks, we expect the Honor 50 device to be powered by a MediaTek Dimensity 1200 SoC. We also anticipate that the upcoming device will feature a Qualcomm Snapdragon chipset.
According to the Weibo account responsible for posting the renders of the Honor 50 smartphone, the device will come in a color variant translated as 'Jifeng Blue.'
We do not have any information on the official launch date of this upcoming smartphone. We are also not very certain of its availability. However, we hope to gain more information before the official date.