It is no longer a rumor; Infinix Kenya have just officially confirmed the existence of 160W wired and 50W wireless charging technology. In some of our earlier articles, we reported that Infinix was working on a 160W wired ultra fast charger, and that the charger could debut with a mysterious Infinix smartphone, but those reports were based on rumors.
However, earlier today, Infinix Kenya via her official Instagram page announced the existence of the said 160W charger. In the statement, the company wrote:
160W charging
Charge your phone in the time it takes to drink coffee.
Safe charging technology
Battery anxiety free day.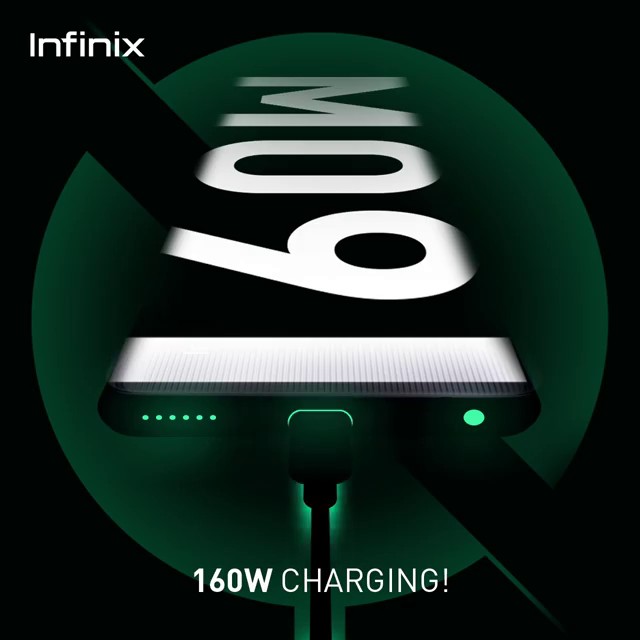 Additionally, the company also announced a 50W wireless charging technology, which should probably power an upcoming phone from the company.
Introducing 50W wireless charging
Imagine a world where everything charges wirelessly in the background.
This is the first step.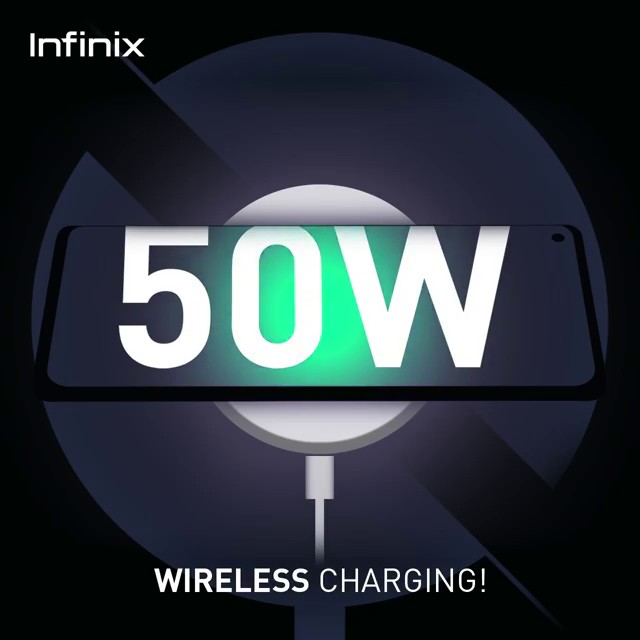 It is important to note that these announcement are more of confirmations and teasers, rather than a readily available product or accessories that you can buy in the market. Obviously, these tech should debut with a future Infinix flagship smartphones, say something under the Zero-line up.
In a related news, a new Infinix smartphone shows up online recently, and if our guesses are right, that device might be under the Zero series, and may possibly debut with these new charging technologies.