Upcoming Infinix Note 10 Pro have just signed Geekbech attendance, and thank goodness for the test, today we now know the upcoming device will be powered by Helio G90T CPU from MediaTek. This device have previously shown up on FCC certification site bearing Infinix X695 as the model number.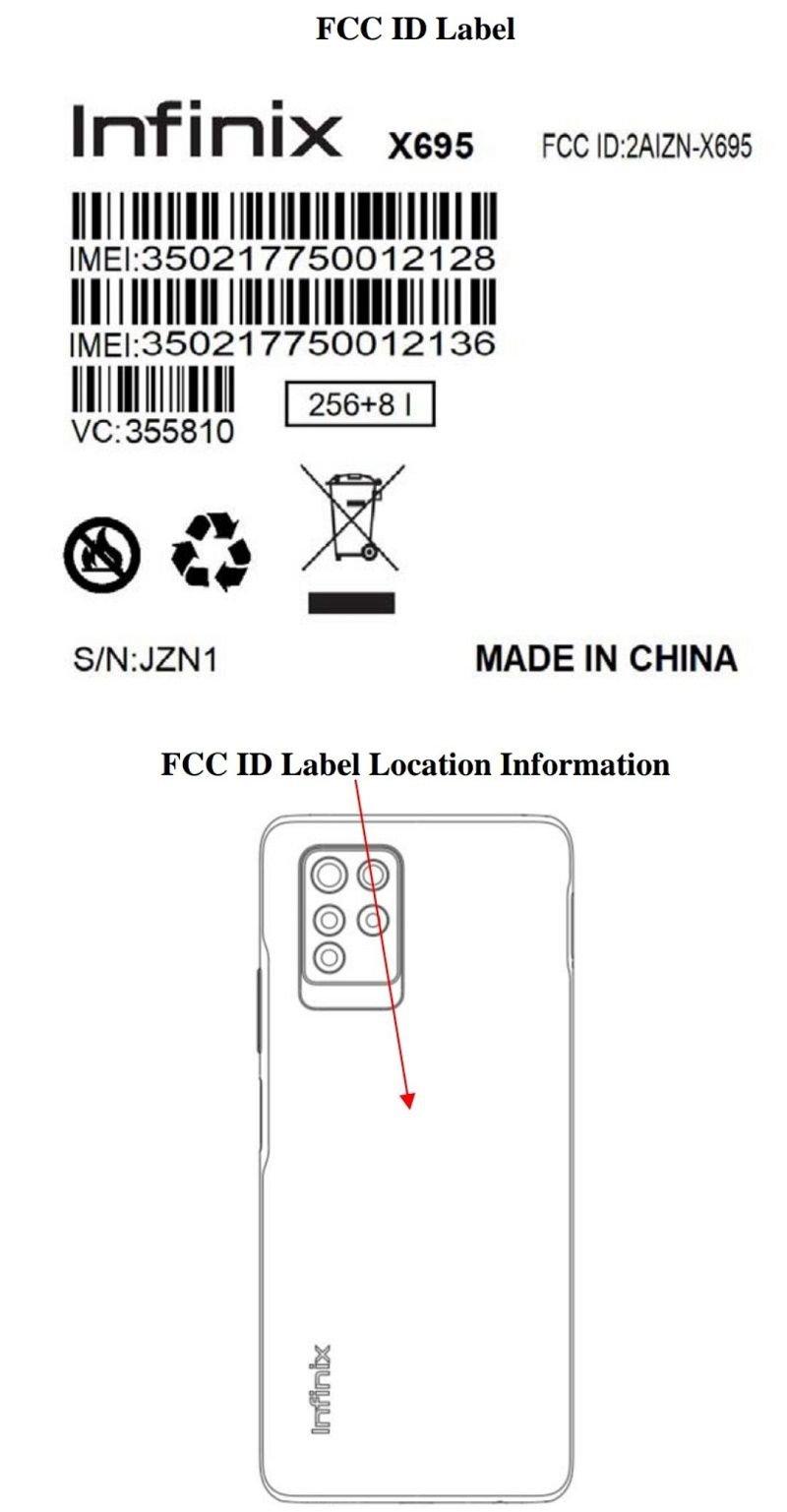 A sketch of the device shown via FCC showed that the Note 10 Pro could retain same camera design on the current Note 8 series. But while the sketch did not say anything on the actual sensor details, it did reveal the phone will have 256GB storage paired with 8GB RAM.
Additionally the latest GeekBench listing also adds it own details. First, it confirms that the upcoming Note 10 Pro will indeed have 8GB RAM, and that it will run the latest Google Android 11 OS. But the most interesting revelation as per the test, is the presence of Helio G90T CPU from MediaTek, same CPU used on the current Zero 8.
As per performance, the test showed the Note 10 Pro scoring 433 and 1125 in single/multi-core tests respectively. I'd say the score is not on par with similar device having same setup, but perhaps, the performance is still being calibrated.
The Note 10-series will succeed the Note 8-series, and looking back into the internals of the Note 8, we can see that her CPU power came from MediaTek's Helio G80, and ditching this Chip for the G90T in the Note 10 Pro is a move towards the right direction. We still do not know when Infinix intends to release the Note 10 series, but hopefully before the end of Q1 2021.