Infinix to launch a new 260W Thunder Flash Charger on March 9th
In the world of smartphones, charging speeds have become an increasingly important factor in the overall user experience. As such, manufacturers are consistently pushing the boundaries of charging technology to provide consumers with faster and more efficient charging solutions.
Infinix joined these game after since the arrival of it Zero Ultra with a whooping 180W charger. And now the company is set to push the competition further as it gears up to release another smartphone with a larger 260W charger.
The new charging system from Infinix is said to bring a four-way 100W charge pump and an AHB circuit design with safe charging control. This will enable the phone to charge at an unprecedented rate, significantly reducing the time it takes to top up the battery from 0 to 100%.
In addition to the wired charging solution, Infinix is also working on a 100W wireless charging option. This will feature a custom-coil design with improved charging efficiency, reduced internal resistance, and increased peak power charging time.
It's worth noting that Infinix will not be the first manufacturer to offer charging speeds above 200W. Redmi Note 12 Pro Explorer Edition, realme GT 3, and realme GT Neo5 already offer 210W and 240W charging solutions. However, Infinix's 260W wired charging and 100W wireless charging options will secure its position as the manufacturer with the fastest charging phone on the market once launched.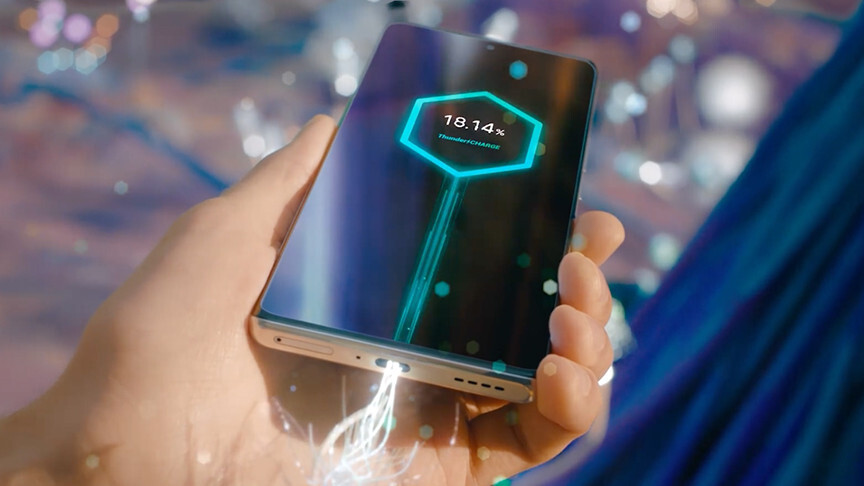 Let's not also forget, that Redmi recently announced a 300W ultra-fast charger in China. This monster charger is expected to also arrive with a customized model in the Redmi Note 12 series. However, the date of its commercial availability is not known yet.
The launch of Infinix's new charging technology is set to take place on March 9, but it's unclear whether the new charging system will be accompanied by a new smartphone, or if it will use a modified version of the Infinix Zero Ultra. But since March 9th is around a week from today, we'd rather wait than guess.