The long awaited Infinix Zero 5G finally gets a launch date in Nigeria as well as India. The company officially revealed via her social media handles today, that the Zero 5G will debut in Nigeria 3-days from today, which is the 8th of February, while the device will journey on to India 6-days later, which rests on the 14th day of the month, same day as val.
The Zero 5G should neither be confused with the retired Zero 5, nor the recent Zero X-series. The device is not only going to be the fastest Infinix smartphone yet, but also the company's first smartphone with 5G network capability.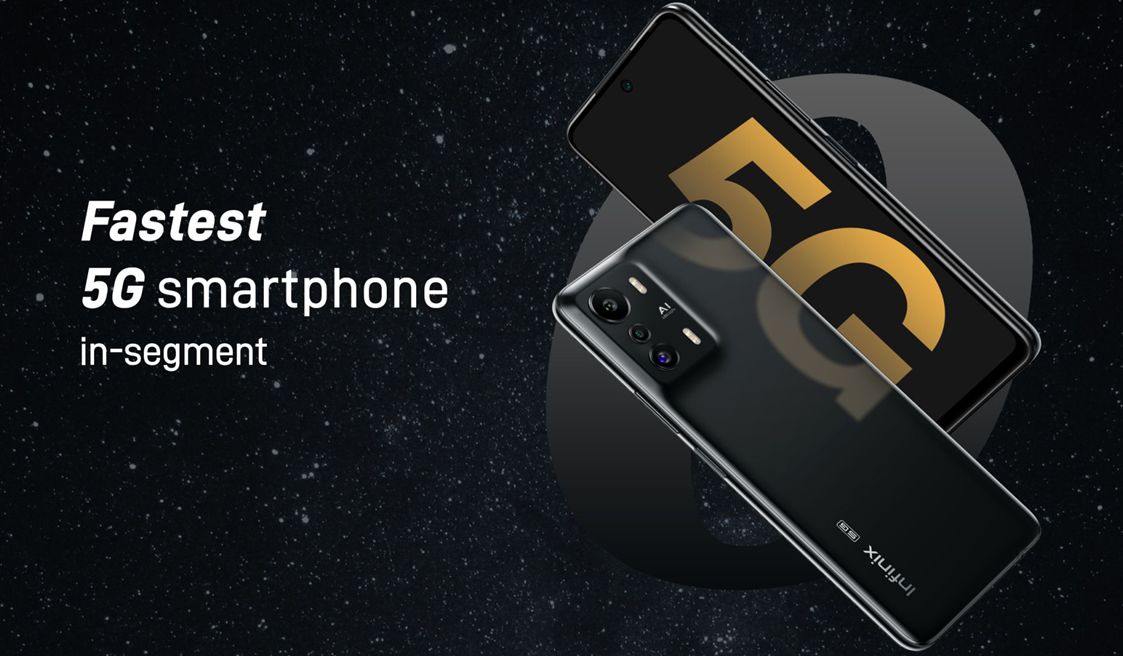 Yes, one of the key selling point of the Zero 5G, is definitely going to be it 5G network spectrum. In one of the company's recent tweets, Infinix said the Zero 5G will support 13 5G bands on it dual SIMs, making the device compactible with major 5G network providers worldwide.
The company also said via a Flipkart teaser, that the Zero 5G will offer zero lags, consequently confirming the presence of Dimensity 900 CPU from MediaTek. Other sources have also confirmed that the phone will have 8GB RAM, merged with 128-Gigs of built-in storage.
We also know that the device will be powered by a 5000mAh battery with 33W fast charger, and there will be three camera lenses on the rear, but the specs of those individual lenses are still unknown.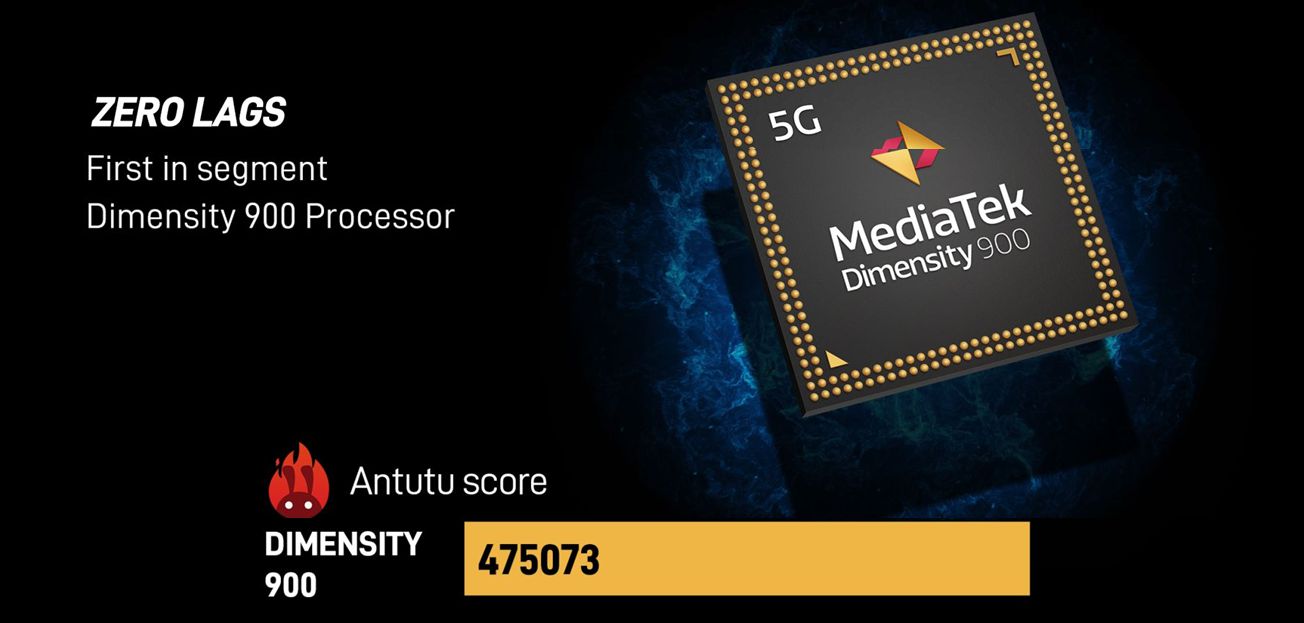 Infinix has been able to garner substantial hype for this upcoming Zero 5G smartphone, and launching in these two regions with just an interval of a week could mean a fairly busy February for the company. Thankfully, Infinix seems to be aware of this, and is already dispatching stocks to both online and offline retailer to fend for the rush hours ahead.
But as you would expect, some Nigeria eCommerce stores got impatient along the line, and are already listing the Zero 5G online at a 170K price tag. Curious to know the full specs of these upcoming Zero 5G from Infinix? Three days from today should tell us more.