Intel has finally announced its latest 12th Generation Alder Lake processor. This latest processor from Intel is referred to as the world's best gaming processor for laptops. According to several reports, this 12th-gen processor from Intel offers a different experience from what Intel has been offering over time. This new processor (Intel Core i9-12900K) was manufactured using Intel 7 process and it is the first chip to use the company's new hybrid build. In addition, the new hybrid build is like the joining together of different cores on the same chip.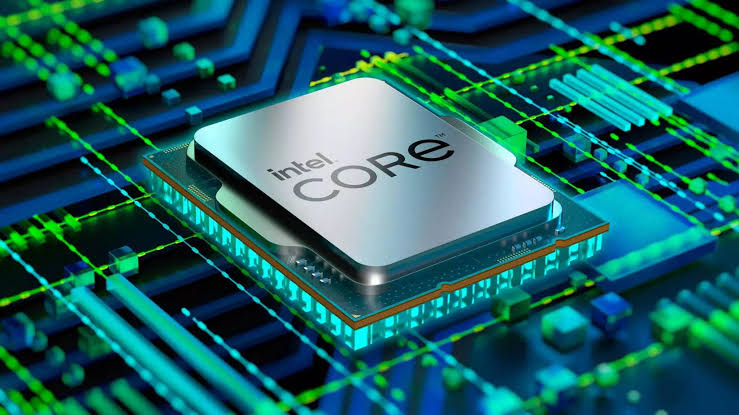 The top-rated cores on this chip are the E-cores and the P-cores. However, the P-cores are called "Low Powered efficient cores, while the E-cores are called "High Powered performance cores". These cores were put together to facilitate the efficiency of the processor.
Intel's 12th Generation Alder Lake processor is coupled with a hardware-based optimization tool called the Intel Thread Director.  Intel Core i9-12900K will be available on newly launched laptops and of course, laptop manufacturers will want to make this processor present due to the things it offers.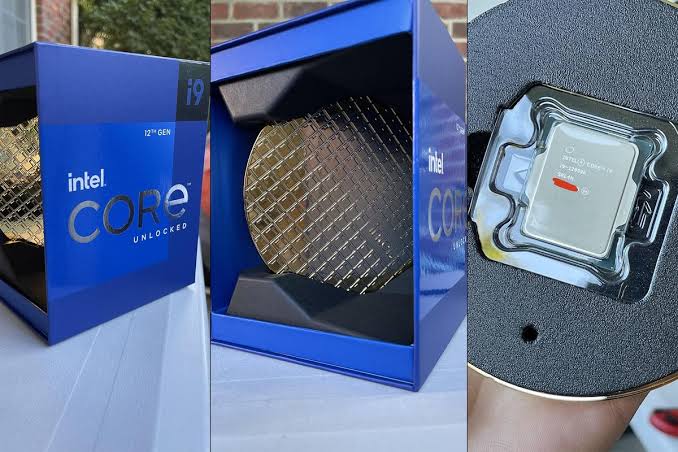 Recent reports show's that Intel is working on a fortunate plan for the hybrid Alder Lake processor build. The company might be building these chips for smartphones and an ultra-mobile chip for laptops and other portable upcoming devices.