The iPhone SE (2022) is reported to launch any time soon. Although a lot of leaks and speculations have been going online regarding this anticipated device from the smartphone manufacturing giant Apple.
One of the top leaks has that the iPhone SE (2022) will be equipped with the latest Apple A15 Bionic chip and it will also have a 5G connectivity network.
According to reports, there is a higher possibility that this iPhone SE (2022) will retain the Touch ID button seen on iPhones. The smartphone will come as a rebranded successor to the previously released iPhone SE (2020) model.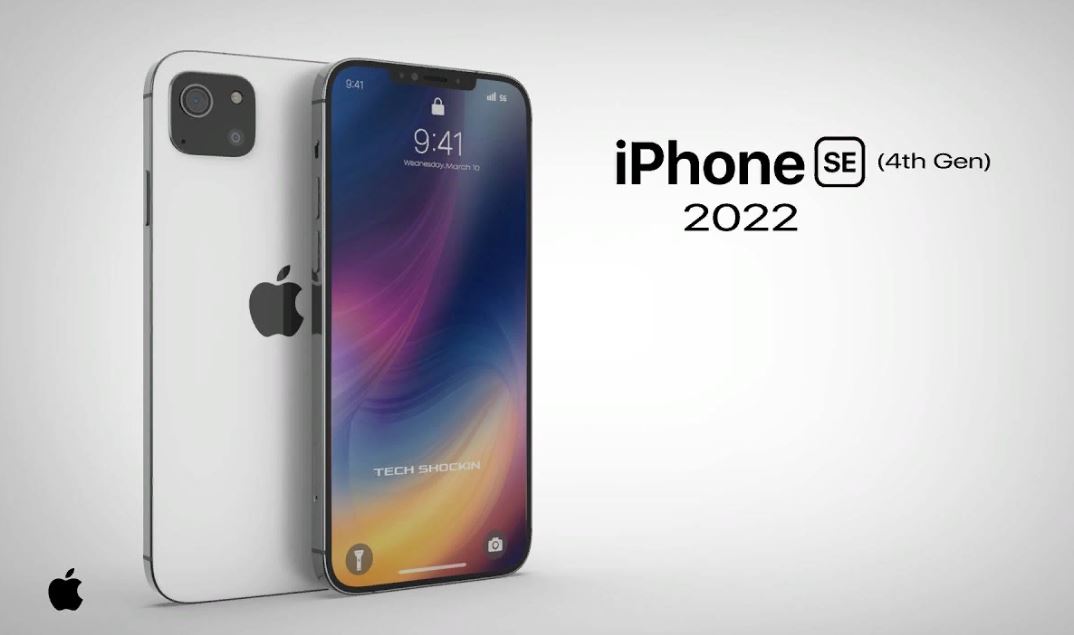 Other reports refer to this device as the fourth-generation iPhone SE device. In that case, they also concluded that the iPhone SE (2022) model will likely continue with the 4.7-inch Retina HD display seen on the iPhone SE (2020) model.
Apple might adopt the adding of an additional Qualcomm Snapdragon X60 5G modem chip to assist the Apple A15 Bionic chip. Previous leaks that surfaced weeks back about this device stated that the smartphone has a higher possibility of featuring a hole-punch display, along with thin bezels.