Jumia big sales Black Friday is ready to kick start in less than 2 hours. It's very obvious that a lot of buyers have been patiently waiting of the this Jumia Black Friday to purchase those needed items for slashed price's.
As the Jumia Black Friday sales start's, there will be exclusive offers for several items from different  brands like UMUDIGI, Oraimo, Nokia, Xiaomi, Nivea, Adidas, and the rest of them. This promotional sale will be for different categories like wearables, smartphones, smartwatches, electronics and so on.
This Jumia Black Friday just like the previous one's brings some games to play to win amazing prices depending of the particular game rewards. The first game is the Wheel Of Fortune which is like a daily free spin game to win a valuable item if you're luck.  The next game inline is the Quiz which requires the player(s) to answer or solve the Quiz to win decent prizes also. The last but not the least is the Treasure Hunt game which offer 99% off on items.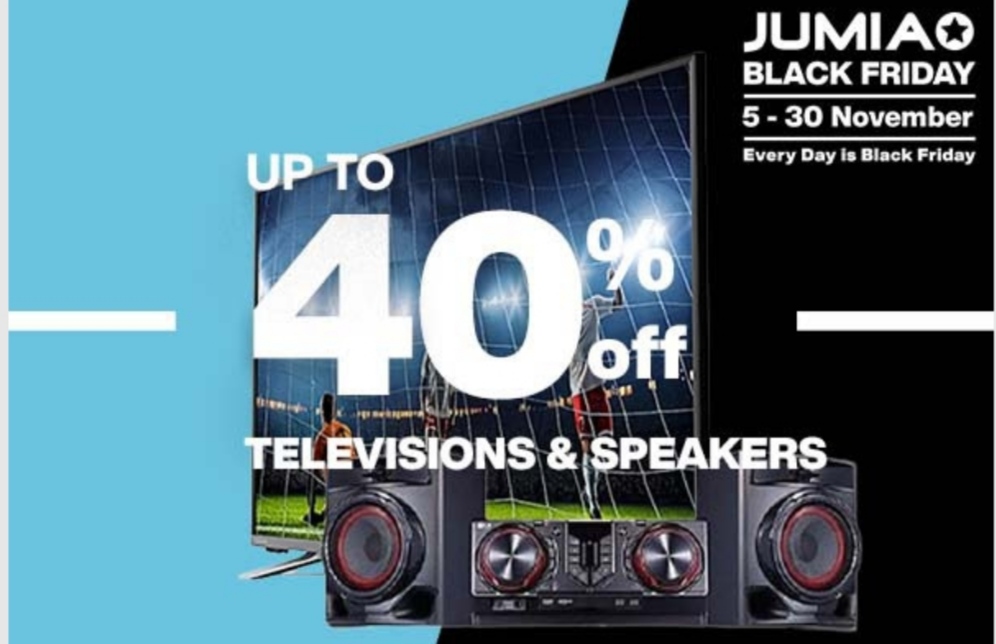 Interestingly, everyone gets about 10% off for the first ordered item. In order to make this Jumia Black Friday a more better and easier one, each brands now have days their items will be surfacing online (discounted items).
Those who wishes to also have cheaper or free shipping opportunities should follow the four steps mentioned here.