Of recent, many rumors and predictions regarding the design, appearance, and also the launch date of the iPhone 13 has surfaced several times. However, we believe this anticipated iOS smartphone will have a more different design from the previously released iPhone 12 series. Just to remind you, the iPhone 13 series will be made up of the iPhone 13, iPhone 13 Pro Max, and the iPhone 13 mini as the case may be.

The latest iPhone 13 Series design rumor has it that the iPhone 13 will certainly feature a 6.1-inch LTPO display. Nevertheless, we might be seeing the iPhone 13 and iPhone 13 mini feature a dual rear camera setup. Others like the iPhone 13 Pro Max were predicted to be equipped with a triple rear camera setup. Although, this information has not yet been confirmed by Apple as we wait on them to publicly through a few more light on what we should expect from their upcoming iPhone 13 Series.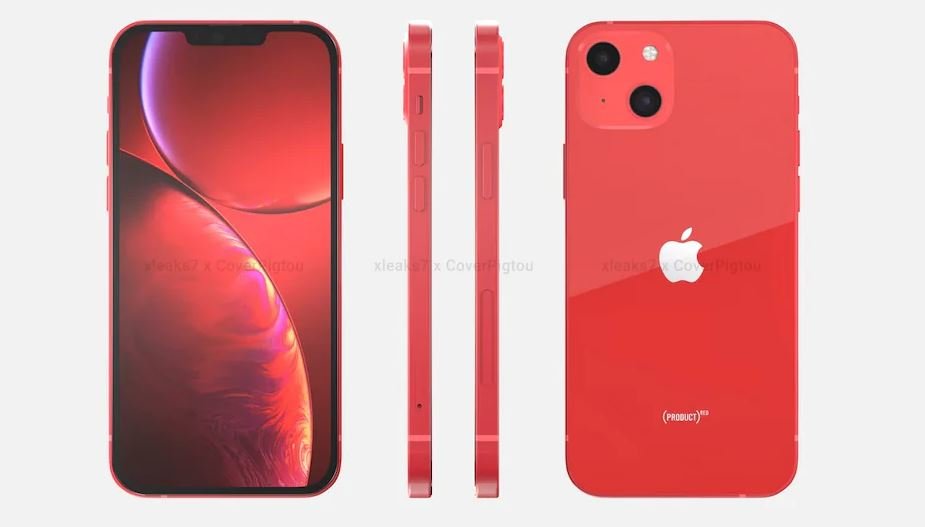 If we are to judge by the leaked images of the supposed iPhone 13, it obvious to conclude that it will come with diagonally positioned rear cameras. The latest iPhone 13 Series rumor has also predicted that this series will debut later this year. Some other reports seem to be more precise with the date (any time in October). Hopefully, before that predicted release date, the Apple company will publicly update us with more details of the upcoming iPhone 13 Series.