Remember the the Chinese phone maker LeeCo, later renamed LeTv, but then disappeared from the smartphone "radarsphere" above three years ago? News started showing up on some Chinese tech blogs last month, that the company was making a return to the smartphone market, and today their first smartphone is announced as LeTv S1.
Back in the days, LeTv (aka LeeCo) was among few companies that make highly "specd" phones at amazing price. Their smartphones had the best of the best hardware, like the best in class Qualcomm Snapdragon CPUs.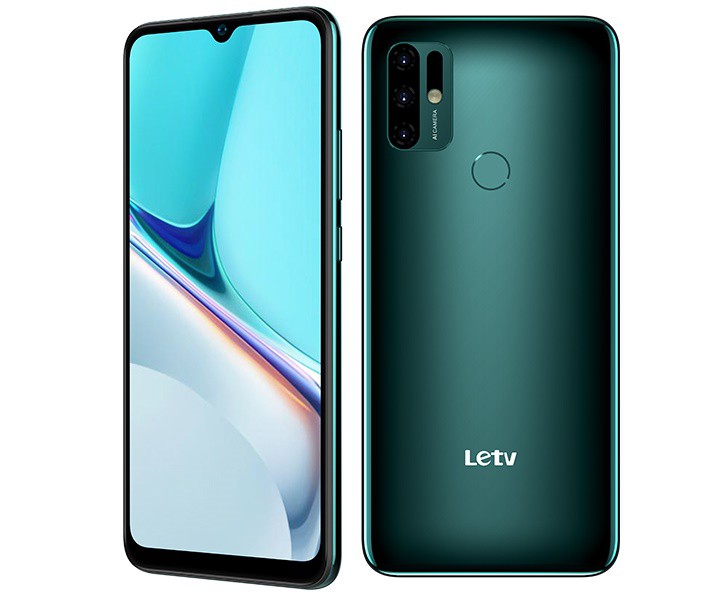 But not today, the new LeTv S1, at least for a start, is powered by Tiger T7510 CPU from UNISOC. This CPU has 8-core CPUs @2.0GHz, along with PowerVR GM9446 GPU. Most importantly, it is a 5G Chipset, making the new S1 smartphone from LeTv, 5G-enabled, and it also have enormous memory space too; giving 8GB to RAM space and 256GB to built-in storage space.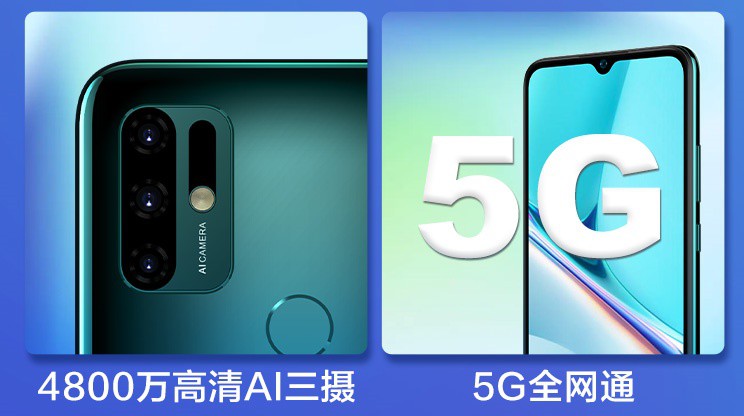 Coming to the optics, the LeTv S1 is fitted with three camera modules on the rear, pioneered by a 48-megapixel primary lens, along with two other auxiliary sensors, while a single 10-megapixel lens is housed on the front.
The phone comes in a 163.6 x 75.5 x 9.7mm body. There is a 4900mAh battery on the inside, resulting to around 206.4 grams of total weight. The model is available in Lake Green, Night Blue and Retro Gold colors. It has USB C and it is dual 5G-enabled with SA / NSA bands.
The particular Android OS used is not known, but it is important to note that Google Mobile Services is not available, rather the phone relies on Huawei Mobile Services out of the box, making LeTv, the first phone maker to use HMS.
The LeTv S1 also has a rear fingerprint scanner, and support FaceID as well. It is currently selling at 1,599 Yuan in China via Lemall, an equivalent of $247 US Dollars.