Like Twitter, Meta's paid verification system is now official; priced from $11.99 per month
Mark Zuckerberg, CEO of Meta, has just announced a new subscription bundle called Meta Verified, which is aimed at helping up-and-coming creators establish a presence and grow their communities on Instagram or Facebook.
This paid offering is designed to unlock features that would help creators increase their visibility, reach, and protect themselves from impersonators. The bundle includes several benefits such as verification, protection, help, visibility, and features that allow for self-expression.
To be eligible for this subscription, users must meet certain criteria, including minimum activity requirements, and must be at least 18 years old. They must also submit a government ID matching their Facebook or Instagram account's name and photo.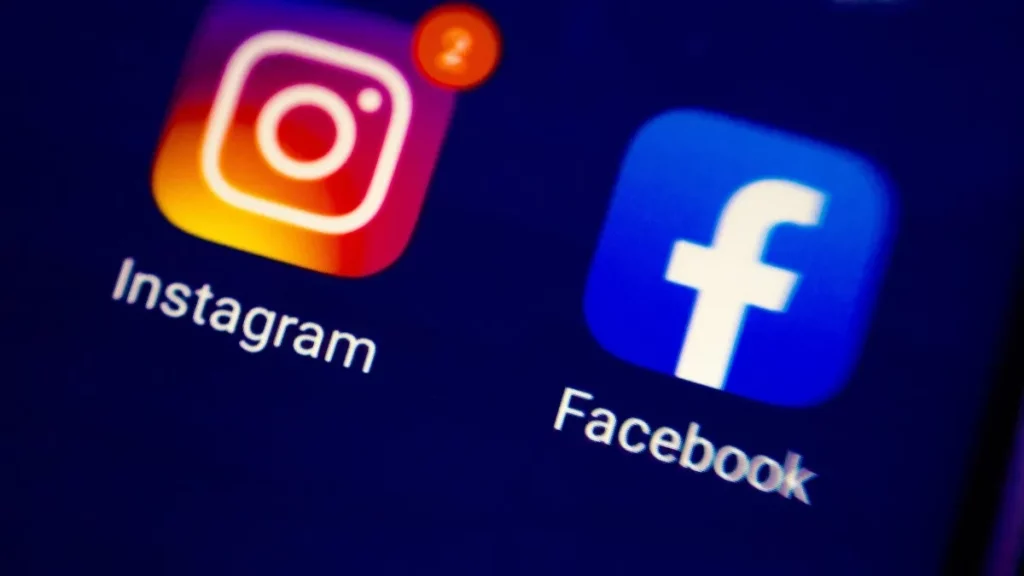 Furthermore, Meta will be expanding access to verification to provide more trust and allow more people to interact with authentic accounts.
Existing accounts with verified badges will remain unaffected, and Meta is looking to build a subscription offering that will benefit everyone, including creators, businesses, and their community.
The service will be available for purchase in Australia and New Zealand starting this week, and soon it will be available to more countries. The subscription will cost $11.99 per month for web users, or $14.99 per month for iOS and Android users.
The new Meta Verified bundle follows the previous launch of the Facebook and Instagram Settings bundle, and the changes announced by Meta will expand access to verification and increase the visibility of creators and businesses. Meta aims to provide more valuable offerings to everyone, and this new subscription bundle is one step in that direction.