Xiaomi officially announced some of her smartphone for the Global market today. In general, four phones were introduced during the event. These includes the Redmi Note 11, Note 11s, Note 11 Pro 4G and the Note 11 Pro 5G; all of which are Global versions powered by different CPUs. In addition to the phones, Xiaomi also announced the Global version of MIUI 13 for both Mi and Redmi Phones.
It is important to note that the Global MIUI is still slightly different from the version introduced in China back in December of last year. The model looks a polished or super enhanced version of the older 12.5, hence not all features on the Chinese MIUI 13 are available on the Global MIUI 13.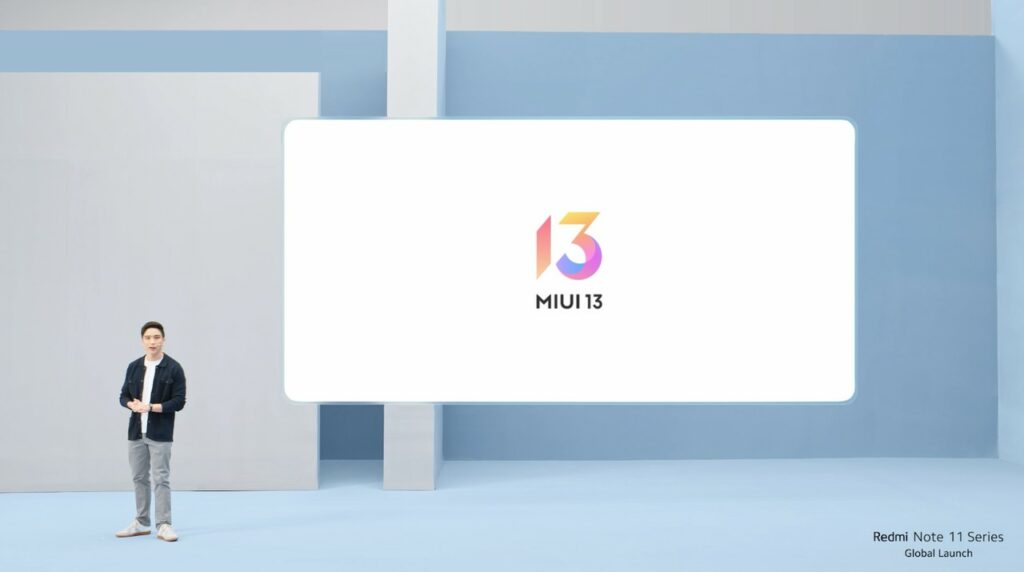 Some features on the Global MIUI 13 includes Atomized Memory for better storage management, faster background efficiency and overall faster processing, leading to longer battery life, Liquid Storage that increases defragmentation efficiency up to 60% and many more.
Additionally, Xiaomi also revealed the list of older models of her smartphones to get this new MIUI 13 Global OS this first quarter of 2022. Starting from Mi 11 Ultra, all the way down to Redmi Note 8 (2021 model), here are the list of Mi and Redmi phones getting MIUI 13 Global OS.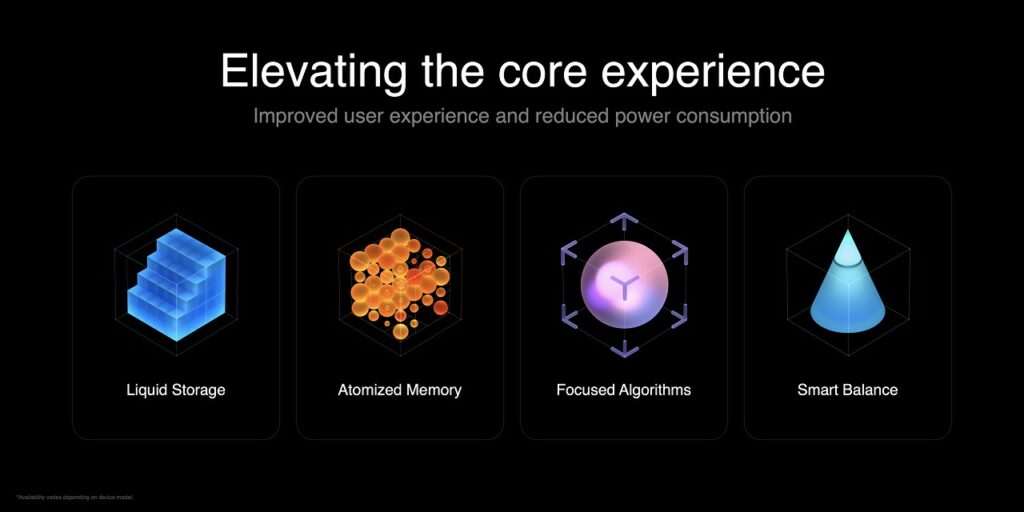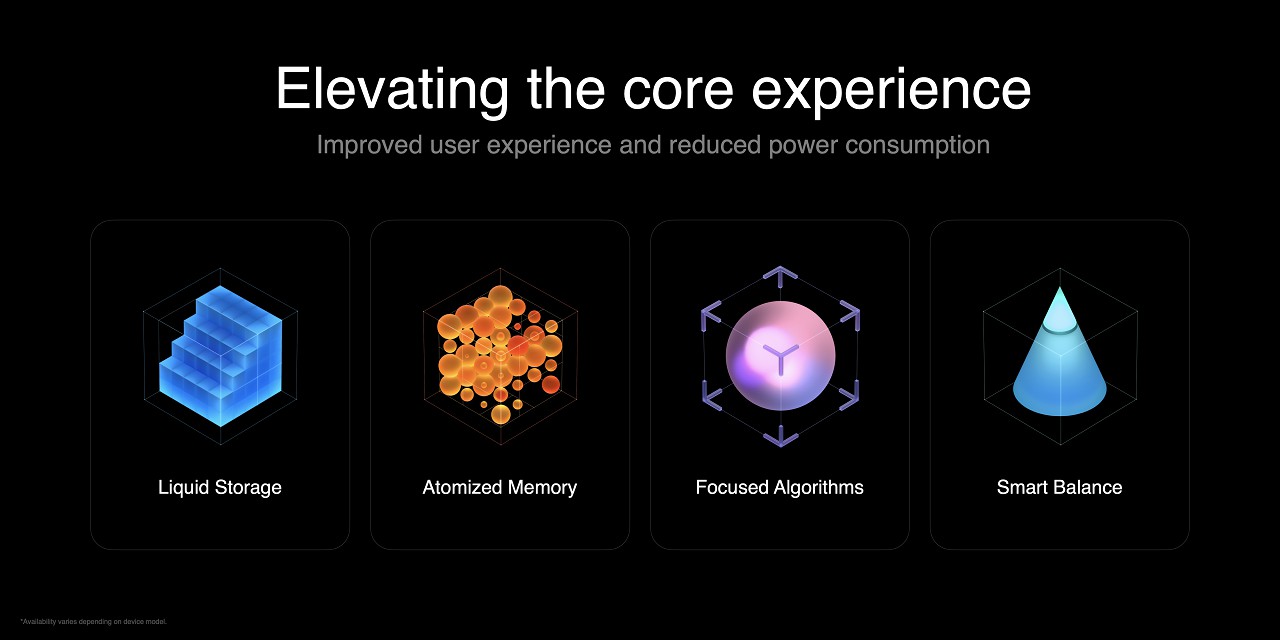 List of Xiaomi and Redmi phones getting MIUI 13 Global OS in Q1.
Mi 11 Ultra
Mi 11
Mi 11i
Mi 11 Lite 5G
Mi 11 Lite
Xiaomi 11T Pro
Xiaomi 11T
Xiaomi 11 Lite 5G NE
Xiaomi 11 Lite NE
Redmi Note 11 Pro 5G
Redmi Note 11 Pro
Mi 11X
Mi 11X Pro
Redmi Note 11S
Redmi Note 11
Redmi Note 10 Pro
Redmi Note 10
Redmi Note 10 Pro Max
Redmi Note 10 JE
Redmi Note 8 (2021)
Redmi 10
Redmi 10 Prime
Xiaomi Pad 5
No cause for alarm if you own a recent Xiaomi or Redmi phone that is not on the list. Tentatively, Xiaomi may add other models of her phones to list for updates in second quarter. Probably, models like the Mi 10-series might join the lineup then.