According to a few reports, Apple's MacBook Air 2022 model will be equipped with the new M2 processor.  Although, there is every tendency that the chip will be a powerful one very different from the M1 chipset. Furthermore, the leak covering the MacBook Air 2022 model has also said there will be no cooling fans on this expected Laptop from Apple.  That is because the M2 chip wouldn't be needing a cooling system as it will make use of less power.
In terms of design, the report exposed that Apple's MacBook Air 2022 model will still carry the same wedge shape. The design was further likened to be similar to the MacBook Pro 14, and 16-inch models that were previously launched. According to the leaker, there will be full-sized function keys and there will also be external display support.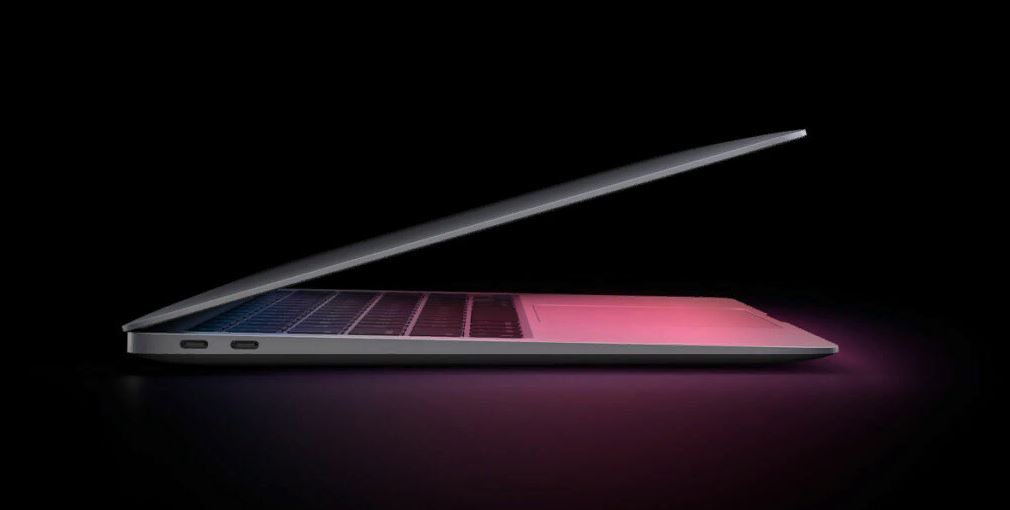 Everly, there will be a Mini-LED display with a notch design to house the regular 1080p camera for video calls. The ProMotion variable refresh rate might not be present on the upcoming MacBook Air 2022 in accordance with the leak.
Availability and Price
If we are to concur with the leaked information of the upcoming MacBook Air 2022 model, we will be expecting to see this device on or before min 2022. There will also be more than one color option so user can make their choice in terms of color.