Nokia Mobile has just released two basic smartphones in the South African market. There are the Nokia 02 and the Nokia 120, both of which are 4G-enabled devices.
These phones are the same as the Nokia C02 and Nokia C12 that were announced globally in the first months of 2023, but they are being sold under different names in South Africa.
The Nokia 02-4G and Nokia 120 4G both run the GO version of Android 12 and have similar basic features. However, the Nokia 120 4G has a better Unisoc SC9863A1 (28nm) CPU, an 8 MP main camera, 5MP selfie, 64GB internal memory, 2 or 3GB RAM, BT 5.2, FM radio and an accelerometer with proximity sensor.
The Nokia 02-4G is ideal for those looking for a slightly smarter feature phone capable of running basic apps, while the Nokia 120-4G offers similar features but is more reliable.
It is interesting to note that these phones are being sold under different names in South Africa. While it is not uncommon for companies to use different names for the same product in different regions, it may be due to regional marketing strategies, consumer preferences, or even local regulations.
We won't be surprised to see these models having some sort of customization and OS tweaking tailored for South African smartphone users.
The decision to use different names may have been driven by various factors, including the need to differentiate these phones from other Nokia phones already available in the South African market.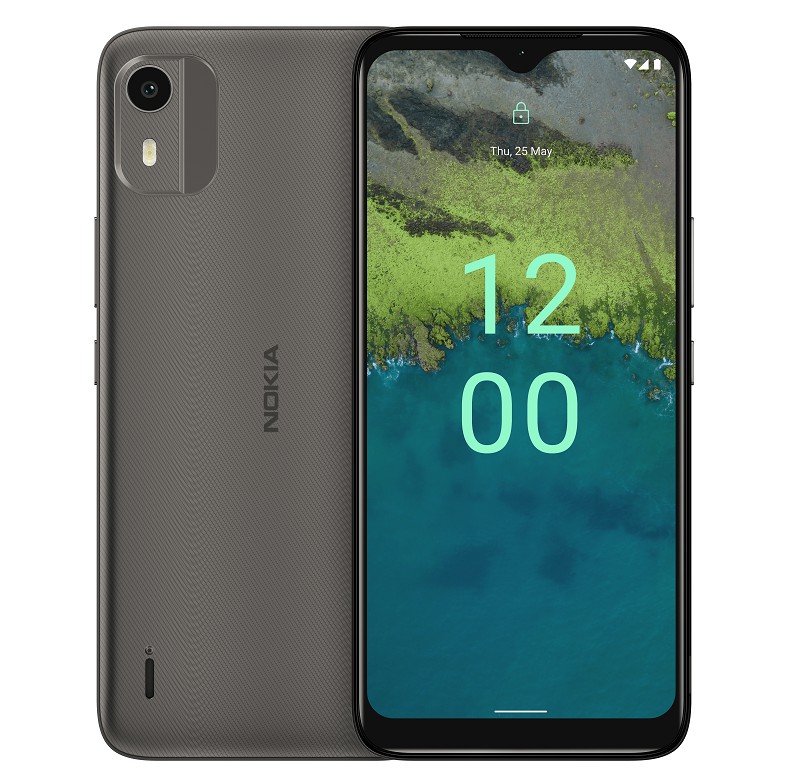 Despite the different names, the Nokia 02-4G and Nokia 120 4G are expected to be popular among consumers in South Africa, particularly those looking for affordable and reliable phones with basic features.
With the release of these new entry-level phones, Nokia Mobile continues to offer consumers a range of options to meet their diverse needs and preferences.