Whenever you see or want to purchase any Nokia smartphone, just be rest assured you got a good and durable smartphone. Since inceptions, the Nokia company has been striving to always bring to reality good products that will facilitate our daily usage and task. However, the company is set to launch the long-awaited Nokia C20 Smartphone on the 8 this new month of April.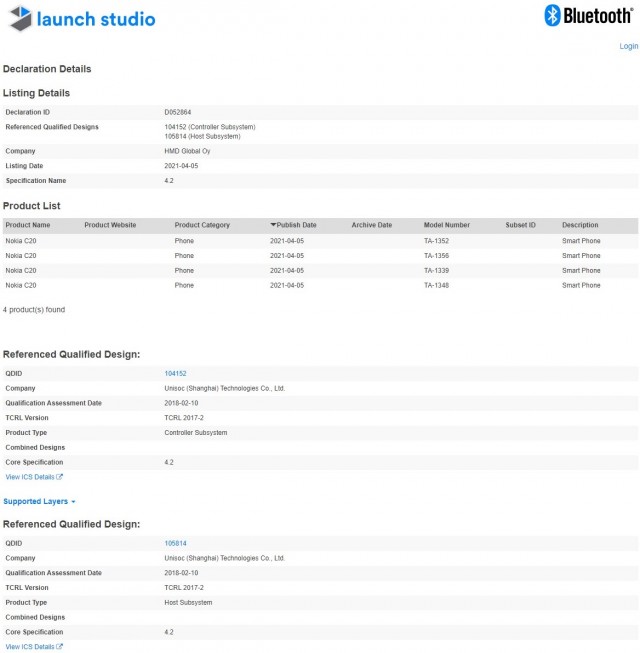 Although there have been a few more features to be embedded on this smartphone to be sure it will debut on that appointed date (8 April). According to the latest reports regarding the Nokia C20 Smartphone, it was currently said to be receiving Bluetooth SIG certification before its debut date. As we all know, whenever a smartphone company schedules a date for a new smartphone launch, the expected smartphone won't be the only device to be launched.
On the 8 of April which is in two day's time, we should expect to see a new Nokia-made made device been launched alongside the Nokia C20 Smartphone. Looking into the Bluetooth SIG certification news, it seems the Nokia C20 smartphone might have about four separate model codes.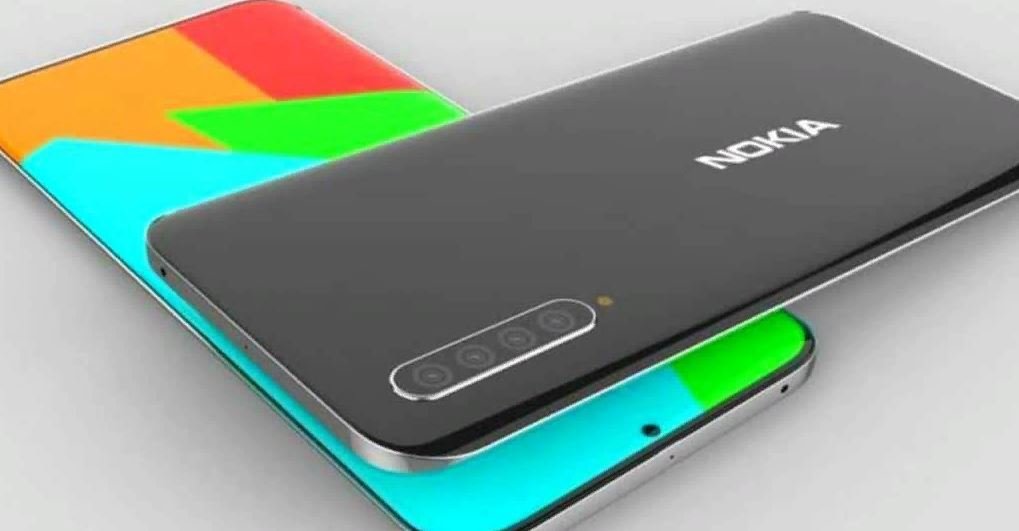 That will be a result of the difference in regions and memory configurations also. the available configurations are TA-1352, TA-1356, TA-1339, and TA-1348. Judging by the leaked Bluetooth SIG certification news, it seems there will be an onboard Unisonic chipset.