DISCLAIMER: This article may be promoted! More details in the Author section.
UBA introduced an upgraded version of it mobile and internet banking app earlier this year, and as you would expect, the new version brings both traditional and upgraded features to existing features of the App. This post is an overview and a preview of features added to the latest UBA Mobile banking app for both Android and iOS devices.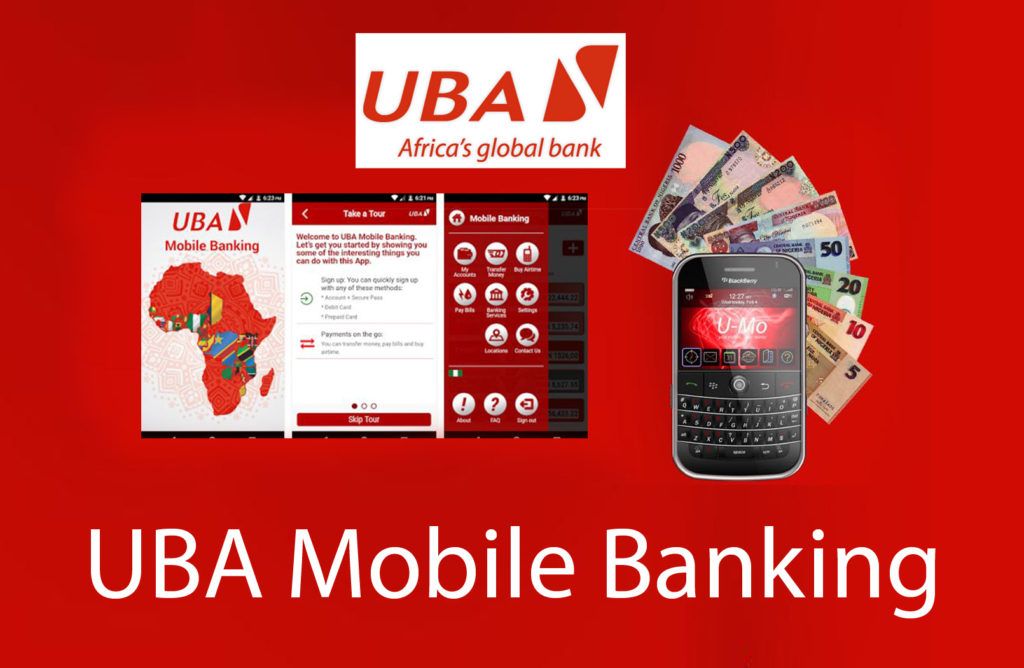 Features and improvements in the new UBA Mobile Banking App
As an overview, the new app assumes the role of a Personal Financial Manager and allows you plan your budget and finances better, while allowing customers to view their expenses according to various categories.
With the new app, you now have the ability to manage multiple accounts under different account categories. Not just that, customers can also schedule bills to be paid either immediately or at a later date. The app can also help you to save for specific goal or a targeted project.
Other traditional or regular basic banking features are in placed too. For example, you can make transfers and buy airtime top-ups easily with the new app; you can even set a spending limits on your accounts as well.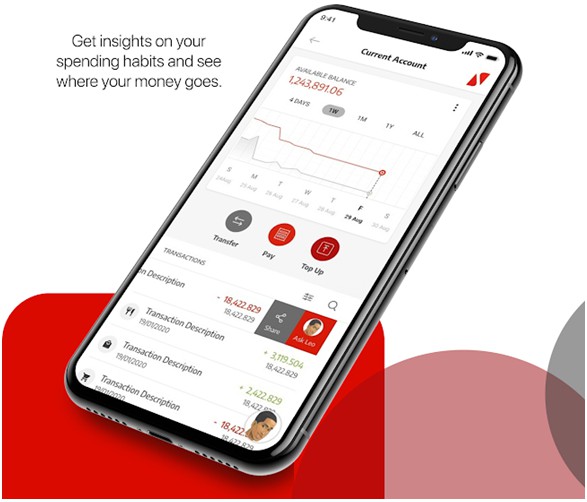 One other important feature in the new app worth mentioning is the added and improved privacy features. Starting from the login page, the app is almost impenetrable, even if a single required login info is missing. In addition to that, when you wave over your phone sensor while the app is open, it automatically hid your account balance. This is such a great shortcut to have especially in emergencies, when you simply want to keep some information just to yourself.
Which Country Can Use the New UBA Mobile App?
The app is available and usable in all 23 countries of UBA's operation, starting from the coast of Africa, all the way to United State, United Kingdom and even France. This simply means the app is available in multiple languages as well.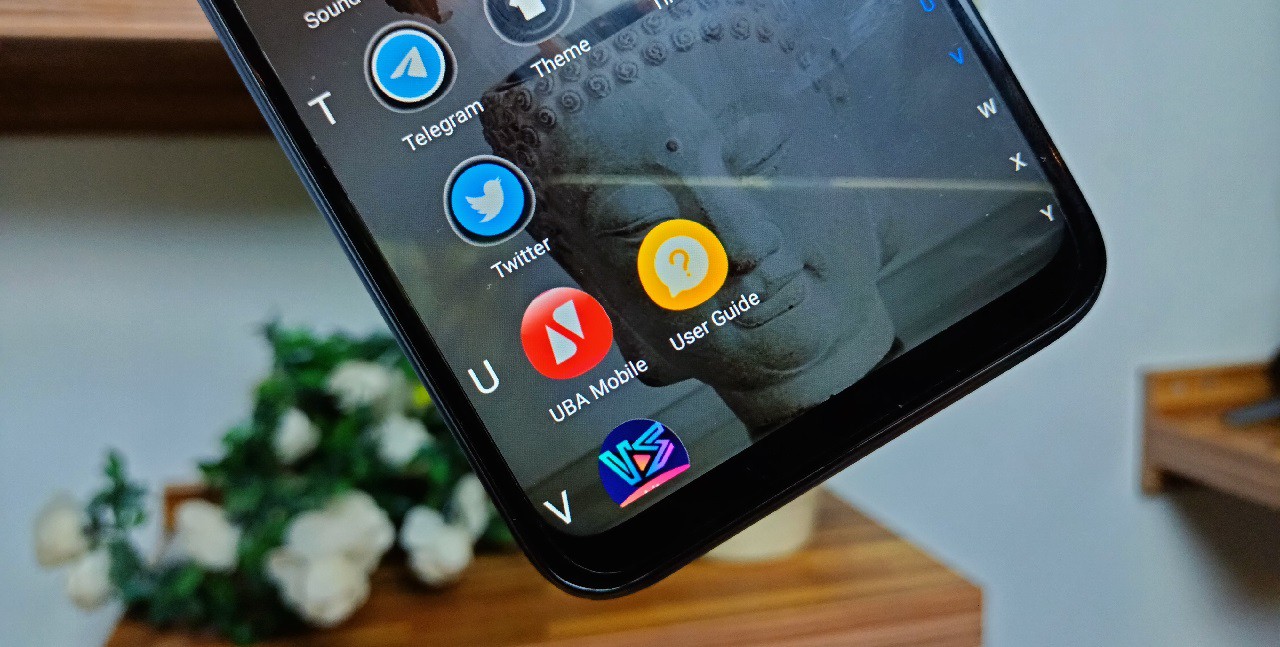 Customers in any of these countries, including Nigeria, will find it easy to locate nearby automatic teller machines (ATMs) in addition to being able to lock, freeze, cancel and block ATM cards connected to their accounts. Cheques can also be confirmed, requested and stopped on the fly, right from within the app.
You can also access loan through the new App
UBA's loan platforms 'Click Credit' are available on the new app. Note that this is not a CBN, or World Bank loan, or IMF Loan. There are a lot of variables regarding the amount you can access, and the option is available strictly to salary earners only.  If an account qualifies for a loan, the customer can simply request the amount needed just by clicking 'Request loan' from within the app.
Key features of UBA Mobile banking App
As the first bank in Nigeria to introduce artificial intelligence (AI) into its banking services, UBA proud itself as a banking body that understand the need of her customers, and always researching means to meeting them, a claim which is revealed by the inherent features of the new banking apps.
One of the screaming and impressive improvement in the new app is the sleek design and seamless user interface that makes the app appealing and easy to use. It even come with three (3) different themes that you can choose from based on the style that appeals to you the most.
From the opening page, you can either register with your existing account or create a new account with the bank. If you are opening a new savings or current account you can do so with or without a BVN.
The app is very user friendly and easy to navigate once you login. Another added feature worth mentioning is the ability to block your existing ATM card or request a new one based on what you need. You can even specify areas you want this card to operate, which gives you increased control over your card transactions.
In summary, the app allows you to;
Set spending limit
Schedule and pay bills
Make transfers
Get instant notifications
Save for your goals
Open a new account
Interact in multiple languages
Sort out transaction disputes easily
Find a branch or ATM near you
Lock, freeze, cancel and block your card
Organise your dashboard
Select themes to suit your mood
Wave over your phone camera to hide your balance
Send money to phone numbers
Confirm, request, and stop cheques
How to Get started with UBA's New Mobile App
The new UBA mobile banking app is available on Google Play store, as well as Apple app store. Once downloaded, if you have a UBA account, select Sign-up and register as a new app user. You can use any of the 5-sign up options below:
UBA Debit/Prepaid Card
UBA Secure Pass
USSD PIN
Activation Code Only (limited access)
In-branch activation
However, if you do not have a UBA account, all you need do is;
Click the menu on the top-left corner of your app
Select "Open an Account"
Choose your preferred account type
Fill in your details and your account number will be sent to you via SMS
Conclude your signup process
Start Banking
How to Download UBA's new mobile banking App
The current version of the app on Google Play store is v4.1.5, and it is compatible for smartphones running Android 5.0 and up. The app is also available on Apple Apps Store as well for owners of Apple iPhones, iPad and iPod touch, but you must have iOS 10.0 or a more recent version.
To download the new app, please follow the links above, depending on the platform of your smartphone.