The Philips S7105, a new smartphone from Sangfei that has passed TENAA certification, appears to be inspired by the Tecno Phantom X2 series. The S7105 has a similar monstrous and extravagant design, with a large 6.745-inch IPS display, a 4420mAh battery, and an eight-core processor.
The RAM, storage, and camera specifications are not as precise, but the main camera is either 16MP or 48MP, and the front camera is either 8MP or 13MP. Both additional cameras on the back are 0.3MP. The S7105 is definitely not a Phantom X2 as the lack of reason hardware and the absence of 5G network adds to it woes.
The price of the Philips S7105 is still unknown, but it is unlikely to exceed 700 yuan in China. It is unclear when the phone will be released, but it is expected to be available in China first.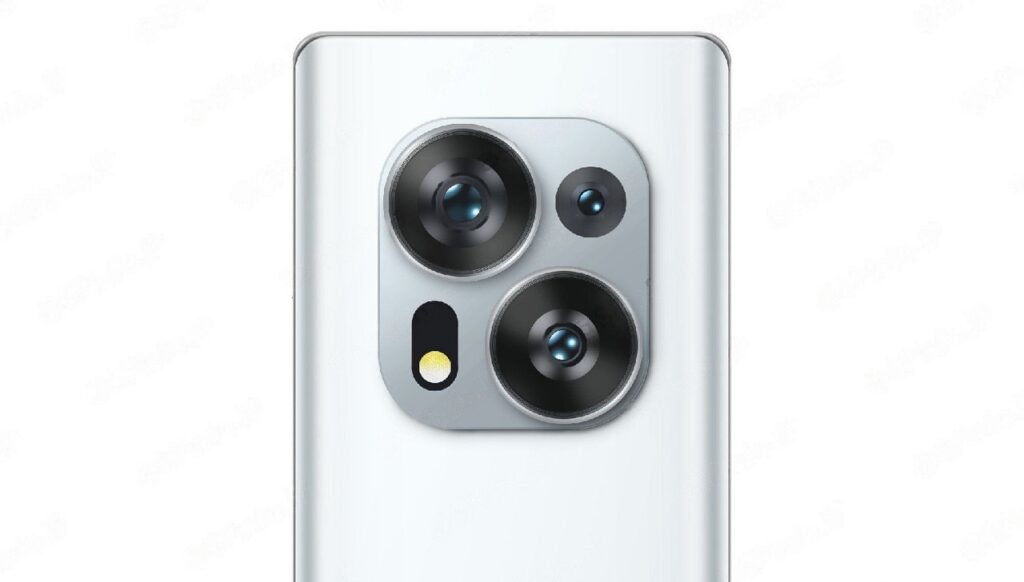 The Tecno Phantom X2 series was released last year and was met with mixed reviews. Some people praised the phones for their unique design, while others criticized them for being overpriced and under-powered.
The Philips S7105 is likely to appeal to people who are just starting out their smartphone journey. However, being inspired, and associating itself with the design of the Phantom X2 series may mean higher publicity, and consequently higher user base.