Samsung Display, an arm of the South Korean smartphone company, Samsung, is the one that supplies Samsung with their OLED panels for their foldable smartphones. Now, new reports have been released that, Samsung Display is looking to expand their business to other smartphone brands as well. The company is now looking at selling foldable display panels to brands like Google, Xiaomi and Vivo.
It was not long ago that a rumour came out that Samsung Display will be supplying OPPO, Google, Xiaomi and other brands with foldable panels. But now reports have confirmed that Samsung Display will start supplying three brands which include Google, Xiaomi and Vivo by October this year. This report was published by Korean media house called The Elec.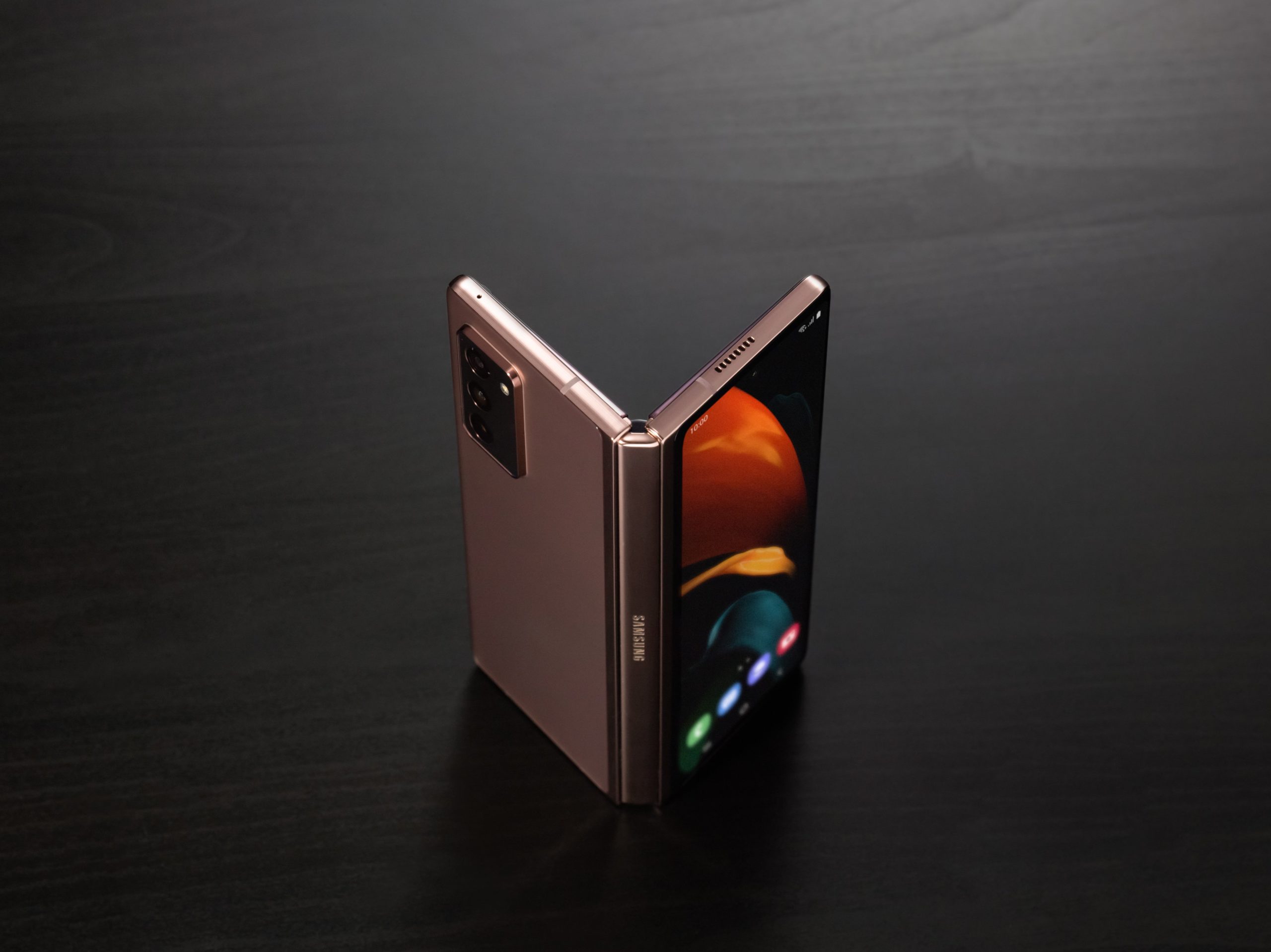 But now, this report discloses another thing. That it is possible that Xiaomi, Google and OPPO might release their own foldable smartphones by the last quarter of 2021. On the other hand, Xiaomi has already released its own foldable smartphone Mi MIX Fold.
Google is also working on its first foldable smartphone likely to be released along with the Pixel 6 series. Vivo has confirmed that they will launch their own foldable smartphone later this year. Samsung Display is set to start supplying OPPO from next year.