New reports have shown that instead of releasing new Samsung Galaxy Note series, Samsung might be releasing three new devices instead. These devices have been speculated to be Galaxy Z Fold 3, Galaxy Z Flip 3 and Galaxy S21 FE. The soon to be released Galaxy S21 FE might be assumed to be the successor of the Galaxy S20 of last year but this is not so.
Reports have said that, the Galaxy S21 FE to be released will be a follow up of the Note series released last year. It is to be recalled that the Galaxy S21 series were released early this year, 2021 and were sold for lower prices than the Note series in several markets. The S21 series also received several upgrades and the sales it made in the markets was not very impressive in the first half of 2021.
This not-so-impressive sales, makes it even more crucial for Samsung to make more sales in the second half. A spokesperson for Samsung on Twitter called Evan Blass revealed through a tweet that the Galaxy S21 FE will be a follow-up for the note series last year.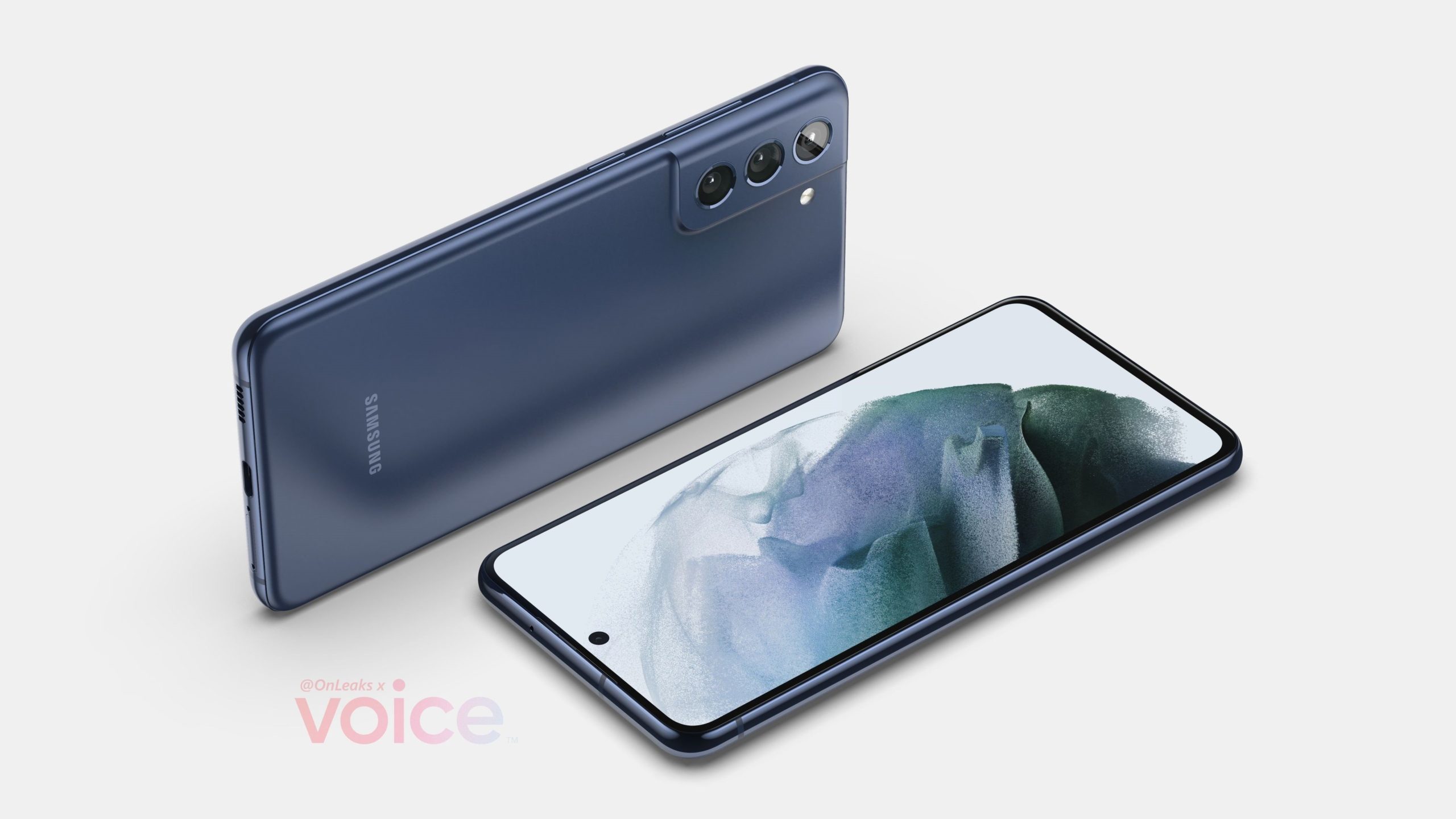 He also revealed that the S21 series did not perform as well in the markets as the S10 series did in the market. Since the Galaxy S21 FE is set to be the follow-up of the Note series, it might come with the S pen support feature like Galaxy S21 Ultra did.