When Samsung Galaxy S21 was released earlier this year, Samsung gave it the plastic rear panel as back finishing. It was the only phone in the S series to have the plastic back finishing as at then. A new rumour has surfaced that says that, the same material will be used for the rear panel of Samsung Galaxy S22+ when it is released next year. Although the rumours say that, when the Samsung Galaxy S22 Ultra is released, it is likely to still retain the glass material for its rear covering.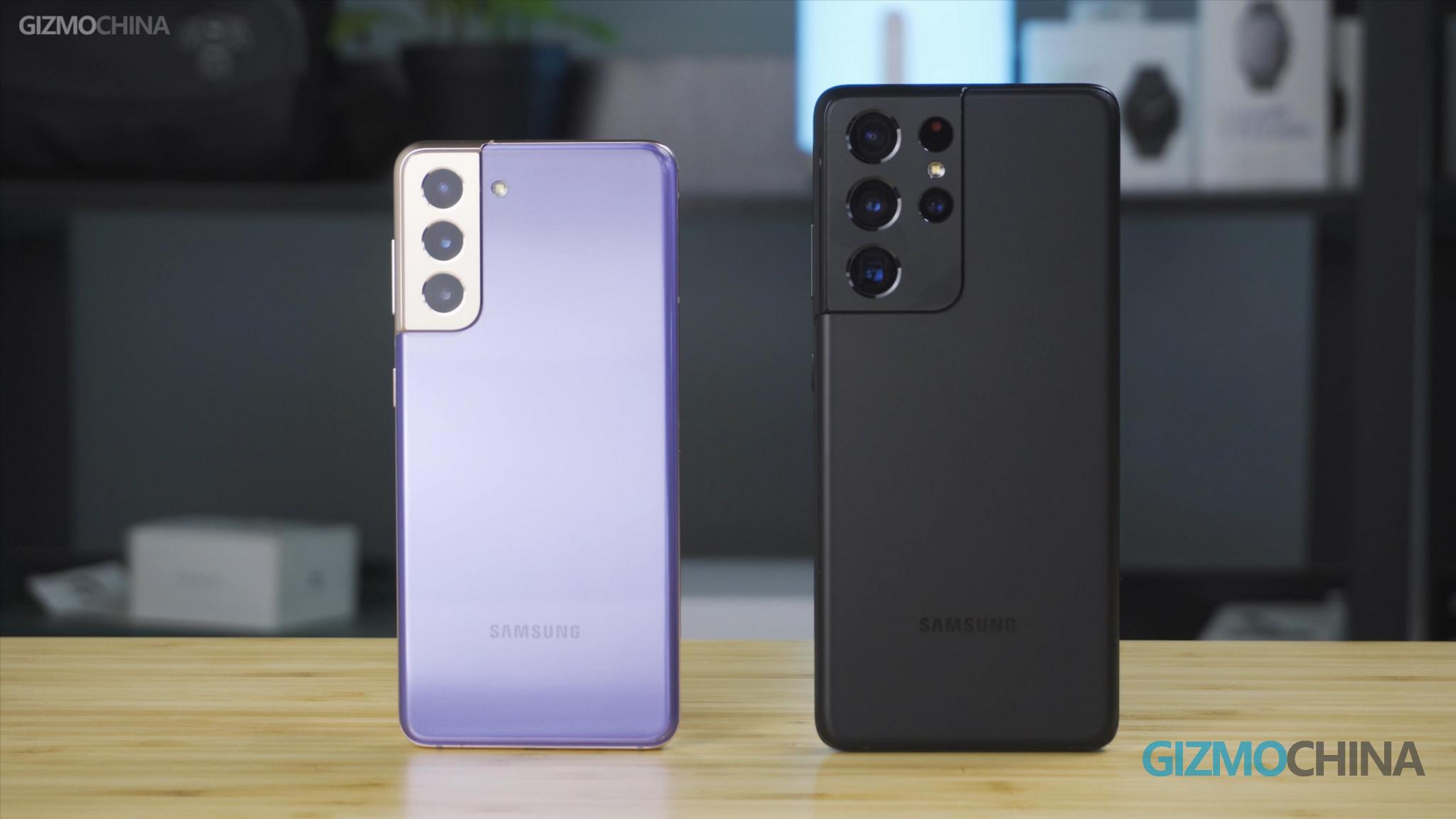 It is worth noting that though Samsung only used the plastic back covering for its S21 model, it has used the plastic covering for other phones in the past. For example, the Galaxy A series had the plastic covering from Samsung.
Many tech enthusiasts have criticized the use of plastic covering for the rear of Samsung phones as they feel that they are not smooth, sleek and will also have a tendency toward smudges and scratches. Many users of Samsung devices seem to not really mind the change in material though.
Samsung has used the plastic covering on other phones apart from the A series for example, the Galaxy Note 20, the Galaxy S20 FE, the Galaxy S21, the Galaxy A52 and more.
If all these rumours are true, then the Samsung Galaxy S22 Ultra will be the only smartphone to in the S series to have a glass rear cover.