Samsung is expected to release a new smartphone, the Galaxy S23 FE, in the third quarter of 2023. The device is considered to be the Fan Edition of the flagship Galaxy S23 series, and rumors suggest that it will come with a range of upgraded features over the older and aged S21 FE.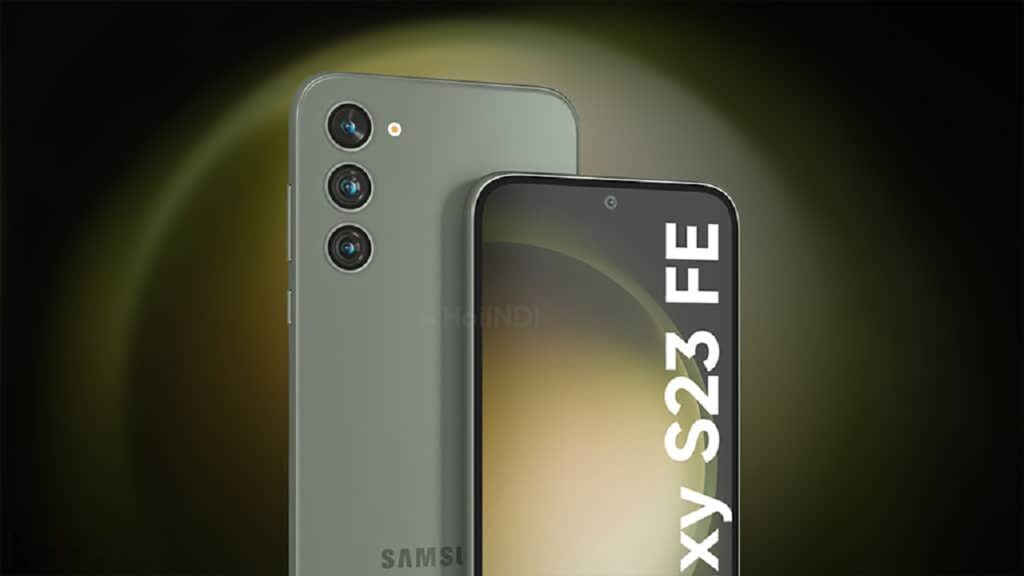 According to sources, the Galaxy S23 FE will feature an Exynos 2200 chipset, which is expected to deliver faster and more efficient performance than previous models.
It will also have improved camera specs, with a 50-megapixel ISOCELL GN3 sensor for the main camera, an 8-megapixel Hi-347 3x telephoto lens, and a 12-megapixel IMX258 wide-angle lens.
One notable change from the Galaxy S21 FE is the move from plastic to glass for the back of the device. It was one of the areas Samsung saved cost on the older S21 FE. This move may not necessarily mean higher cost for the upcoming S23 FE, but fans should not be surprise if that happens to be the case.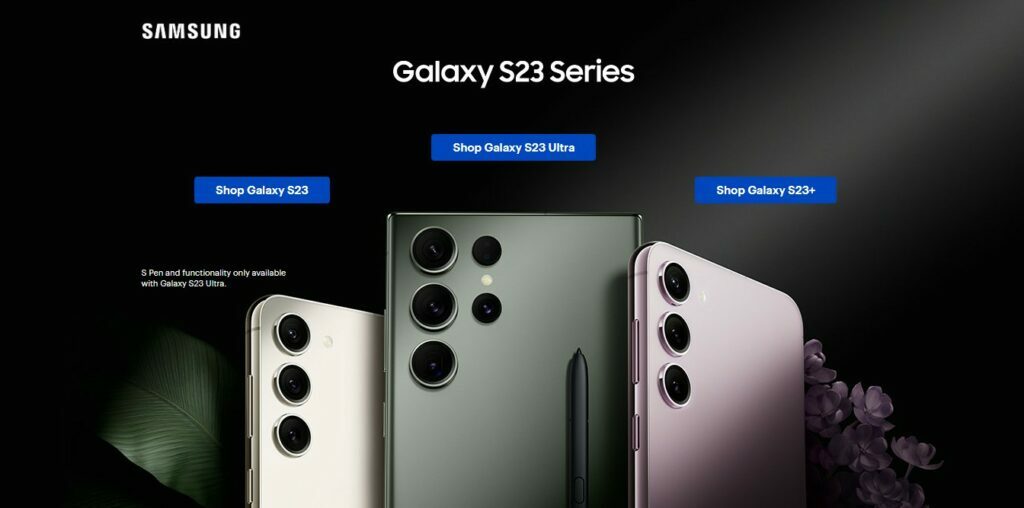 Probably Samsung may find other means to save cost on the upcoming device by focusing on other components of the Phone. For example, the device might use standard LPDDR5 and UFS 3.1 memory, which may help to salvage costs.
Samsung has not yet confirmed any details about the Galaxy S23 FE, but with the rumored release date just a few months away, we can expect to hear more information soon.