According to a tweet from ISOCELL Division's Twitter account, it is confirmed that Samsung is set to unveil new ISOCELL sensors by June 10th, 2021. The ISOCELL sensors are likely to be mid-range and cheaper than the sensors present in the other high end Samsung smartphones. ISOCELL is a brand of camera sensor that is used by Samsung for its smartphone cameras. The camera sensor will have the tagline: "ISOCELL For Everyone".
This new ISOCELL sensor to be released will be lower in specification to other higher end sensors like ISOCELL HM3, GN2 and others present in other high end Samsung Galaxy phones.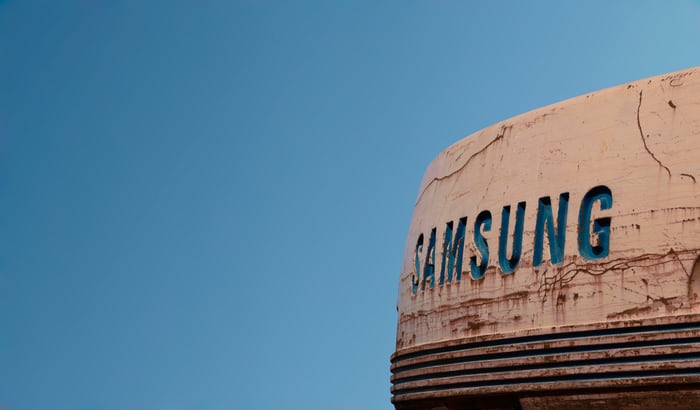 The tweet from ISOCELL Division said that, Samsung users regardless of the phone range of quality, all deserved quality camera and the new sensor is to that effect. This sensor being a mid-range one, will offer better camera quality than the current one in the 48MP camera units of other entry level and mid range Samsung phones.
The sensor might be an improved 50MP camera unit. Recall that earlier in the year, it was rumoured that Samsung might release new sensors in the second quarter of 2021. The sensors were rumoured to be GN1s and GN3. It is likely that it is one of those sensors that Samsung will release.
Samsung's ISOCELL Division is the company in charge of producing sensors for Samsung smartphones. They also supply other smartphone manufacturers.