Samsung has officially announced the release of a new smartphone, the Samsung Galaxy A14 4G, which is currently only available in Malaysia, but is expected to be released in other countries as well. This is coming as the direct successor the Galaxy A13 4G model of last year.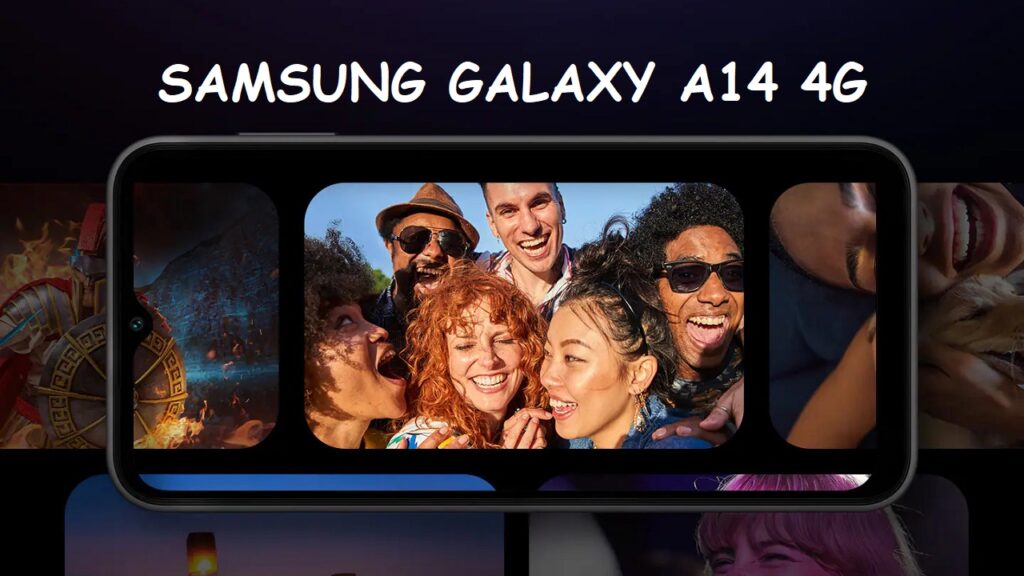 This new device bears many similarities to its namesakes, the Samsung Galaxy A14 5G (Exynos) and Galaxy A14 5G (MediaTek), with the primary difference being the chipset used. While the 5G versions of the Galaxy A14 use Dimensity 700 and Exynos 1330 chipsets, while the Galaxy A14 4G is may be carrying the MediaTek Helio G80 chipset.
The device is equipped with a 6.6″ screen with a resolution of 1080×2408 (400 ppi), which is similar to its relatives, but without support for a slightly increased refresh rate. The battery capacity is 5000 mAh and charging is accelerated up to 15 watts.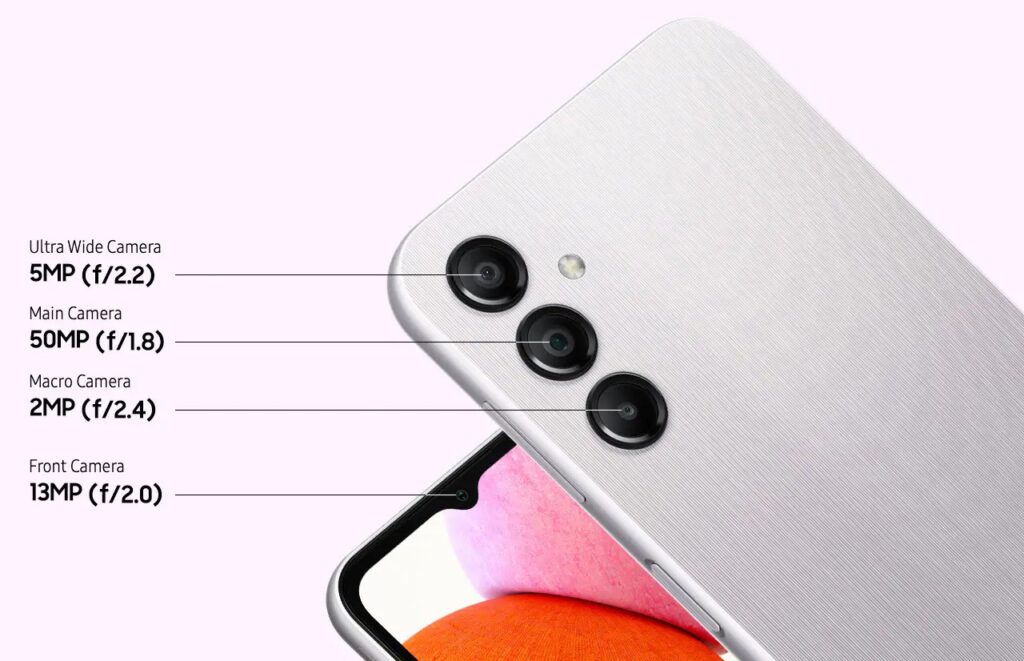 The device features a 13 MP front camera and a 50+5+2 MP rear camera set, which is almost identical to that of its 5G counterparts, with the exception of a wide-angle camera, which is replaced with an unnecessary depth sensor.
While only one variant of the device has been confirmed, with 6GB RAM and 128GB storage, it is expected that other variants will be released, with support for memory cards. Other features include an NFC module, a side fingerprint scanner, Type-C, and dual-band Wi-Fi.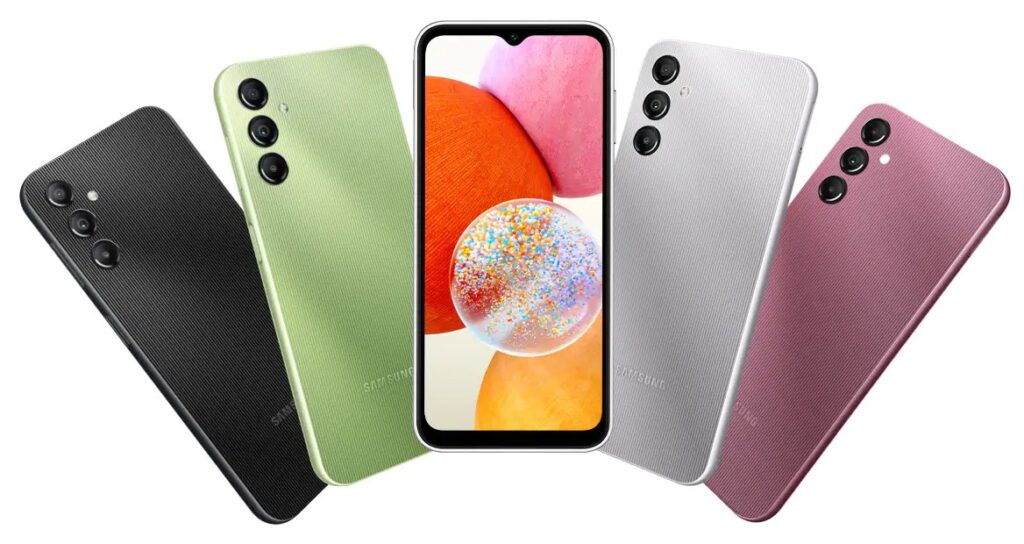 The Samsung Galaxy A14 4G's price is yet to be confirmed. If it does use the Helio G80 chipset as rumored, it would make this smartphone quite similar to the Samsung Galaxy A13 4G SM-A137. Nonetheless, the Samsung Galaxy A14 4G is a solid addition to Samsung's smartphone lineup, with features that will appeal to many users.
Source: Samsung Malaysia