Samsung's S21-series were unveiled on the 14th of January, however, international availability was pushed to 29th of the month. Preordering for the same have kicked off in a handful of countries, among which is six African. A handful of offers have been mentioned for early shoppers of the device.
Now, if you are from Zambia, Ghana, Tanzania, Mauritius, Kenya or Nigeria, and aiming the get any device in the S21-series, they might not be any other better time than now.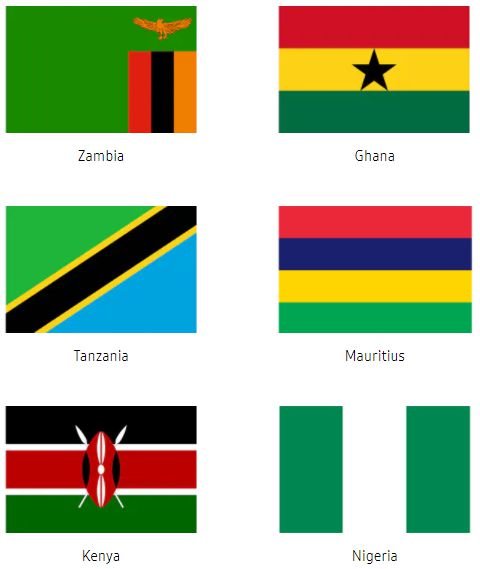 According to Samsung, early shoppers from the above regions will be getting the following offers;
Buyers of the higher end Galaxy S21 Ultra will be getting Samsung Galaxy Buds Pro
Buying any of the three smartphone also gets you Samsung Galaxy Smart tag as well as Galaxy Care+.
This is a great offer considering the fact that the Galaxy Buds Pro for example cost a whooping $199 Dollars. But sadly, the offer wont last forever; it will be valid from 22nd of January, that is tomorrow, until the 11th of February.
The Galaxy S21-series have a total of three flagship smartphones; these includes the vanilla Galaxy S21, the S21 Plus, and the S21 Ultra. All of these are available with either a single or dual Nano-SIMs, with up to 5G network support.
The S21 has 4000mAh battery and come in 6.2-inches Full-HD+ display, the S21 Plus comes with 4800mAh battery underneath a 6.7-inches Full-HD+ display, while the S21 Ultra offers 6.8-inches Quad-HD+ display with a larger 5000mAh battery. All models have 25W wired and 15W wireless fast charging capacity, and all models are offered with either Samsung's Exynos 2100 CPU, or Snapdragon 888 CPU from Qualcomm, depending on your market. All African countries should be getting Exynos CPUs though.
Preorder Galaxy S21-series from Samsung HERE