You want to get a new smartphone in Nigeria and your budget is around 70,000 Naira? Trust me, that budget is much enough. Just don't expect too much, and everything will be fine. 60K won't get you a premium phone, but it should still be able to give you an all rounded decent smartphone for a day to day use.
In this post, I'll be listing a handful of budget Android phones you can buy around the 70,000 Naira mark. So you should find smartphones between 67k, all the way to 73 or even 75K on the list, coming from a range of brands like Xiaomi, Samsung, Tecno, Infinix, iTel, UMIDIGI and many more.
UPDATE: This article is updated on a quarterly basis, and it is last updated in Quarter 4 of 2022. The list is sorted from the best price to value ratio.
Blackview A70 Pro (Price: N75,000)
Blackview A70 Pro is our best option for phone around 70,000 Naira mark. The phone is one of the best cheap smartphone from Blackview. It is powered by UNISOC's latest Tiger T310 quad-core CPU, has 4GB RAM with 32GB ROM and powered by Android 11 out of the box. There is also a 13-megapixel primary camera on the rear, and the phone has 5,380mAh battery.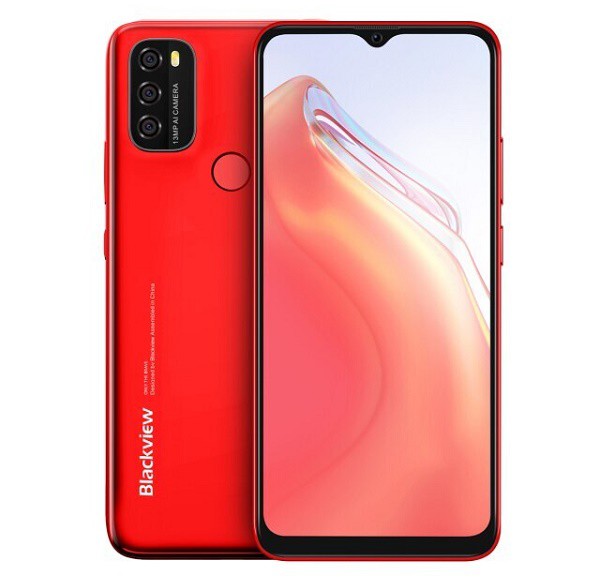 Key specs of Blackview A70 Pro
UMIDIGI A13S (Price: 75,000)
The second device on our list is the UMIDIGI A13s. The phone has two camera lenses on the rear. These includes a 16MP main shooter and a secondary 2-megapixel macro lens. The CPU power comes from the same UNISOC Tiger T310, and the model has 4GB RAM with a dependable 5150mAh battery. You can also check UMIDIGI Power 7s with almost the same specs, and even a larger 6150mAh battery.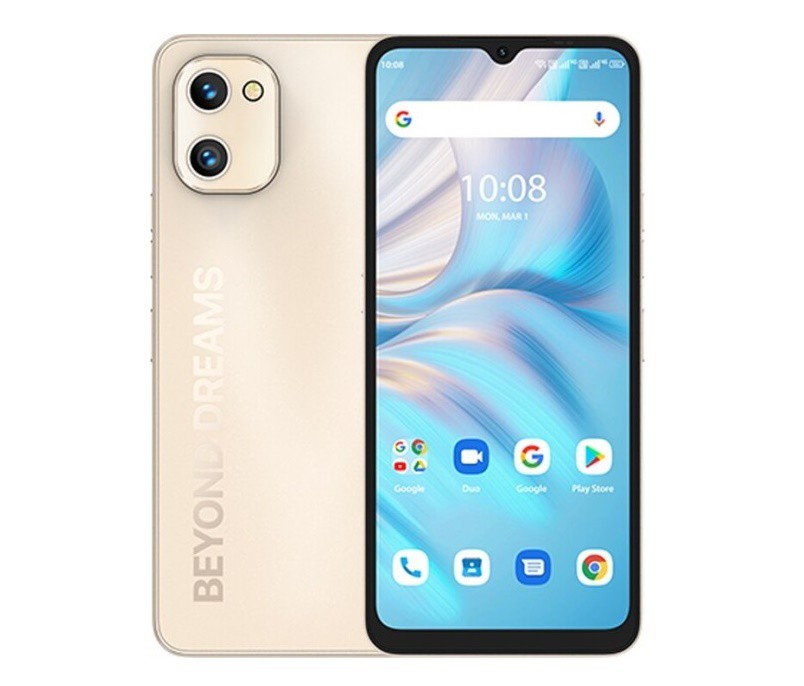 Key specs of UMIDIGI A13s || Power 7s
Xiaomi Redmi 10A (Price: N66,000)
The Redmi 10A is an interesting and affordable smartphone currently sold under 70K. The device is adorn with a 6.53-inches screen, given 2/3GB RAM with 32/64GB ROM, and powered by MIUI 12.5 based on Android 11. The phone also has a 13-megapixel single rear camera, and there is a capable 5000mAh battery on the inside..
Key specs of Xiaomi Redmi 10A
iTel P38 Pro (Price: N67,000)
This device may not have the best CPU in comparison to the 10A above, or the Y1s below, but in terms of display and battery, the iTel P38 Pro stand taller than them all, probably the only device on this list with a large 6.8-inches screen. The display is merged with UNISOC SC9863a CPU, 2GB RAM and 64-Gigs of built-in storage, along with a 6000mAh battery. If the display is too large for you, then you can checkout either iTel S18 Pro.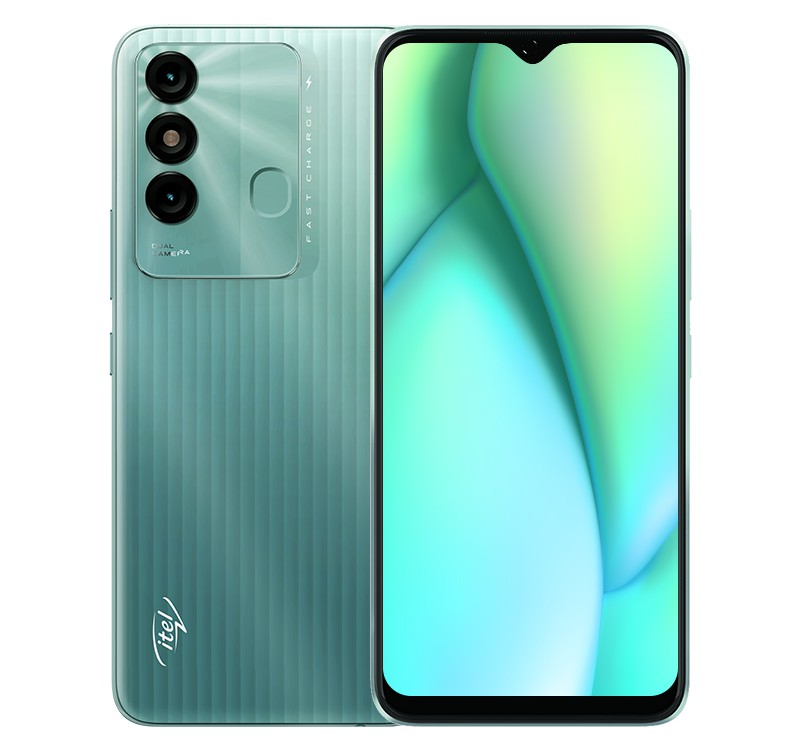 Key features of iTel P38 Pro
Vivo Y1s (Price: N69,000)
Vivo's Y1s still remains a solid entry-level smartphone due to it CPU. The Y1s is a compact 6.22-inches Android 10 smartphone. Although it does not have multiple cameras at the back, but it has a solid Helio P35 CPU, and good battery backup as well.
Key features of Vivo Y1s
Samsung's Galaxy A03 Core (Price: N66,000)
The Galaxy A03 Core is literally the direct successor to the A3 Core, and should not be confused as the same smartphone. The A03 Core has a bigger 6.5-inches display, powered by 8-core CPUs, and given a larger 2GB RAM with 32GB ROM. The battery on the model is also a larger 5000mAh battery, and it boot Google Android 11 out of the box.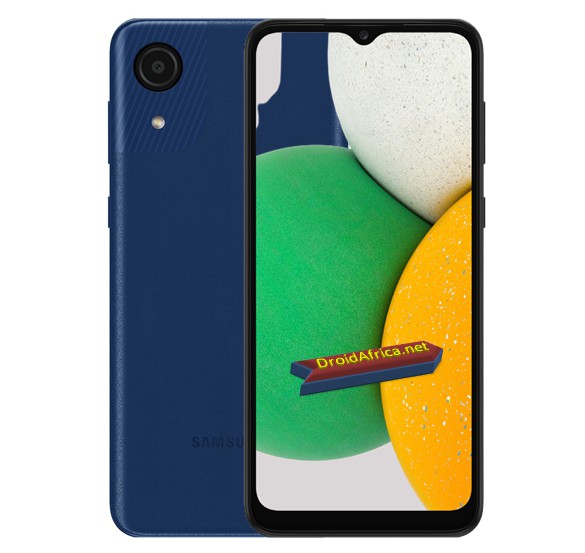 Key specs of Samsung Galaxy A03 Core
Realme C11 (67,000)
The Nokia C20 would have been among the first top 3 list if not for the weaker battery capacity. The phone has good 8-core UNISOC SC9863A CPU and an upgradable Google Android 11 OS. But the built-in battery is capped at just 3000mAh unit, and the front and rear camera could not go beyond 5-megapixels each. But the phone is affordable, since it is the cheapest on the list, going as low as 45K to 47K
Key specs of Realme C11
Conclusions
Except you are buying a 70,000 Naira phone expecting the performance of Samsung Galaxy S22, or the Mi 12-series, the smartphones on this list should offer you best value for your money. On the other hand, you can name your best under 70k smartphone in the comment section below. This post is updated quarterly, next update to comes in Q1, 2023.