The value of Naira to USD has fallen dramatically in comparison to the year 2020 when this article was first written. Now lots of things has changed, a phones that were around 40K then, are now crossing 50K upwards. If I were you, and I have 40,000 Naira, I'll look into the fairly used smartphone market, instead of hunting for new, but if for some reasons, you still need it new, then keep reading.
This is our 1st quarter 2022 updated list of smartphone you can buy under or, around N40,000 in Nigeria. The list will focust majorly on phone you can buy currently in the market, and purchase links will be made available where neccessary. Note however, that we may get some monetary or sales benefits on winning purchases.
As a rule of thumb, the list will start from smartphones that offers the best value for money, especially those offering 4G LTE network within the price range.
Best Smartphones under N40,000 in Nigeria (Updated 1st Quarter 2022)
UPDATE March 2022: This article has been updated. Due to the sudden rise in exchange rate, phones formally sold around 40,000 Nigerian Naira, has dramatically climbed above 50K or even more. As such you may see phones touching between 35,000 to 45,000 on this list..
Blackview A80 (Price: 42,000)
Our first pick is the Blackview A80, a 6.2-inches smartphone with HD+ display resolution. This phone tops the list because it offers 4G network, and price competitively, somewhere around 42,000 Naira as at writing. It is given decent display, battery and even a quad-core CPU enough for simple day to day task.
Key specs of Blackview A80
iTel A25 Pro (Price: 36,000)
The next device on the list is iTel's A25 Pro. Yeah, trust me I know; It is a very compact, old fashion-looking smartphone. But it is one of the little guy on the list with 4G-LTE network. Why is that? Because the phone is powered by SC9832E UNISCO quad-core CPU, has 2GB RAM and price just 36k as at writing.
Key features of iTel A25 Pro
iTel A56 4G LTE Version (Price: 45,000)
This is iTel A56 4G LTE version. Don't confuse this model with the 3G only, or even the Pro version. They may all have same looks, but this version is 4G-enabled. Like the standard iTel A56, the phone comes in a 5.99-inches screen, has 1GB RAM and a 16-Gigs of built-in storage.
Key specs of iTel A56 4G LTE
iTel S17 (Price: 43,000)
Probably the most beautiful smartphone on the list with the best camera prowess, but one that still missed out a certain important areas. This is iTel S17, and I've personally tried this phone as well (check here). It has good cameras, both front and back, perfect design, wonderful built-in 5000mAh battery, incredible 6.5-inches HD+ screen, but does not have 4G LTE network. Both the iTel S17, iTel P37, iTel P36 and even S16, all falls into these description, except that some has up to 2GB RAM, like the P37.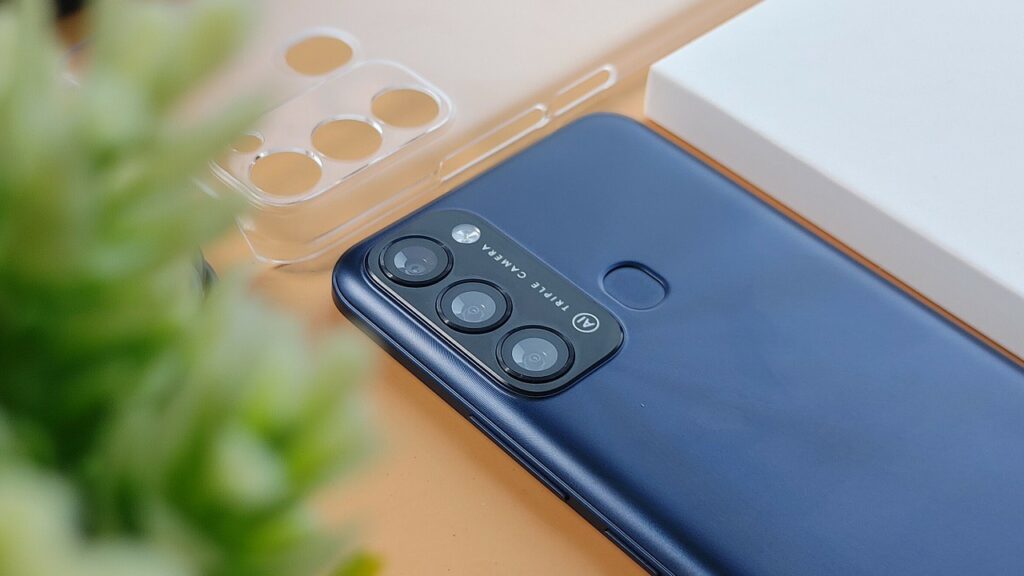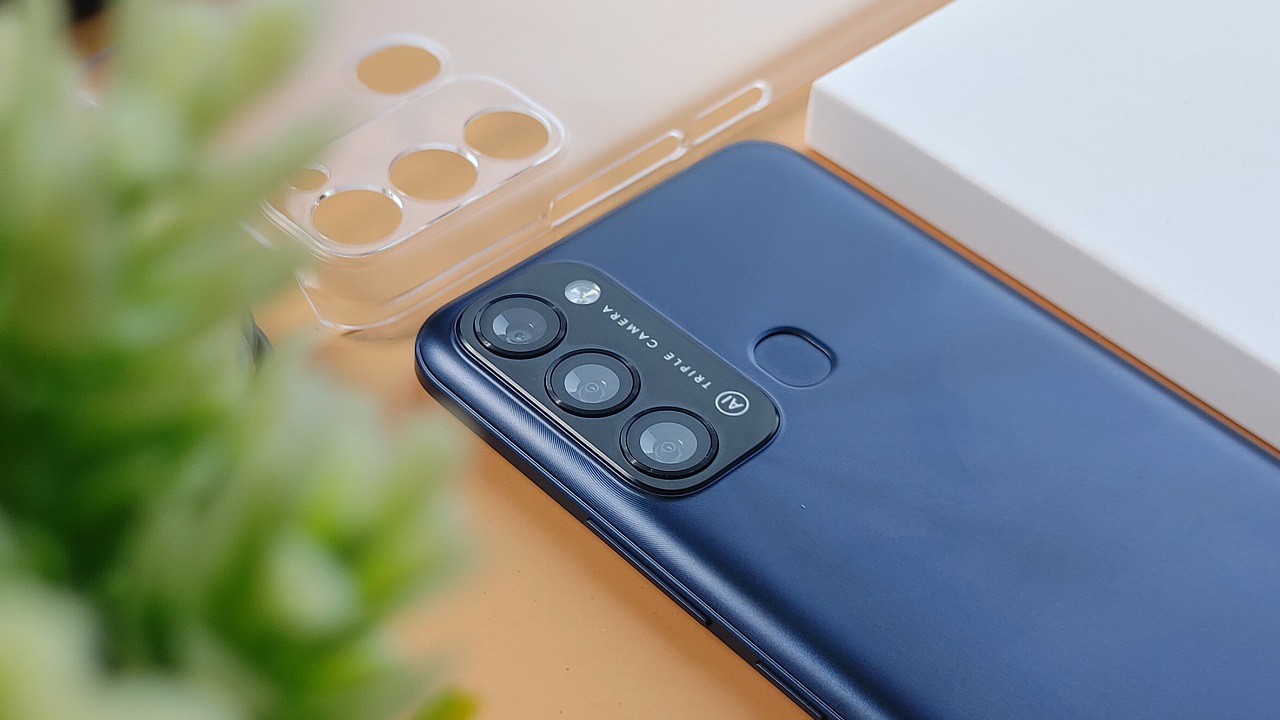 Key specs of iTel S17
Tecno POP 5 / POP 5 Go (Price: 37,000)
Aright, so you must have heard of Tecno POP 5 and the POP 5 Go, two similarly spec'd entry-level smartphones, but with difference in screen sizes; 6.1-inches on the standard POP 5, and 5.7-inches on the Go model. We tried the main model for some weeks, and we liked it, but the main remains: No 4G LTE network on either of the model.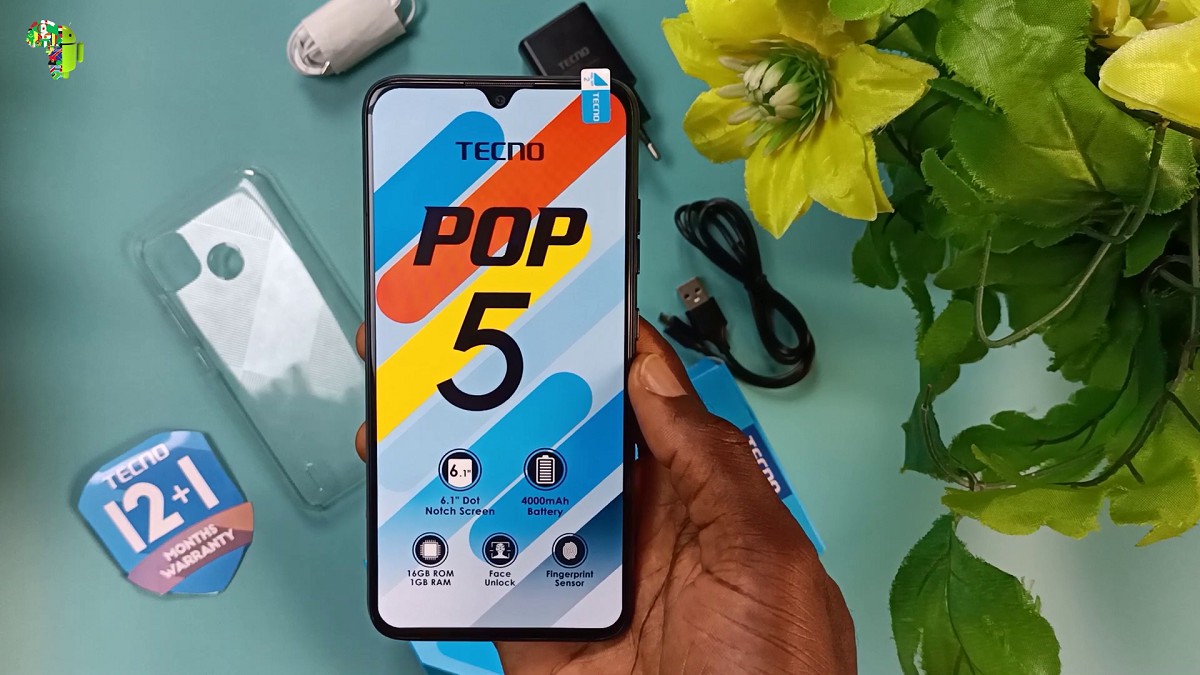 Key features of Tecno POP 5 (POP 5 Go).
Nokia C10 (Price: 41,000)
Nokia also has a range of smartphones you can buy around 40,000 in Nigeria. The best of them is the C10. We also tried this model some times last year, and it wasn't much of a disappointment. This device is probably the only smartphone on the list with promised Android 12 update. Although I wish it has better battery capacity.
Key features of Nokia C10
iTel A58 (Price: 40,000)
This is iTel's A58, one of the latest affordable smartphone from iTel as when the article was written. The major strength of this device is beautiful design. But just like most other iTel smartphones on the list, the model does not have 4G network, and the maximum you are getting is 1GB RAM with 16GB ROM, except. The screen on the front is 6.6-inches, and there is a dewdrop notch on the head.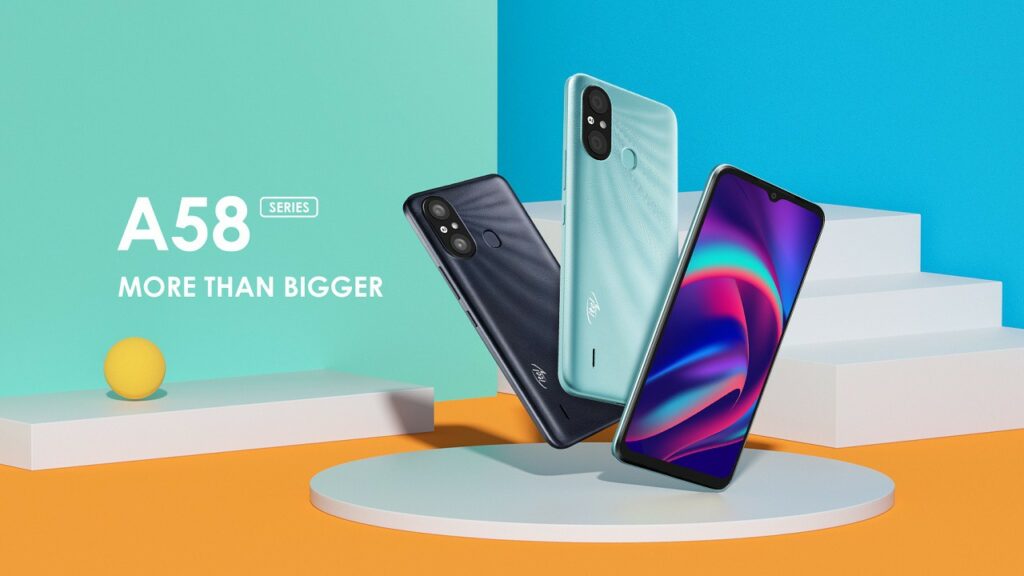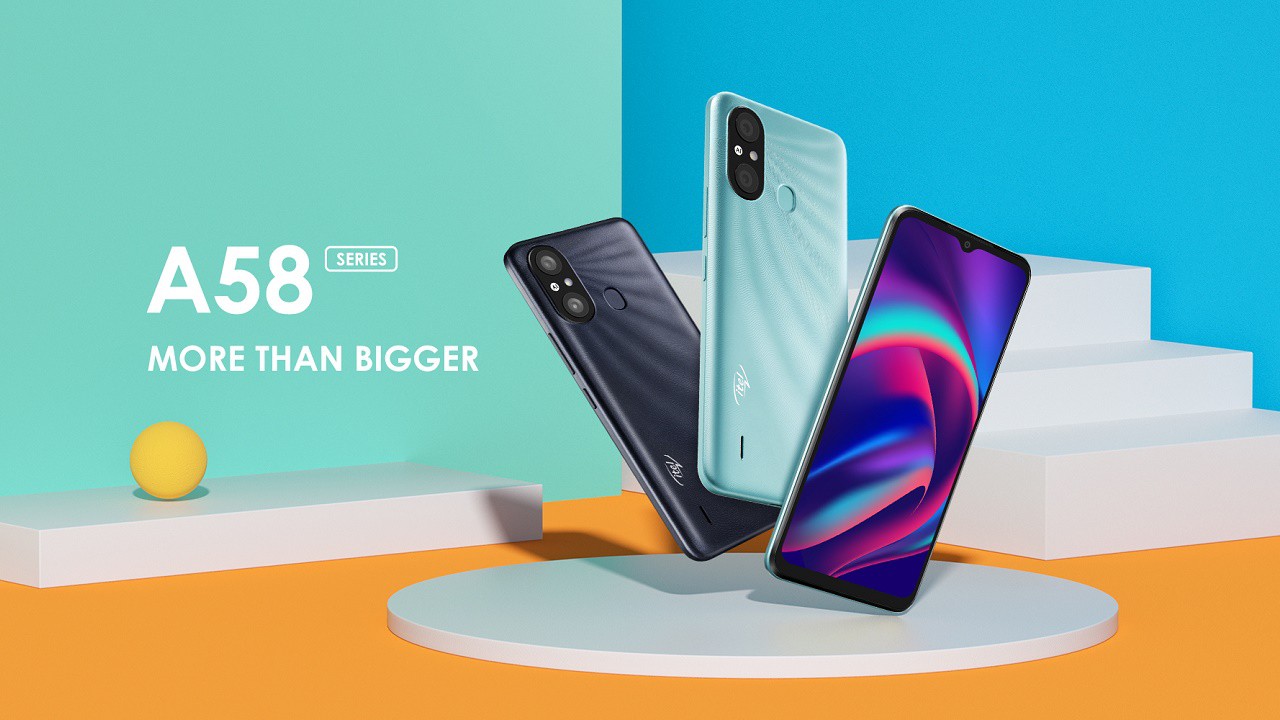 Key specs of iTel A58
Blackview Oscal C20 (Price: N36,000)
This is the second Blackview smartphone on this list. The Oscal C20 is actually the cheaper alternative to the C20 Pro. It is affordably priced around N36k as when this post was written. At this price, you are getting a beautifully designed smartphone with 6.088-inches screen. The major letdown of the phone is the absence of 4G LTE network, which the Pro model compliments, but at a higher price tag.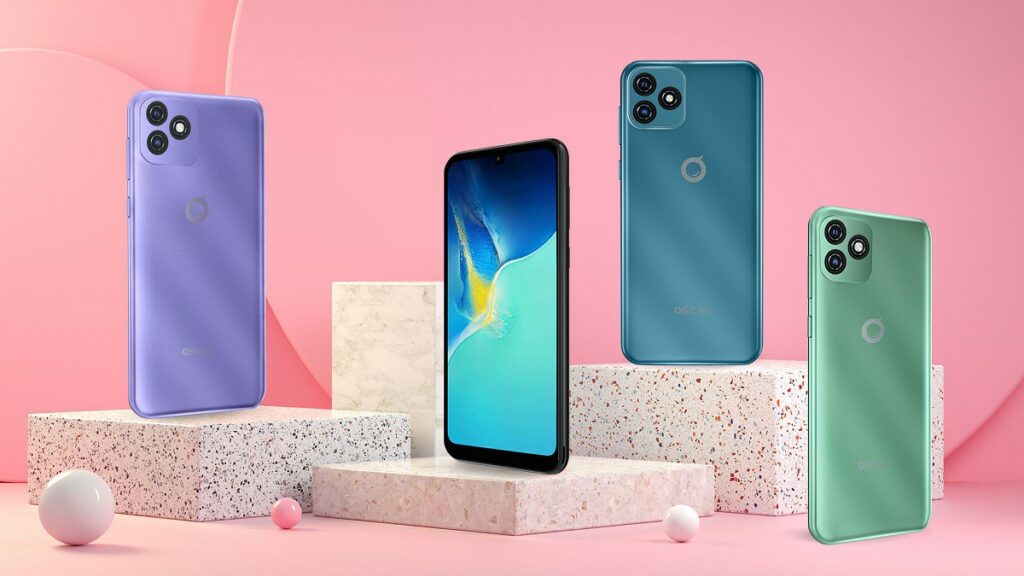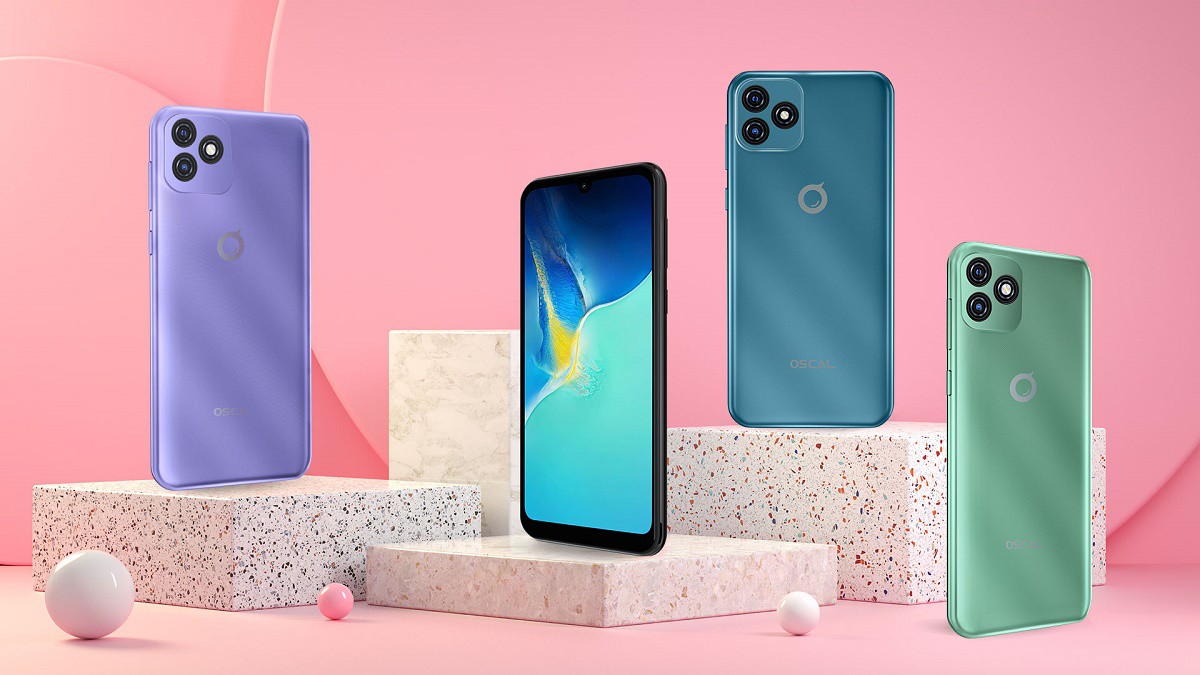 Key specs of iTel A58
iTel PrimeTab 1 (Price: 43,100)
So Am ending this list with an affordable SIM-enabled tablet, should you be looking for an Android Tablet that is price around 40K. This by name, is iTel PrimeTab 1, it is the cheapest 7-inches Android tablet you can buy currently in Nigeria, sold a little above 43K as at when the article was written. The tablet is based on Android 10, has 1GB RAM and fueled by a 4000mAh battery out of the box. Thankfully, the model support dual SIM for phone calls and internet browsing on 3G-only speed.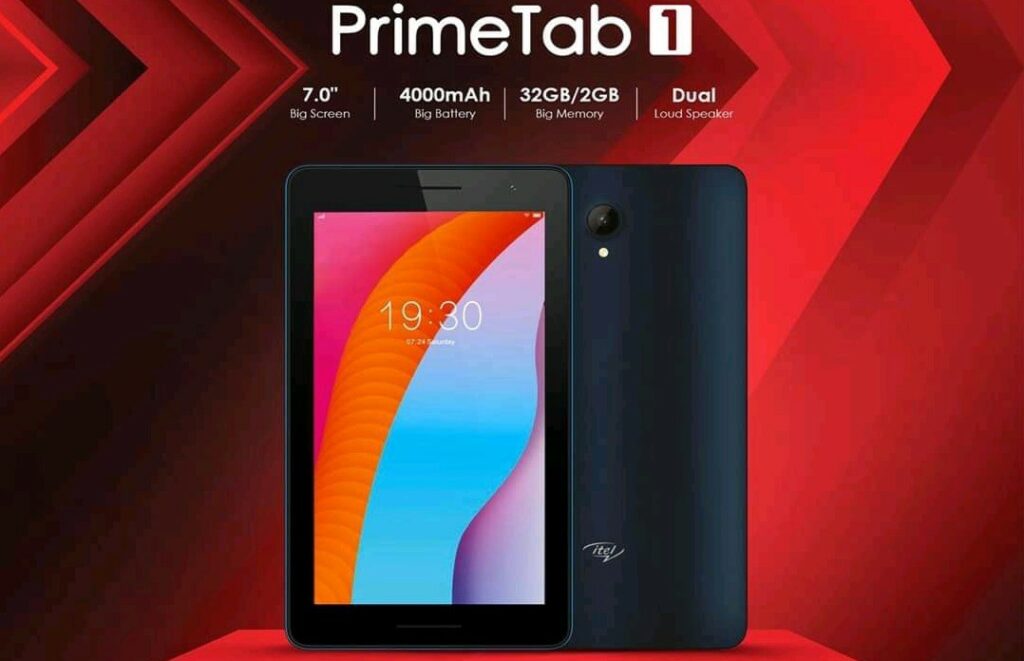 Key features of iTel PrimeTab 1
Conclusion
If you've been in the smartphone district for a while, you'd know that most smartphones listed here were phones previously sold around 20K in Nigeria. But that was when a US Dollar was under N300 Nigerian Naira or so. Now, a US Dollar is worth more than N500 Nigerian, which is a justifiable reasons why the phones are priced higher.
So for now, these are the best affordable smartphones you can buy under, or around N40,000 in Nigeria. We'll keep an eye on the list, and keep updating it as soon as we can. But if you want something higher, you may take a look at our list of phones priced around 50K in Nigeria, and don't forget to share your thoughts with us in the comment section below