Apple is reportedly planning to offer a 2TB storage option for the iPhone 15 Pro and iPhone 15 Pro Max models, according to a new report from Korean blog Naver.
The report, which cites unnamed sources, claims that the 2TB option will be available in addition to the current 128GB, 256GB, and 512GB options.
If the report is accurate, it would mark the first time that Apple has offered a 2TB storage option for its iPhones. The current maximum storage capacity for the iPhone 14 Pro and iPhone 14 Pro Max is 1TB.
The move to offer a 2TB storage option is likely a response to the increasing demand for more storage on smartphones.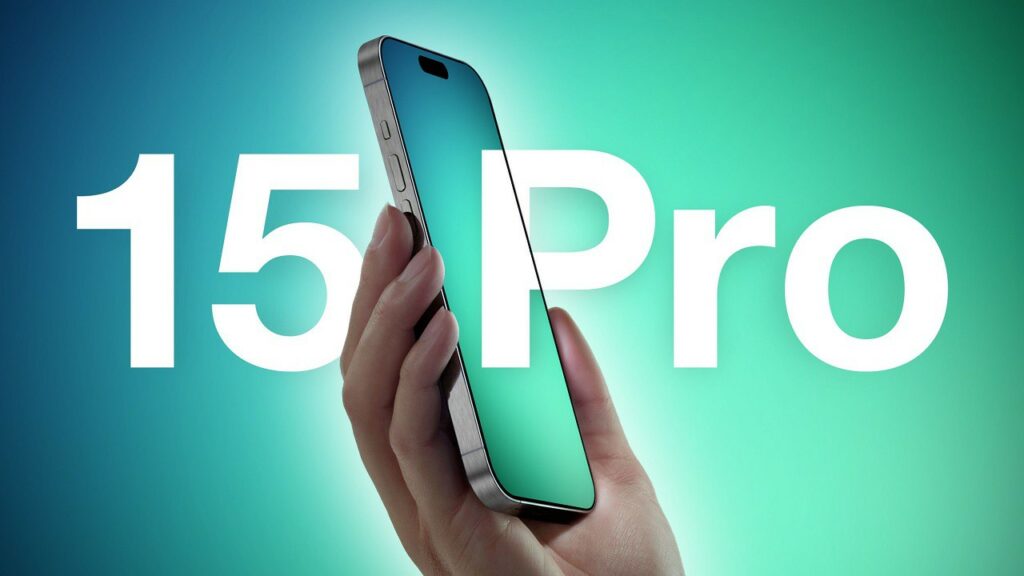 As smartphones continue to become more powerful and capable, they are also becoming more storage-intensive.
Users are now shooting 4K and 8K video, taking high-resolution photos, and downloading large apps and games.
A 2TB storage option would give users who need it the peace of mind of knowing that they will never runs out of space.
It would also be a boon for professionals who use their iPhones for work, such as photographers, videographers, and developers.
The iPhone 15 Pro and iPhone 15 Pro Max are expected to be released in September 2023. It remains to be seen how much the 2TB storage option will cost, but it is likely to be more expensive than the other storage options.
In addition to the 2TB storage option, the iPhone 15 Pro and iPhone 15 Pro Max are also rumored to feature a new design with a pill-shaped cutout for the front-facing camera and Face ID sensors.
They are also expected to be powered by the A16 Bionic chip and have a triple-lens rear camera system with a 48MP main sensor.
We will have to wait until September to see if the rumors about the iPhone 15 Pro and iPhone 15 Pro Max are correct.