SuperEQ Q2 Pro Connectivity option and Battery Review
As for the connectivity options, the Q2 Pro is powered by latest Bluetooth 5.2. Synching with you phone is fast and simple.
How do you connect SuperEQ Q2 Pro to your smartphone, PC or Smart TV
Be it smartphone, PC or smart TV, syncing the Q2 Pro to your device is very simple;
Ensure the buds' case is charged, and the buds are not out of battery.
First turn on the Bluetooth of you device (PC, smartphone or smart TV)
Now push your Q2 Pro case open, and it will power on the buds automatically
Now select SuperEQ Q2 Pro from the available device options on your smartphone, PC or TVs.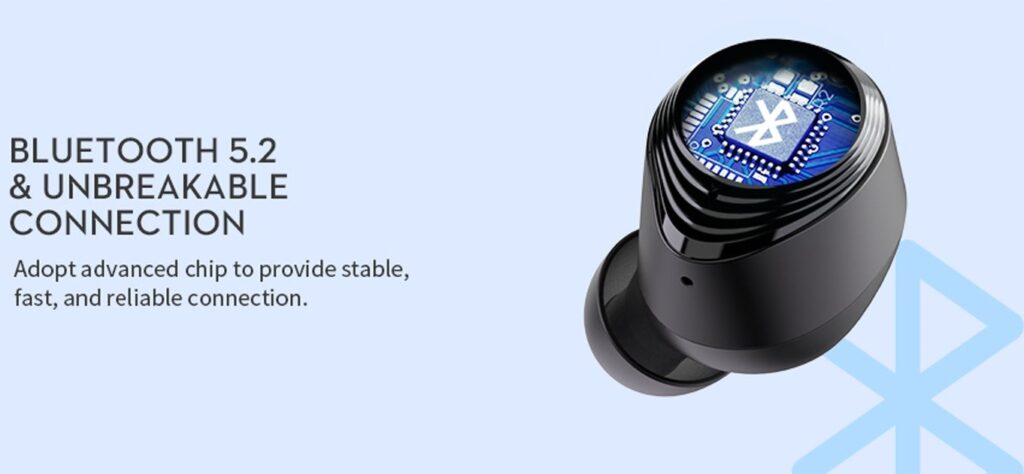 IMPORTANT: If you are connecting to a PC, first ensure your PC has latest Bluetooth version and drivers installed, else you may not be able to connect to it unless one of the bud is supper close to the PC. This is applicable to all TWS and Earbuds to PC connection via Bluetooth.
SuperEQ Q2 Pro distance coverage and latency
Don't confuse distance with latency when testing a device over Bluetooth. Distance is how far from each other, two device can retain connection over Bluetooth, while latency determines how quickly event actions are received on the connected device.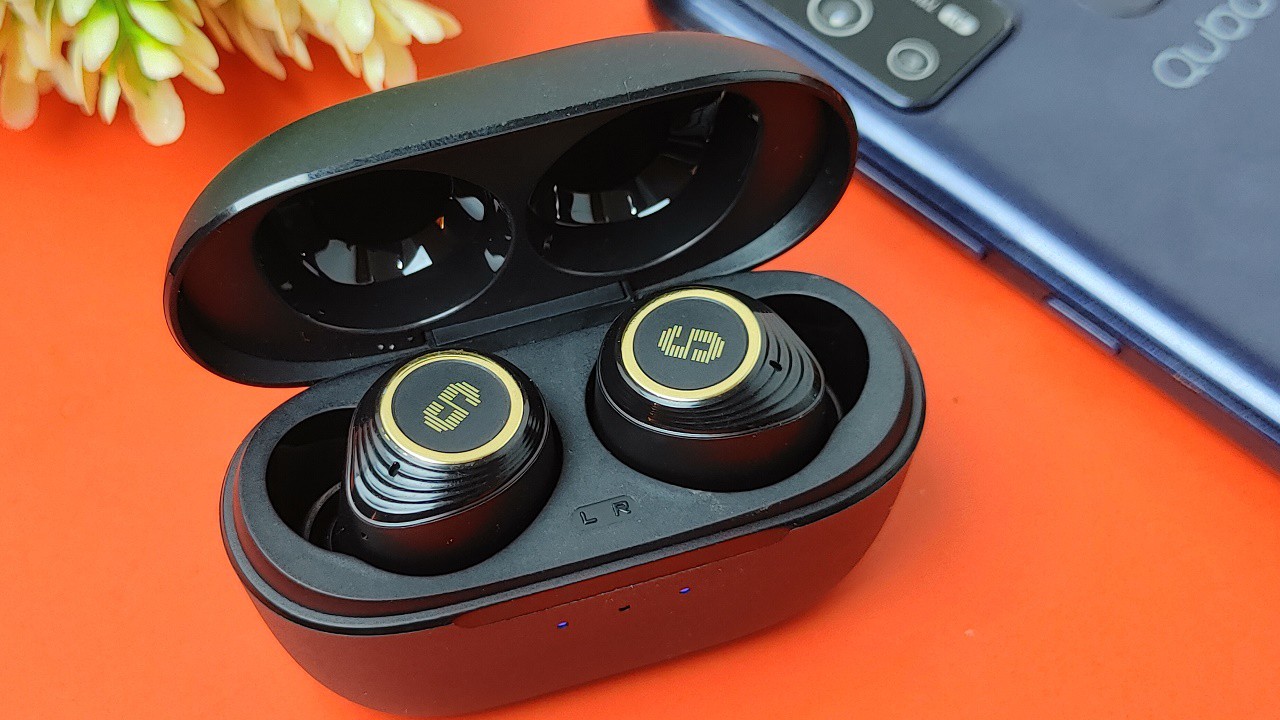 For example, say you have a Bluetooth headphones connected to your smart TV while seating on the couch watching movies; distance is about how farther away from the TV you can get without being disconnected, while latency talks about how soon the actions you are watching on TV gets to your earrings.
I have no issue with SuperEQ's Q2 Pro when it comes to the distance coverage, I could leave my LG V60 on the table, and check out who is on the gate without getting disconnected. Latency is not bad either, just that some improvement is needed.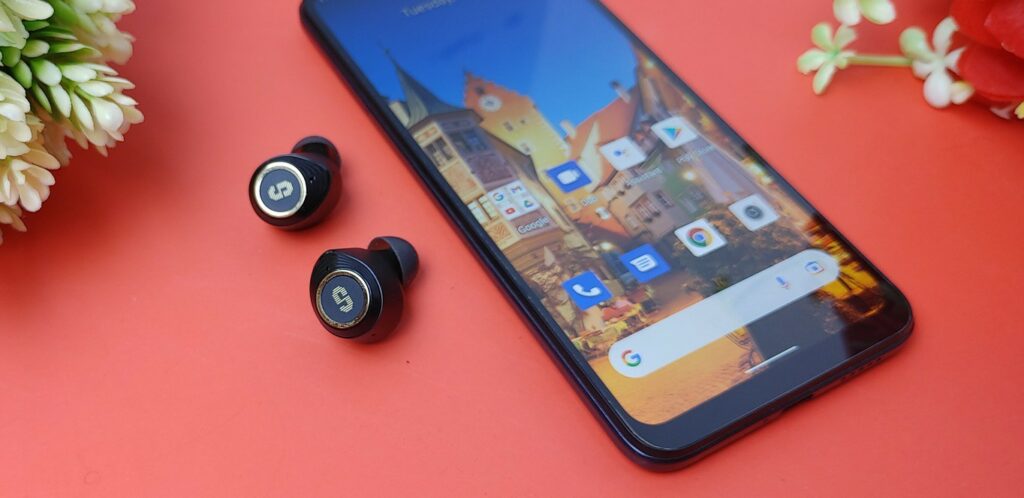 You won't notice any issue when listening to audio file on the buds. But when watching a movie, there tends to be some negligible difference in milliseconds, between when actions are triggered in the movie, and when the feedback reaches your earing. Another way to test this is by punching the dialer of your smartphone.
SuperEQ Q2 Pro recording and call reception quality
You won't be able to record directly over Bluetooth into an Android phone, except with a third party app. Being not officially supported on Android but through a third part app, means recorded audio quality won't entirely depend on SuperEQ. But just to give you an idea of the audio input on the Q2 Pro, here is a sample audio recorded on the buds over Bluetooth, which also summaries how you should expect your callers to hear your voice when making or receiving calls with the Q2 Pro.
SuperEQ Q2 Pro Audio Sample