This is a higher-end TCL tablet called the TCL TAB 10s New (9081X) version that was released by TCL Japan Electronics in Japan. This TCL TAB 10s New (9081X) still has specifications that are almost the same as the Iris Ohyama LUCA Tablet TE081.
The device comes with a RAM of 4GB, and an internal storage capacity of 64GB, higher than that of TCL TAB 8 (9132X) which is also microSD compatible that can be expanded up to 512GB. It is a standard Android tablet that is powered by a 8000mAh battery.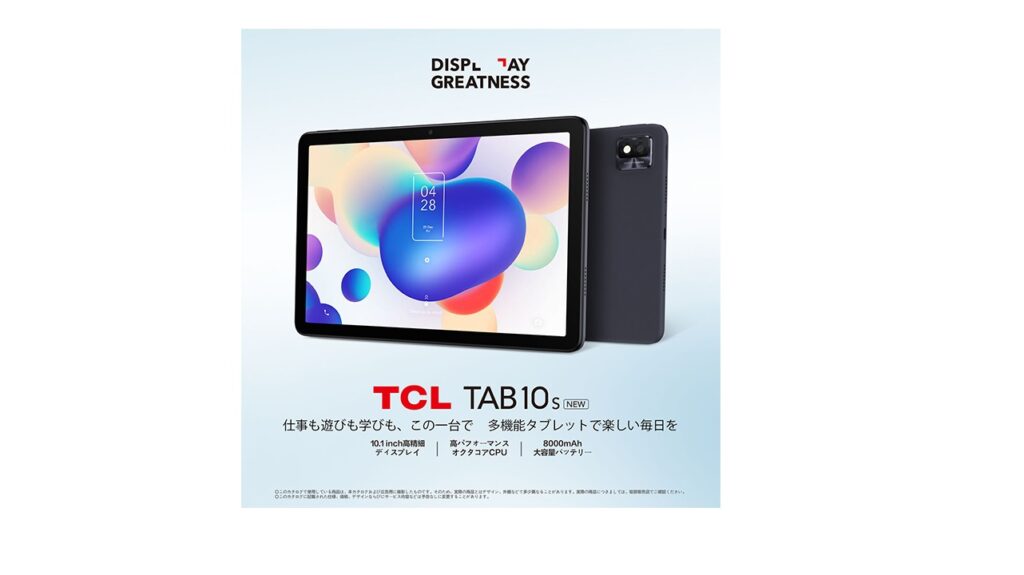 The TCL TAB 10s New (9081X) is an android WiFi tablet with a 10.1-inch WUXGA (1920 x 1200) full HD display, with OS Android 11 version. This tablet houses a MediaTek MT8766 2.0GHz quad core CPU.
TCL TAB 10s New (9081X) comes with a main camera of 8-megapixel, and a 5-megapixel camera in front for taking selfies and video calling.  There are eye protection features and modes to reduce blue light.
The device has an earphone terminal, and the connection terminal is USB Type-C. The tablet is available in just one dark gray color.
TCL TAB 10s New (9081X) key specs and features
Dimensions; weight: 241.0 x 158.6 x 8.3 mm; 488 grams
Display: 10.1 inch WUXGA 1920 × 1200, 16:10, IPS
CPU: MediaTek MT8768E 2.0GHz Octacore
RAM and Storage : 4GB of RAM and 64GB (microSD compatible up to 1TB)
OS: Android 11
Camera: 8MP camera
Front camera: 5MP
Connectivity: Bluetooth, Wi-Fi, 4G LTE
Color:  Dark gray
Other Features: USB Type-C, Stereo speaker
Battery: 8000mAh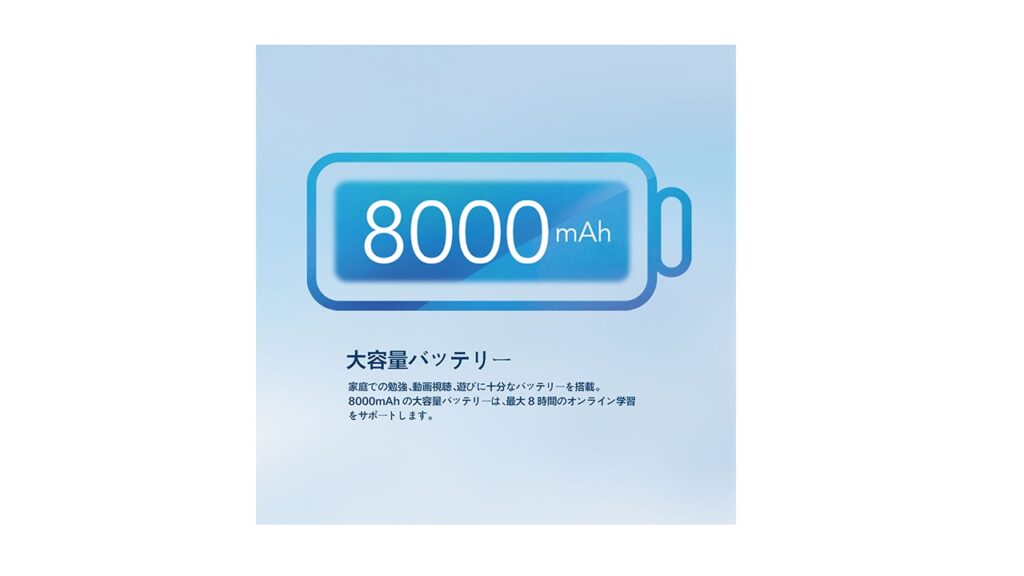 TCL TAB 10s New (9081X) availability and pricing
TCL TAB 10s New (9081X) tablet is available in just dark gray color. The tablet debut in Japan in July, 2022, and the price is about 31,800 yen ($236.60) and it can be bought at SoftBank SELECTION online shops.