Teclast has recently unveiled the Teclast T50 2023 tablet, which boasts an impressive 11-inch 2K display. The device is a mid-range Android tablet that comes with an octa-core UNISOC Tiger T616 CPU, 8GB of RAM, 128GB of storage, and a 20-megapixel main camera.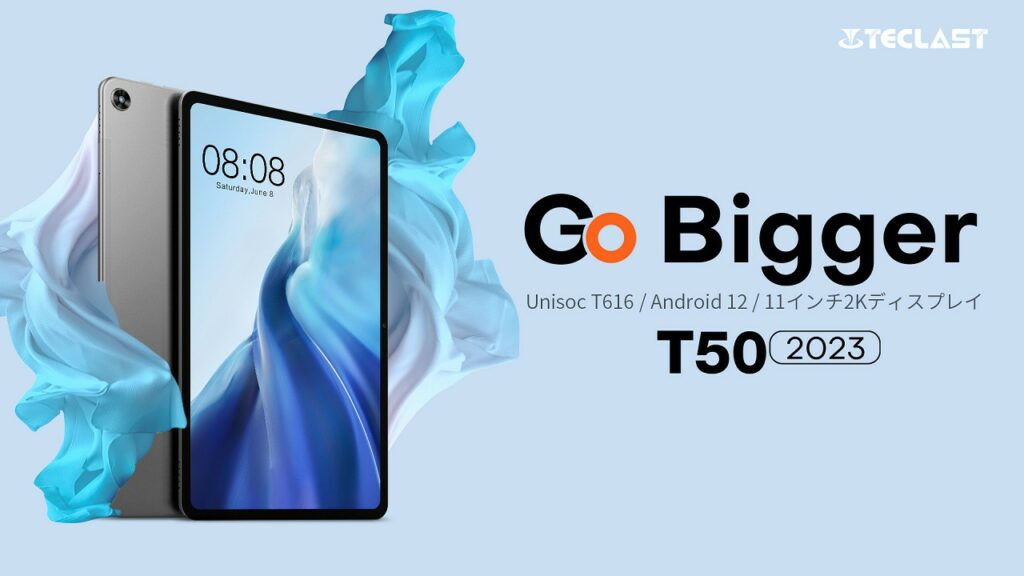 Compared to the initial T50 announced back in 2021, the new Teclast T50 has a different SoC and OS, with the UNISOC T616 and Android 12 respectively. The tablet supports Voice over LTE (VoLTE) calls on it dual Nano-SIMs, a 2K high-resolution display, and a 7500mAh battery. It runs on Android 12 and has four speakers, a USB Type-C charging terminal, but no earphone terminal.
The Teclast T50 is available in Silver color and will be sold via Chinese EC sites and Amazon in Japan starting from this February at a price tag of 35,900 yen. The tablet is also equipped with 8GB LPDDR4 RAM, a 800-megapixel front camera, and a Mali-G57 GPU.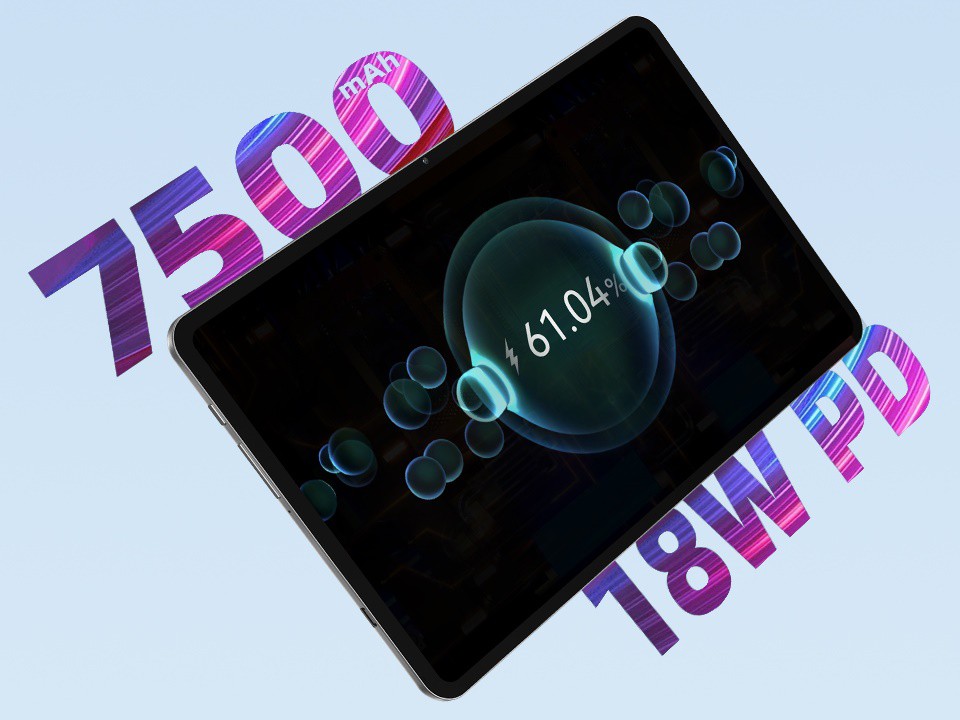 The dimensions of the tablet are 291.0 x 9.0mm, and it weighs 540g. It also comes with Wi-Fi 802.11ac 2.4GHz and 5GHz and Bluetooth v5.0.
Overall, the Teclast T50 2023 is a mid-range Android tablet that offers a high-resolution 2K display, a powerful processor, ample storage and memory, and impressive camera capabilities. It will be interesting to see how this device performs in the competitive tablet market, especially with the added feature of being able to make VoLTE calls.