From all indications, the next smartphone to expect from Tecno is the Phantom X, which is expected to be the direct successor to the Phantom 9 launched back in 2019. Base on what has been revealed so far, the upcoming Phantom model will be better, bigger, and faster than the current model in the series. But that's not all, it will be more expensive too; probably the most expensive Tecno phone yet.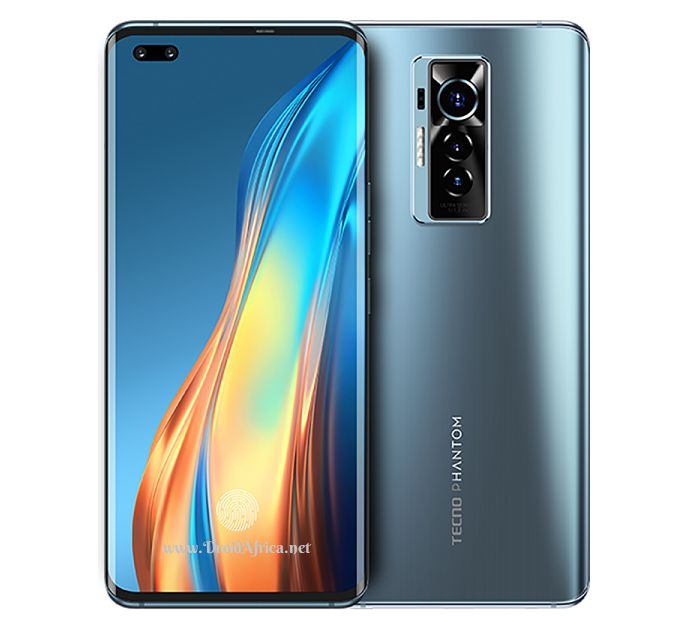 Tecno started taking online and offline preorders for the device yesterday across many countries in Africa including Ghana, Kenya, Uganda, Nigeria etc, and this preordering will run until the 30th of June.
We were also allowed to take a sneak peak into the possible final pricing of the Phantom X in Nigeria and Kenya. Here is what Tecno will charge for the device in those two countries:
Nigeria: N228,000 = around $554
Kenya: Khs. 49,999 = around $464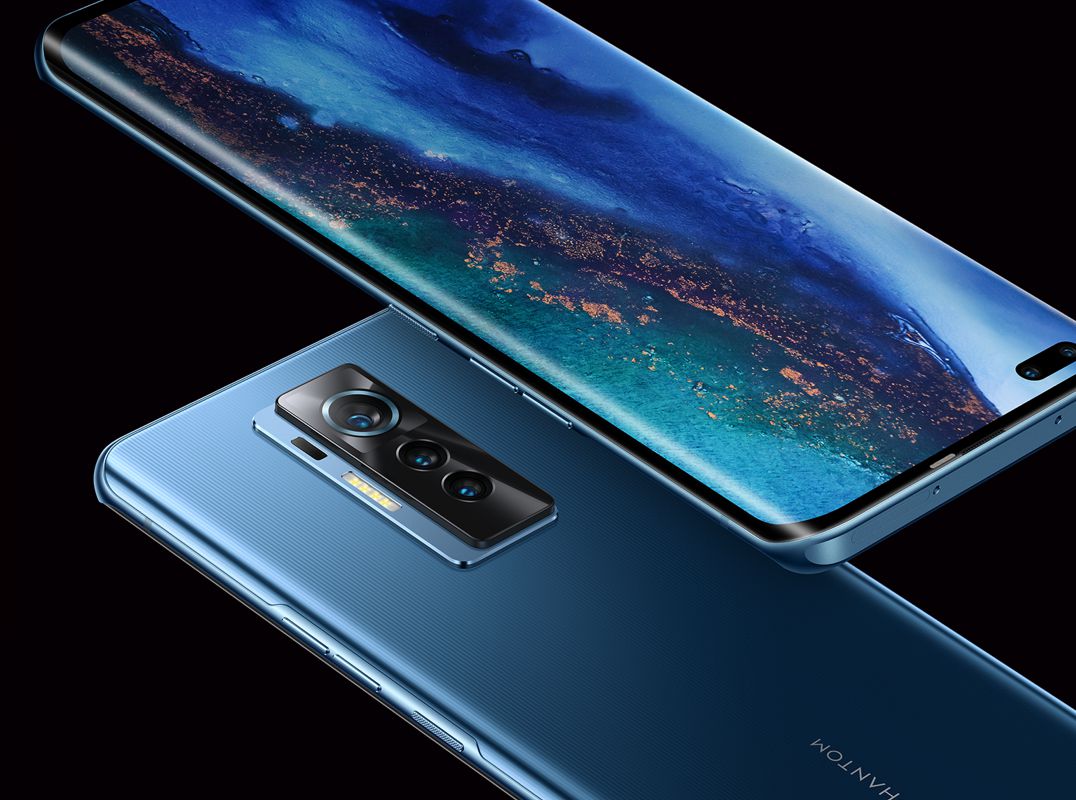 There is no official confirmation either this will be the final pricing of the phone. Notice also, that there is a comfortable $90 cost difference between the price in Nigeria and that of Kenya, which should be due to the current Naira instability against US Dollars.
Not much is known about this device yet. For us, the area we are so curious to know more about is the camera department. Earlier rumor did mentioned 50-megapixel main camera, but details regarding sensor size, aperture, focal length etc were not provided, all we hope is that the phone actually lived to the hype surrounding it.