Finally, TECNO Mobile has confirmed the launch date for the next Phantom smartphone. According to the company, the phone will be called the Phantom X2, and it will be officially released on the 7th of December.
Recall that TECNO announced the current Phantom X back in 2021, and it was the company's most powerful and most expensive smartphone as at the time. The Phantom lineup has always been the flagship power lineup from Tecno, and now, the company is set to make it even more powerful.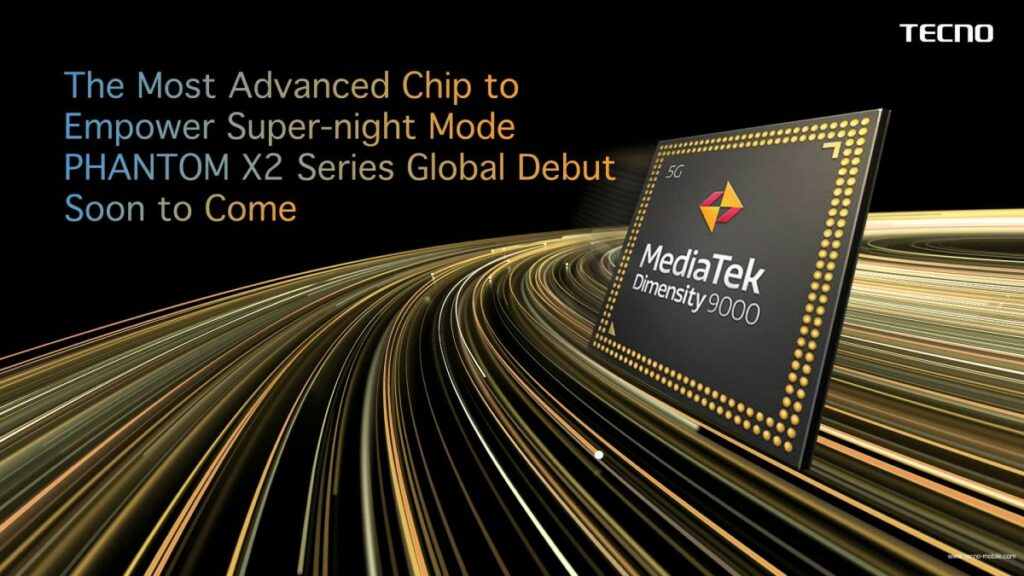 As per the official poster shared via GSMArena, the upcoming Phantom X2 will house the MediaTek Dimensity 9000 Chipset, making it the most powerful TECNO smartphone yet.
A little back up story; as mentioned above, the current Phantom X was Tecno's premium device when it was first announced. It has the best display, better camera setup and superb built quality. But the device was not without it own faults.
One of the most pronounce letdown of this smartphone was the use of MediaTek's Helio G96 CPU. So even though the phone was a "flagship device", it could get no much accolade than a mid-range 4G mobile phone.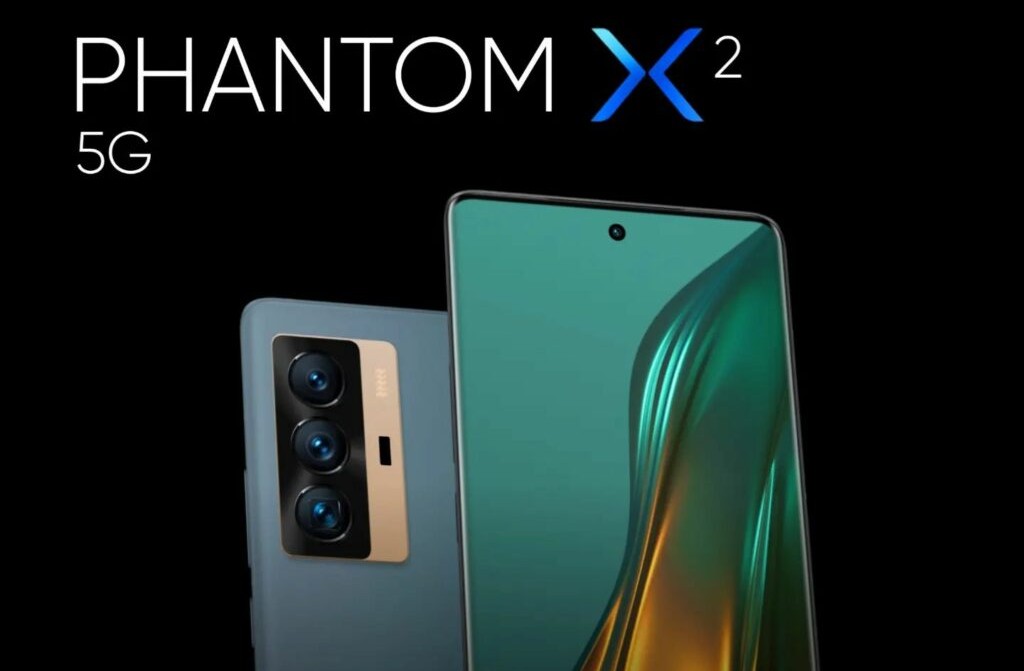 Also, because of the weak image processing power of the G96 CPU, the phone didn't benefit much from the camera hardware. This led to an early sidelining of the device when the Camon 18-series were released.
And now, with the Camon 19-series in the market, especially the 19 Pro and Pro 5G, Tecno need a well equipped device as it flag bearer. This is exactly where the upcoming Phantom X2 comes.
It may not have the raw power of the latest Dimensity 9200 CPU, or that of the Snapdragon 8 Gen 2 Chipset, but the 9000 is still a worthy SoC for any flagship device in 2022, and for companies like Tecno, it is a major step up in the right direction.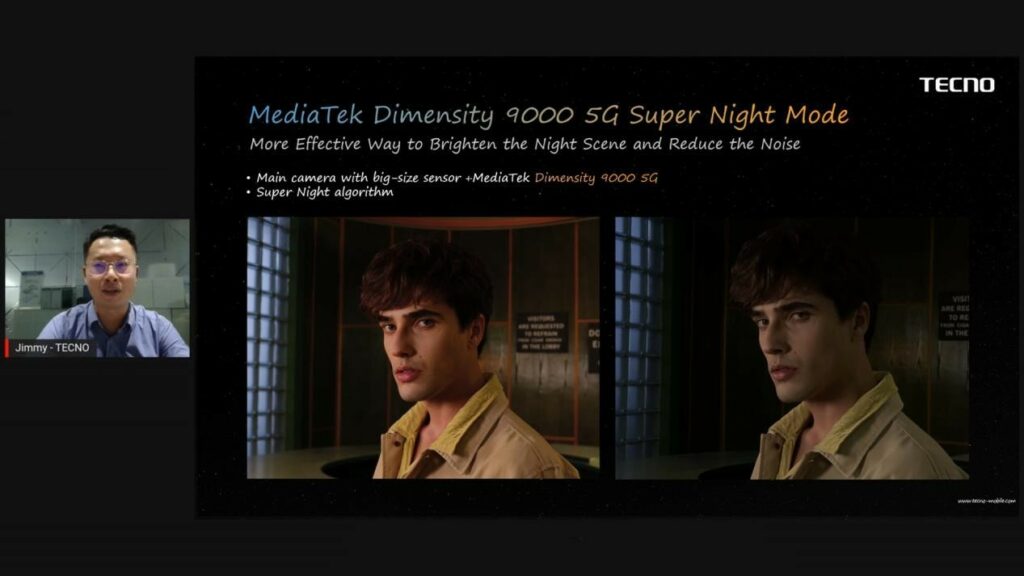 The phone will come with three camera lenses on the rear, and will capture HDR video on all its three lenses, thanks to the advance image ISP of the Dimensity 9000.
Launch date is set for December 7, however it is not clear either the phone will have a sibling, or come as a loner like the current Phantom X.