Tecno have just announced a Sport Edition of their popular Spark 9 Pro smartphone. It looks like the new comer is more of a design and color updates, than a freshly released smartphone. All the specifications from the main 9 Pro are intact, including the frontal 32-megapixel selfie camera, but painting looks entirely refreshed.
Tecno said the SPARK 9 Pro Sport Edition is designed in collaborations with Designworks, a BMW Group company, based in Newbury Park, California, United States. Talking about design, the Spark 9 Pro Sport Edition comes with a Crystal-like rear panel that has the ability to mimic and march pronounced colors in it environment.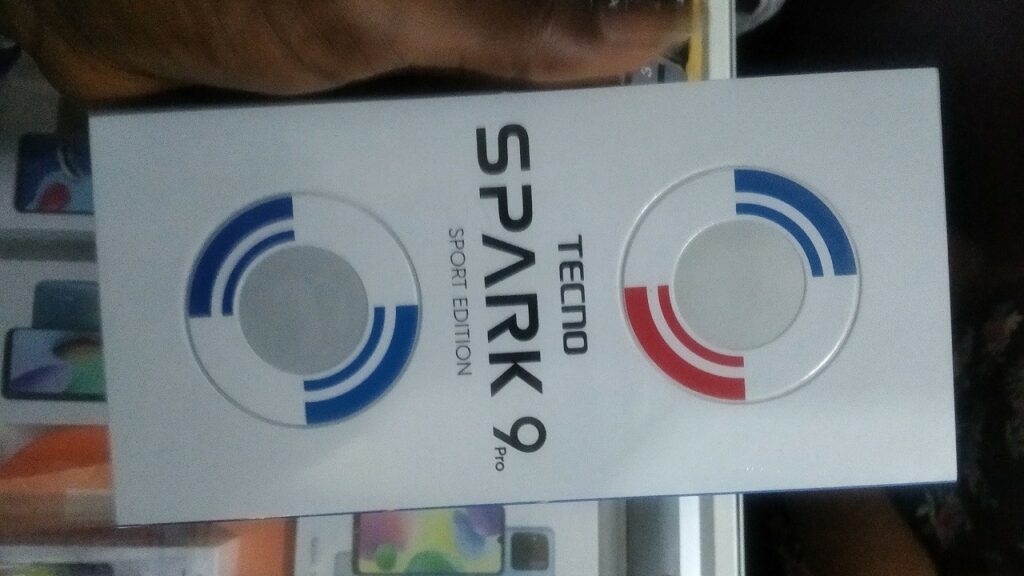 The advertised design collaboration with Designworks didn't just remain on the inside of the box. The outer box is heavily redesigned as well, giving you some initial impression of what you'll meet on the inside.
But as was already mentioned, the SPARK 9 Pro Sport Edition is more of a design update, than a fresh smartphone. It is a limited edition device, and will be available only in selected regions. So far, it has been announced in Nigerian and Kenya.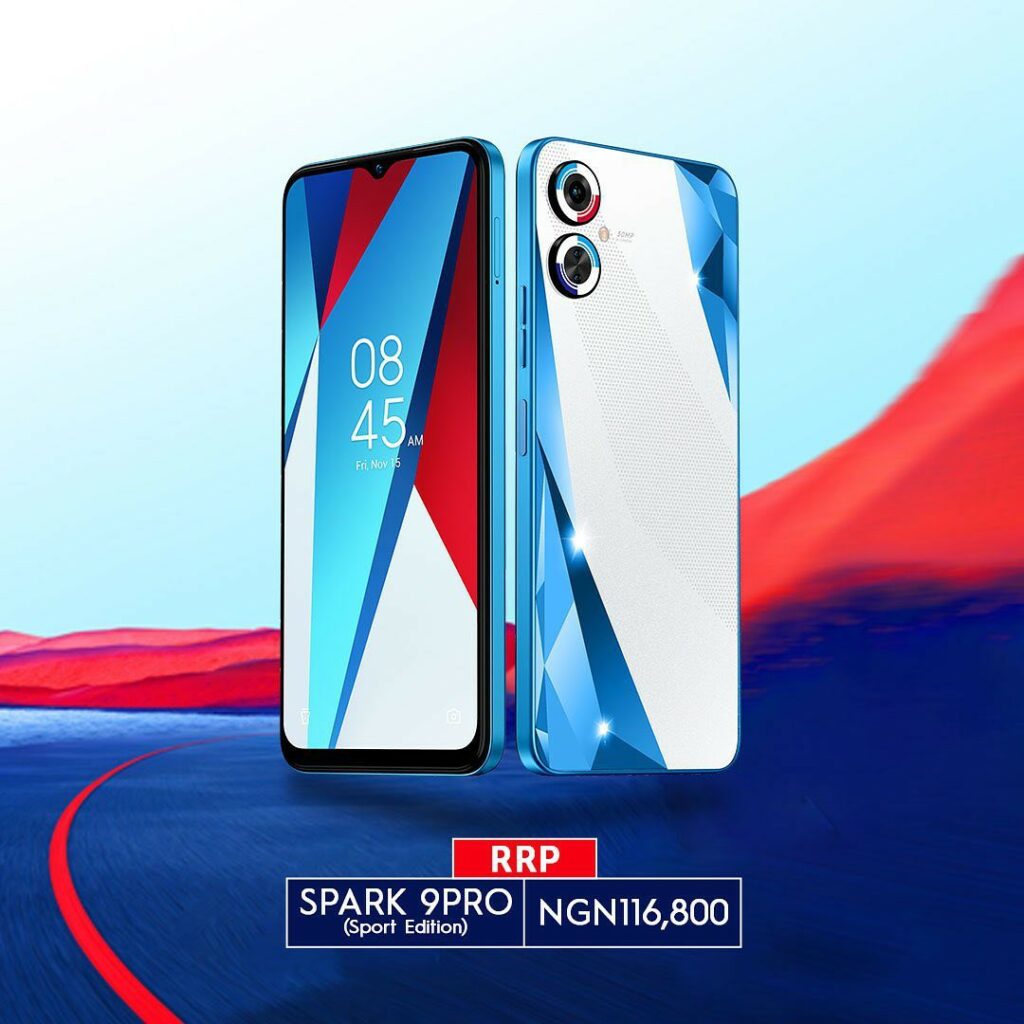 It is even on sales in Nigeria already, and the recommended retail price is N116,800. At this price, you are getting a 6.6-inches smartphone with 1080 x 2412 pixels. Like the initial model, the Tecno SPARK 9 Pro Sport Edition is powered by MediaTek's Helio G85 CPU.
It comes with three camera lenses on the rear; a 50-megapixel main lens, 2-megapixel depth and a third QVGA Ai sensor, in addition to the aforementioned 32-megapixels frontal camera. The phone has Google Android 12, and it is powered by a 5000mAh battery with 18W charger out of the box.