According to the report from the research done by Counterpoint Research, it was confirmed that during the first quarter of this year, 2021, the iPhone 12 series of Apple had more active users than the iPhone 11 series had in the first quarter of 2020. This was the result of the report from Counterpoint Research.
This is especially very impressive since Apple had a late start in launching the iPhone series this year. The series could not be launched at the usual timeframe that Apple works with due to the COVID pandemic. But despite its late start in 2021, it still managed to garner more active users than its predecessor did last year.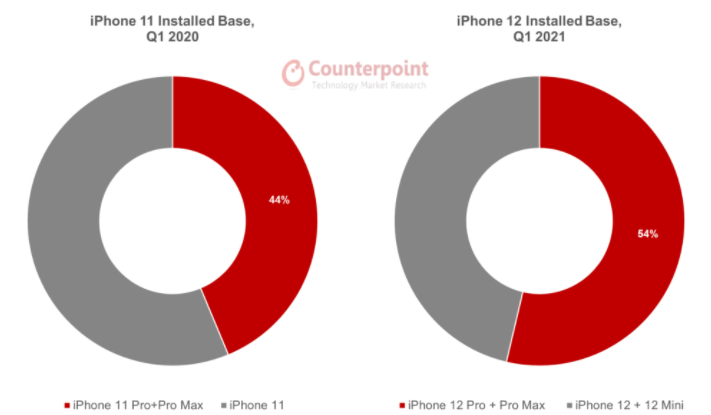 The report further stated that, in the first quarter of 2020, the iPhone 11 series' total share of phone users (active) was 15%. While the total share of active users for the iPhone 12 series in the first quarter of 2021 was 16%.
Furthermore, the report stated that the iPhone 11 series continued to perform tremendously well even after the launch of the iPhone 12 this year. iPhone 11 series not only performed well in 2020 but also kept up the performance into 2021 and iPhone 12's launch. The iPhone 11 series has also been confirmed to have had an installed base of 25% in 2021 which is higher than its predecessor iPhone XS which had 21%.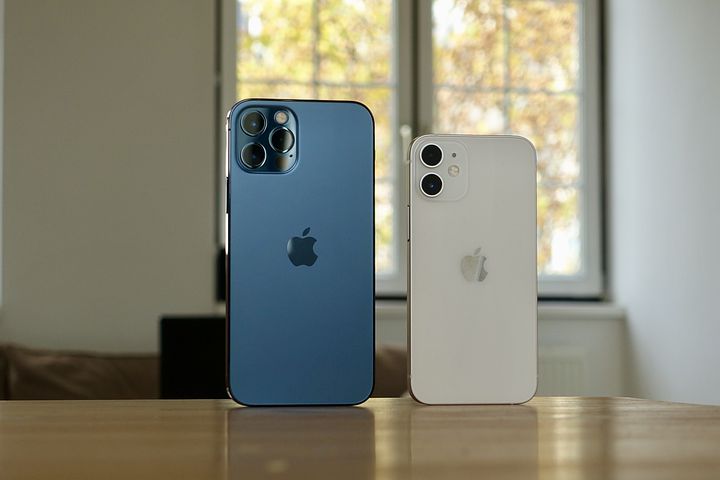 This Counterpoint Research report came in just after a report was published also by Counterpoint Research, that the Apple iPhone 12 series was the best selling 5G smartphone in October 2020. Counterpoint also revealed that the user base of Apple iPhones increased by 2% in 2020.